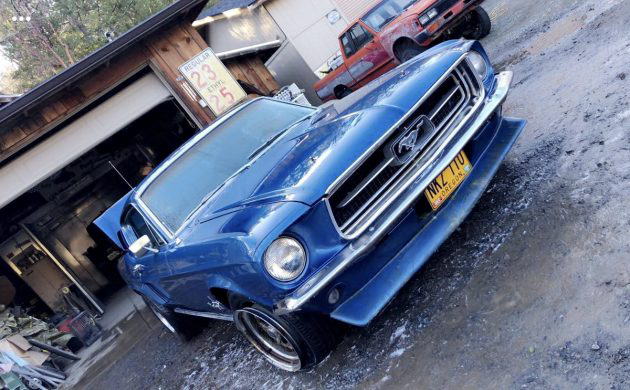 Update – Joseph has decided to drop his asking price to $35k, so be sure to give this Mustang a closer look and contact him via the form below with any questions or offers!
It might not be a Shelby GT350, but I for one wouldn't complain finding a Mustang like this one! Reader Joseph O. found this 1968 Mustang GT parked in a garage in Oregon, where it had been for the past 21 years. A previous owner had it repainted prior to it being parked, but other than that this car is all original! While the '67-'68 Mustang looks like a basic cosmetic redesign of the earlier cars, Ford actually enlarged the car and there was one primary reason. And that reason was so that they could stuff a big block under the hood. This Fastback GT is one of 4k or so Mustangs to receive the 325 horsepower 390 S-Code V8 in '68. Joseph has the car running, but it's going to need the usual service and repairs to make it a driver. If you'd love to get this Pony back on the road, be sure to message Joseph via the form below. The car is currently located in Jacksonville, Oregon with 30k miles on the odometer and a $40k asking price.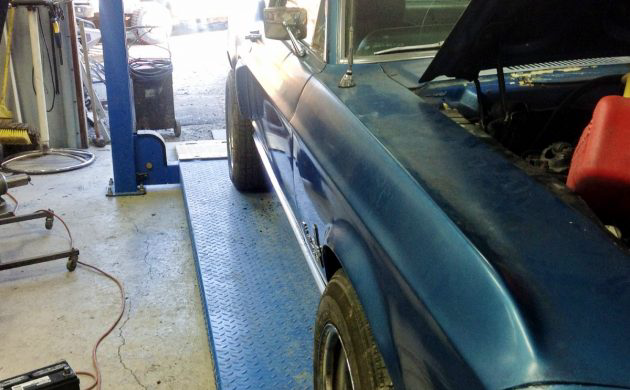 What Makes It Special? This is a 1968 Mustang GT with the S-Code high performance 390 4 bbl V8.
Body Condition: Nice all original straight body that has never been restored. It has been repainted but done years ago.
Mechanical Condition: The engine runs but the car has been sitting for 21 years and needs work. It's going to need the typical things like brake work, etc.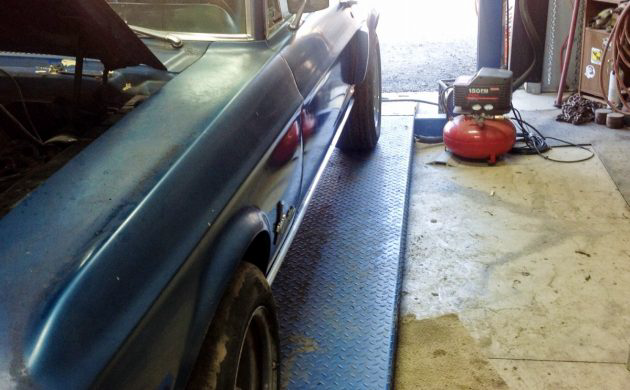 With 325 horsepower and 427 lbs.ft. of torque, the 390 offers almost as much performance as the more desirable 428 Cobra Jet, but costs considerably less to buy these days. $40,000 is no small sum of money, but we featured a '67 S-Code Fastback a few days ago, which you can view here, and it's already bid up to $43k. That car might be a black plate survivor that's still in the barn, but Joseph's car appears to be in similar condition and has been cleaned up so that you can actually see what you are buying. So, if you've been looking for a big block Fastback to fix up, this car is well worth a closer look! Be sure to contact Joseph or Charlene via the form below to schedule a time to look at it or to make an offer.
Asking Price: $40,000
Location: Jacksonville, Oregon
Mileage: 30k
Title Status: Clean
VIN: 8r02S136733
Do you have a Mustang that needs a new home? Please consider listing it here on Barn Finds and find a good home with a fellow Pony car enthusiast!
Have something to sell? List it here on Barn Finds!