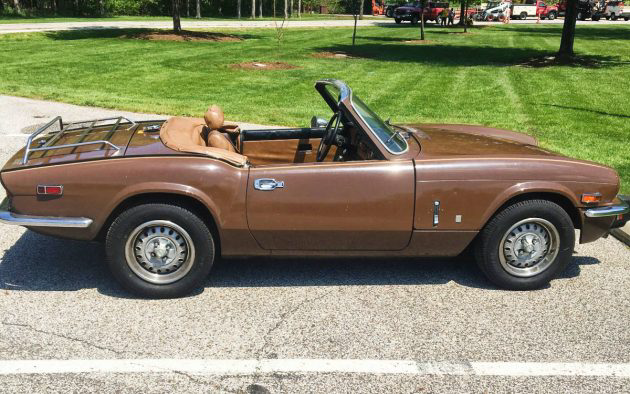 Update 7/7/2017: We just heard from Tom and the new owner just picked up the Spitfire! Congrats to them both!
Seller Description: Car was purchased from a customer in February of 2016. I restore British sports cars. New suspension front and back with KYB shocks, new springs: transverse and front, new ball joints, all bushings replaced with polyurethane bushings, tie rods, sway bar links, new brake hoses, new pads and shoes, new Kenda tires. Engine has been tuned, regular oil changes. 70,311 miles. Engine was rebuilt at 66,241. Weber DGEV carburetor fitted in 2017. Factory overdrive works great! No rust. Paint and interior is 43 years old. Runs and drives great! Drive as is or finish restoration. Included in the price is factory hard top, original carb and manifold, spare clutch master (brand new), and various other parts. Also catalogs and manuals. All paperwork and receipts kept since buying the car. $4500 OBO.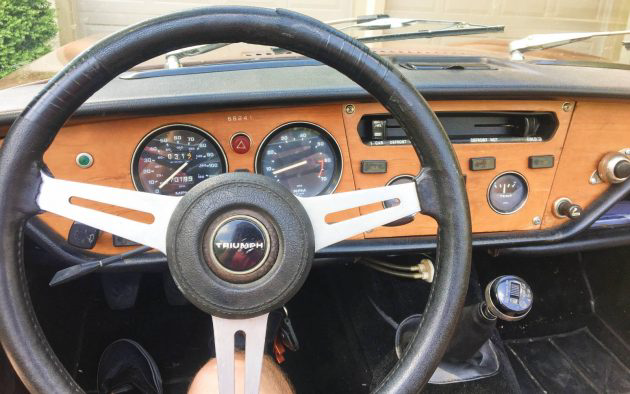 Having owned a Spitfire not that long ago, I can attest to how much fun these little sport cars are. If you want an easy to work on classic that is cheap to fix and drive, you really can't beat a Spitfire. You can get every nut and bolt from various suppliers, BP Northwest was my favorite.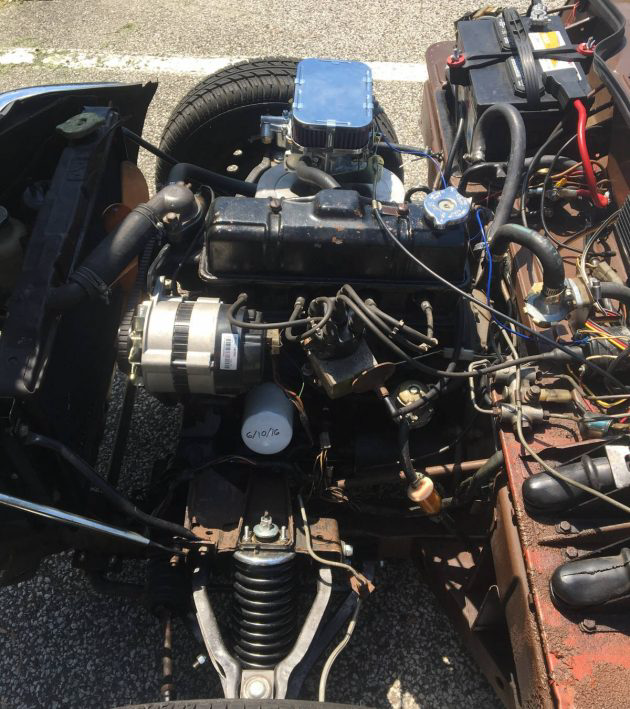 With all the recent work, I don't think you will be needing any parts soon. With the KYB shocks and fully rebuilt suspension, this thing should be an absolute blast to drive. And with the Weber carb, exhaust manifold and recent tune up, it should have plenty of power to keep things interesting. It looks like the brake and clutch master cylinders need to be replaced, but both are easy enough to replace. While I was at it, I would go ahead and replace the clutch slave cylinder too.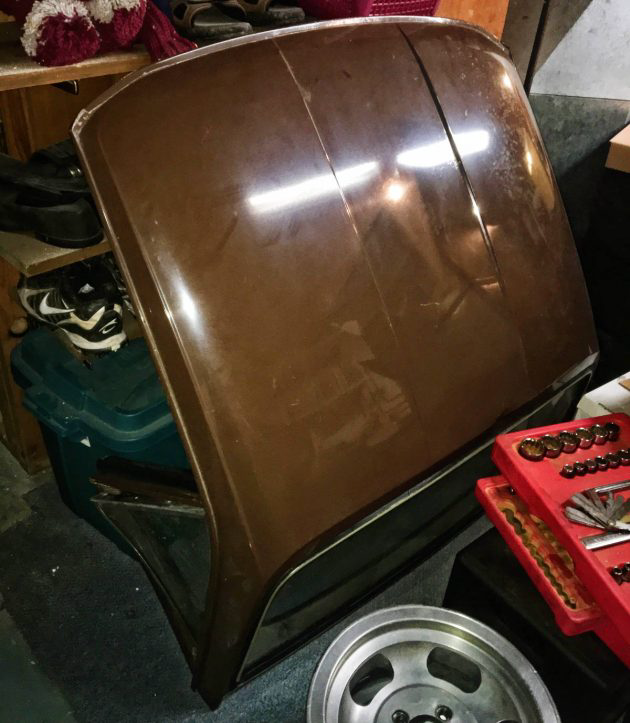 It's going to need some cosmetic work, but this looks like a decent little Spitfire that you can jump in and drive right now. There's something to be said for a turnkey drop top, especially this time of year! As soon as it arrives, you could put the top down and start enjoying the warm summer weather immediately!
Special thanks to Tom for listing his Spitfire with us! If you'd love to be driving around in it this summer, be sure to message him via the form below. And if you happen to have a fun little classic that needs a new home, please consider listing it here on Barn Finds.
Asking Price: $4,500 or best offer
Location: Westlake, Ohio
Mileage: 70,311
Title Status: Clean