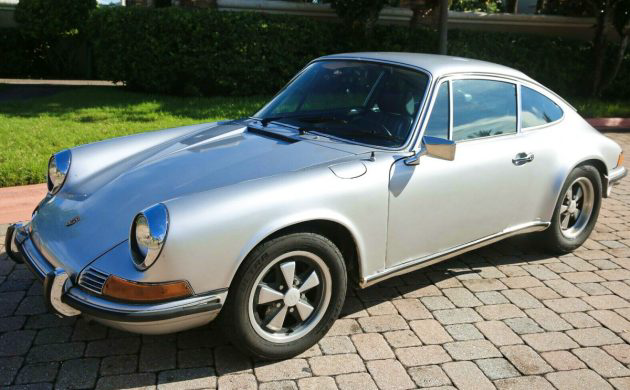 A Porsche 911 normally wouldn't find its way onto Barn Finds unless it was, truly, a barn find. And the condition of one as nice as this 1971 example would probably exempt it too. What sets this Porsche apart from others is the seller's claim that this is a factory A/C equipped car. I didn't know such a thing was even possible but I'm certain that some of our readers know about this infrequently encountered option. We need to take a closer look at this 1971 Porsche 911T; it is located in St. Petersburg, Florida, and is available, here on eBay for a BIN price of $52,000.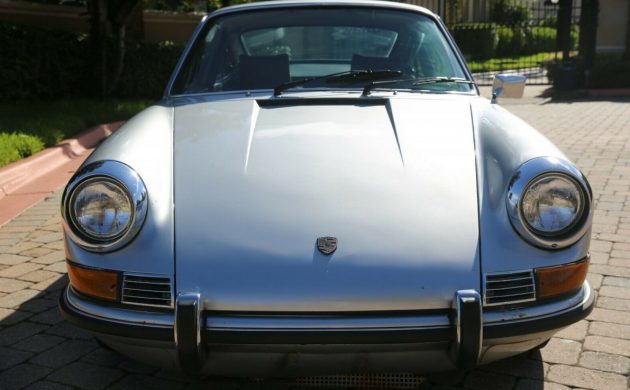 The Porsche 911T (1968-1973) is one of the iconic 911 series whose origin dates to 1964. By 1971, the 911 had undergone some refinements but was still a serious road car that put more of an emphasis on spirited driving and high-speed performance than on luxury or creature comforts. Thus, finding a factory A/C equipped example is unusual, to say the least.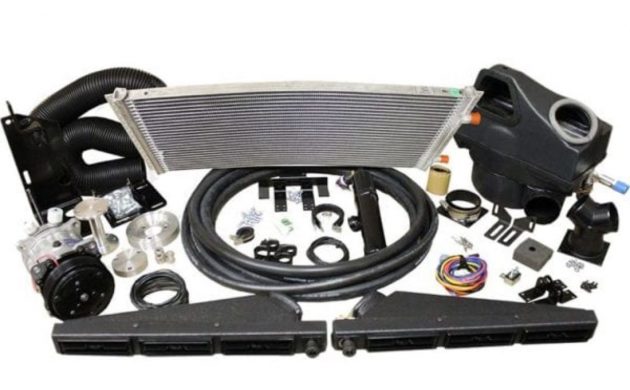 Porsche originally contracted out with a company called Delanair to provide A/C units for the 911. The parts were supplied to Porsche distribution which in turn made them available to Porsche dealerships. While it was a dealer-installed option it was considered to be a "factory" option. That changed in 1971 when "Behr" started to supply Porsche directly with an A/C unit for the 911 that was, in fact, installed on the assembly line. Behr also provided a kit for dealerships to install A/C as well – it supposedly mirrored the factory-installed componentry. This 911 clearly shows the under dash vents on both the driver and passenger side but there is no view, at least that I can find, of the compressor and condenser.  And as can be seen in the above image, there are quite a few parts that need to be incorporated into the minimally available real estate on a Porsche 911T. There is also no mention by the seller whether, or how well, the A/C works – peculiar.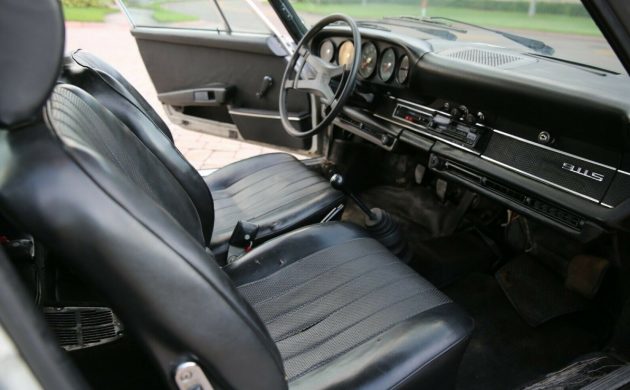 As for the rest of the interior, it is in nice condition. The passenger seat bottom appears to have a puncture but the rest of the very Germanic, black vinyl upholstery is in fine nick. There is some notable wear, with both the driver's side and passenger footwell carpet and the seller states that the passenger footwell needs to be replaced due to rust. The seller does state that all of the dash instruments work properly. Of note is the lower dash chrome emblem on the passenger side glove box door, it reads "911S".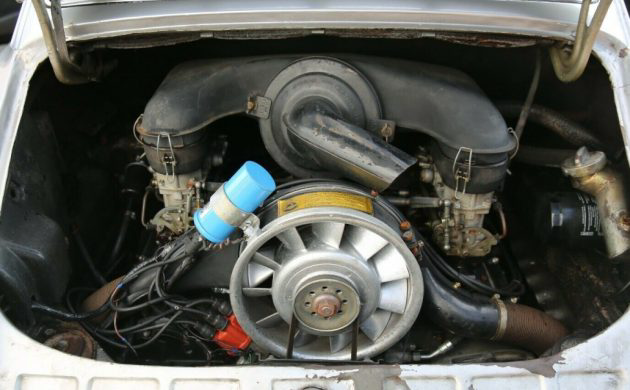 In the boot is a 2.2 liter, horizontally opposed, six-cylinder engine. Research indicates that the referenced 911/07 engine generates 123 HP. The seller claims that this 911 is a strong driver and recent service has included: "new front pads and discs, Porsche brake flush, new shocks, new tires, Zenith carburetor rebuild, oil change with Porsche Classic 20W-50 oil plus filter, full service on throttle/clutch cable and bushings(it was old and needed a change), new headlights, new ignition distributor…. around $5,000 was spent".  He also adds that the motor was resealed a couple of years ago and there are no leaks or smoke and the oil pressure is where it should be. Gear changes are handled by a five-speed manual transaxle.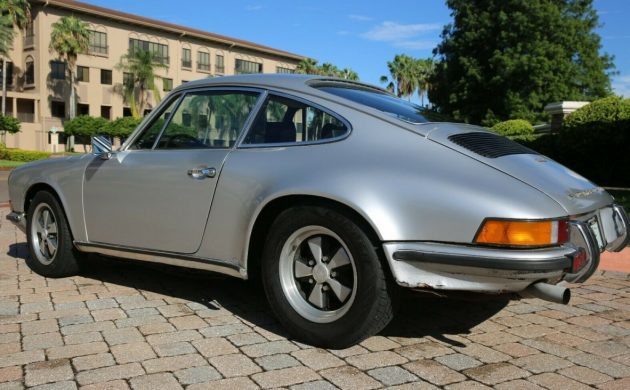 The exterior of this Porsche looks pretty straight with a very presentable finish. While there is no sign of misaligned body panels there is some corrosion starting in the lower portion of the driver's side quarter. It may be superficial, it's hard to tell from the image. There are also some other small blemishes marking different points on the exterior but nothing visible is of grave concern. This vintage Porshe is known to rust (recall the passenger floor reference) so a thorough inspection is warranted.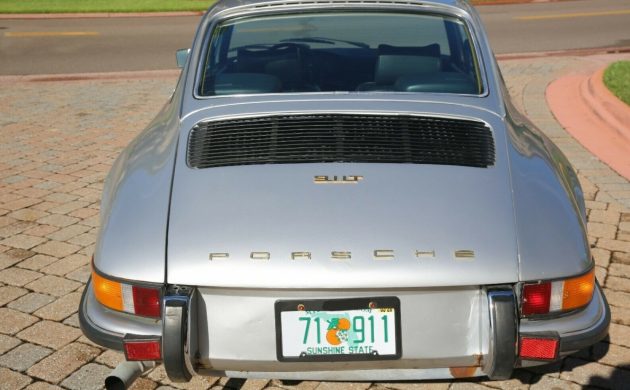 Being an A/C equipped 911 from the early '70s, makes this Porsche notable among others – still it would be good to know a bit more about the system and its operational capabilities. The lack of discernable components, beyond the interior vents, gives one cause for concern. So assuming that the A/C system is intact, and working, would that option significantly enhance the market value of this 911T? I would think somewhat, it's hard to say by how much, however. BTW, there are 93 more images of this 911T available here.
Thanks to Pelican Parts for the A/C references.