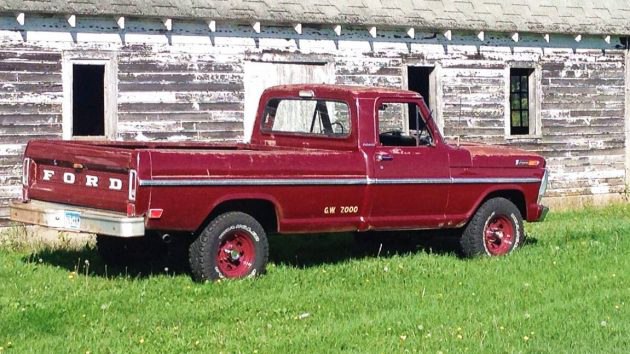 One thing is for sure, this Ford F-100 has a tough and rugged look to it! The seller claims it has spent its life on a family farm, where it was primarily used to spray crops. It was originally purchased in North Dakota, but is now in Anoka, Minnesota. They point out that it hasn't ever seen winter use in Minnesota, hence the minimal rust. I imagine it saw some winter use in North Dakota, it's a 4×4 after all, but it really does look solid. Find it here on eBay with a BIN of $7,500.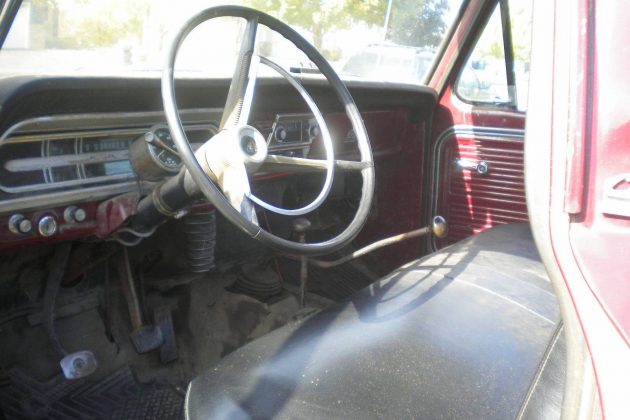 Classic trucks are gaining popularity not just with truck aficionados, but with mainstream collectors as well. I can understand the appeal, but the prices people are willing to pay for them seem crazy to me. Growing up in Wyoming, trucks like this weren't particularly rare and were only desirable in the worst of winter. Over the years though, they have grown scarce. When these were just worn out old trucks, it would have made sense to trade it in for a newer more comfortable truck.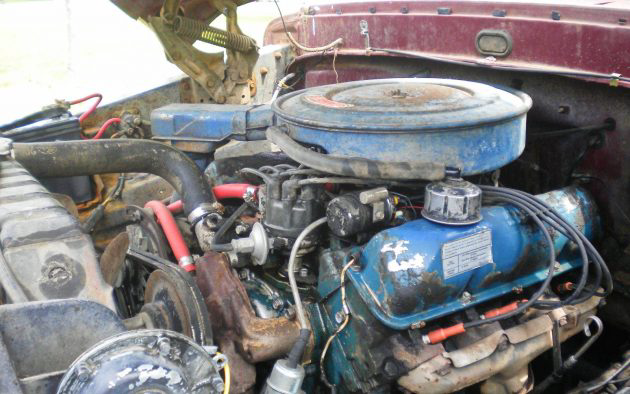 This one does have a lot going for it. It's packing a 360 V8, manual transmission and is a 4×4. The seller has it running and driving, with recent work to the brakes, a new exhaust and a full tune-up. It sounds like it is ready for the next owner to enjoy it and put some miles on it. The seller's asking price seems high to me, but several have sold recently for only a little less, so perhaps it's worth it.