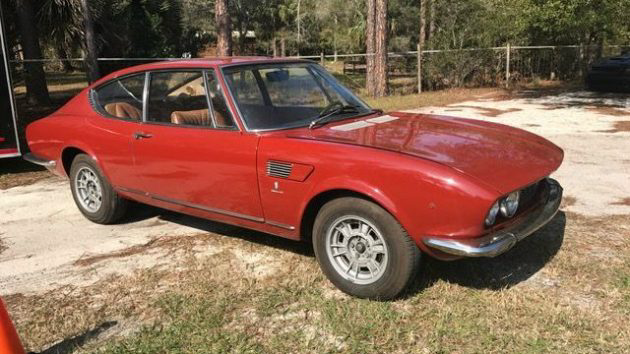 It's a well known fact that the Fiat Dino coupe and convertible were produced so that Ferrari could produce enough V6 engines that the power plant could be homologated for racing. Thankfully, the engineers and designers didn't settle for a mediocre design and produced two gorgeous cars. This coupe is for sale here on eBay, where bidding is up to $29,500 but hasn't met the reserve yet. Is it $30k? The auction ends fairly soon, so we'll know shortly. The beautiful coupe is located in Osteen, Florida, where the seller is happy to have folks come and look at the car.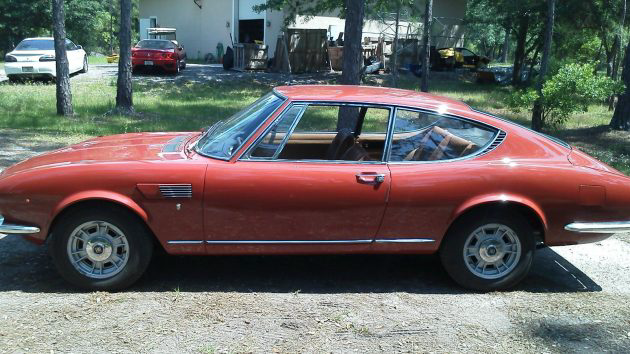 Ever since I saw my first one of these and was shocked at who manufactured it, I've really liked these Bertone coupes. Most folks prefer the Pininfarina drop tops, which have completely different styling, but I have a soft spot for these. This particular one seems to be in really nice shape and is showing only 22,379 miles.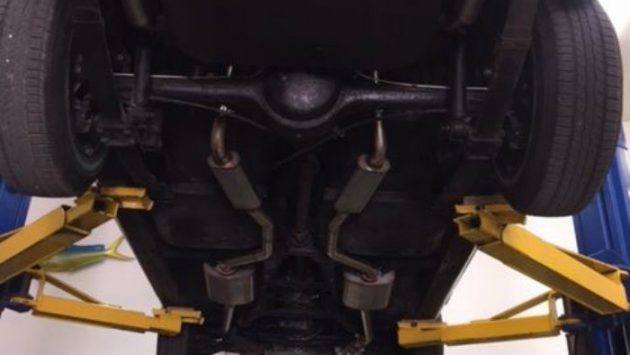 The seller has included some under body photos to show off the new stainless steel exhaust system and to back up their claim of no chassis rust. Somehow, the leaf springs are a disappointment, though. At least they are simple. All the brakes have been rebuilt as well.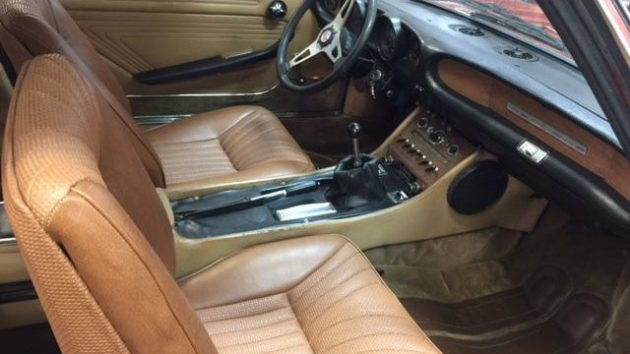 The seats have been recovered in what the seller claims is original material. I'm wondering about the poor color match with the rest of the interior, but I remember one that I saw in person having a similar issue, so perhaps they are correct. The seats look awfully nice, regardless. Oh, I do like these cars!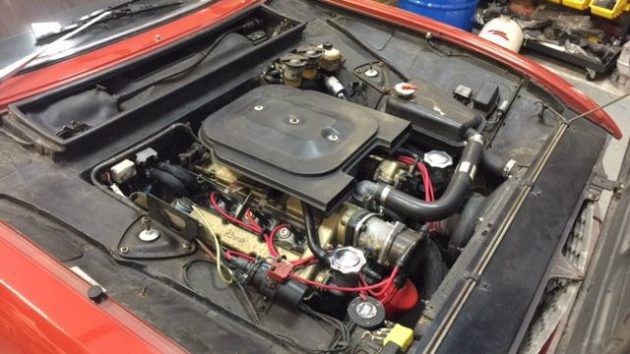 Here's the crown jewel itself, a 1987 cc dual overhead cam all aluminum V6 producing (depending on whether you believe Fiat or Ferrari) 158 to 180 horsepower. Unusually for the day, the car also had a 5-speed transmission rather than a 4-speed. I'm sure this one will go higher; as an original car rather than a restored one, it will continue to rise in value. What do you think of this Fiat?