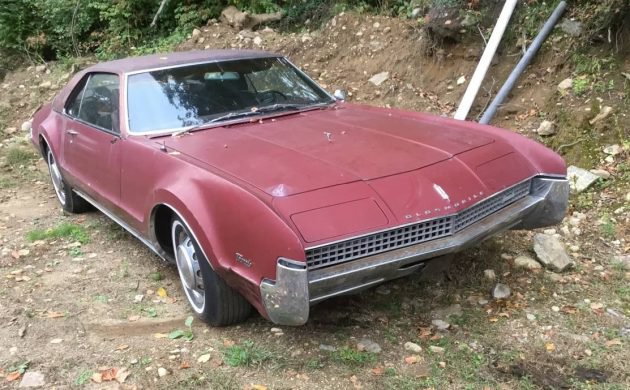 This appears to be a good opportunity for someone looking to restore a classic Toronado: $1,800 for a 1967 model that appears to be partially through an engine rebuild. Though it's in Connecticut, no mention is made of any rust issues and the front-wheel driver cruiser looks to have an excellent interior despite the faded paint. Find it here on craigslist near Waterbury, and thanks to Barn Finds reader Fordguy for the find.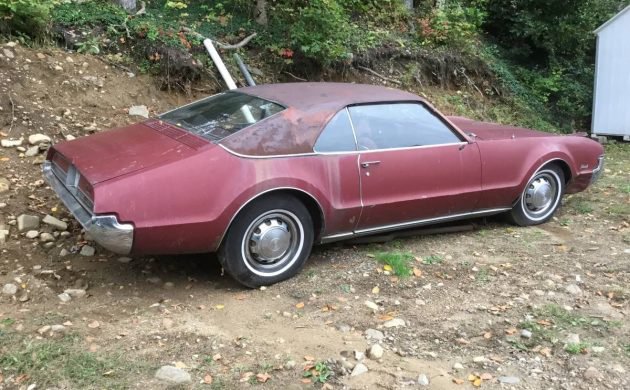 I've always liked the Toronado's looks, even if I find its front-wheel-drive setup a bit off-putting. The body doesn't show any signs of major rust in the fenders or lower sills, but there's still a chance it's got some Bondo inside – especially if it's a life-long New England car. The original wheels still shine nicely, and the integrated chrome bumpers look presentable.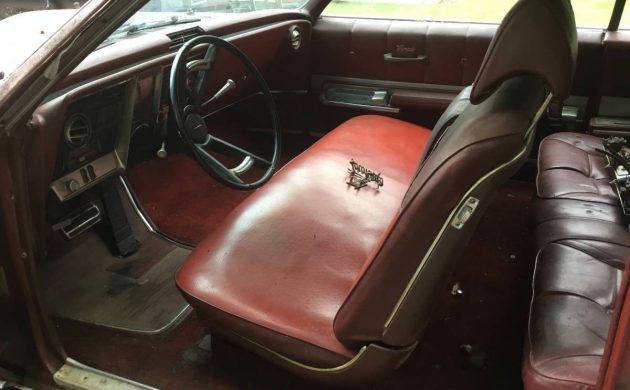 Inside is where it really shines, with a very clean interior featuring good carpets, dash, and seating surfaces, although it appears the driver's bench doesn't match the rest of the cabin. My favorite feature of these big coupes is the disappearing B-pillar, as the Toronado just looks fantastic with its front and rear quarter windows all the way down. How I wish automakers would bring this look back to life.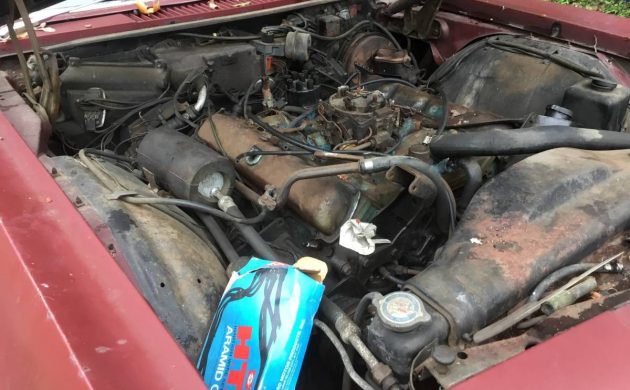 The seller notes that there are signs the Toronado V8 was rebuilt but never completed. It's hard to determine whether that means disassembly simply began, or re-assembly was never completed. However, as the car has been sitting for 20 years, I'm not sure it makes a difference either way at this point. If it's rust-free, does this Toronado look like a bargain worth rebuilding?
Have something to sell? List it here on Barn Finds!