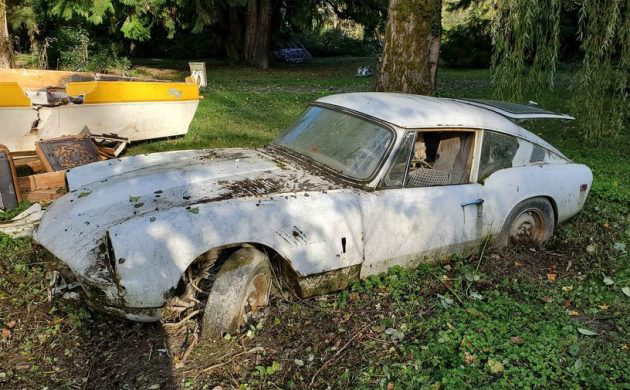 I still dream of buying a property someday that has old vehicles left behind from a previous owner, and hopefully find among them either a project I had been pining to own or a vehicle that could be sold to offset the purchase price of the property. Of course, most of the time the left-behinds are generally rough projects worth about as much as the local scrap yard is willing to pay, but sometimes you can make out a bit better. I'm not sure whether there's any money in the rough 1970 Triumph GT6 a seller here on Facebook Marketplace found on his newly acquired property, but you can't beat the purchase price of free!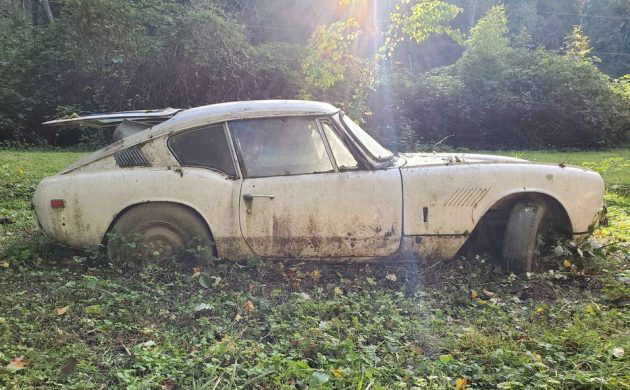 This Triumph GT6 is one of two listings on Facebook Marketplace at the moment with the seller urging buyers to come yank it off his newly acquired property. The imagination runs wild with what transpired here, but I feel it's almost always the case of an elderly owner who passes away with no heirs or other clear path to moving the cars off of the property. Of course, it could be an able-bodied enthusiast who used the cars for parts and chose not to deal with the hassle of moving them, but most of the time, the buyer would demand the vehicles be removed before taking possession.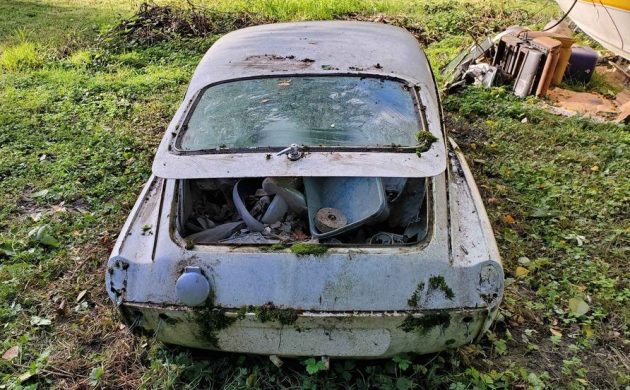 The GT6 has clearly been here for a while, sinking deep into the moist Washington soil with plenty of spare parts still inside the rear hatch. The car has been stripped of many of its external adornments, including the taillights and bumpers, but the gas cap is still there. Glass looks mostly intact, too, with the exception of the driver's door, and while I'm sure the floors are nearly gone, the rest of the body looks largely straight – at least straight enough to get some good spare panels off of.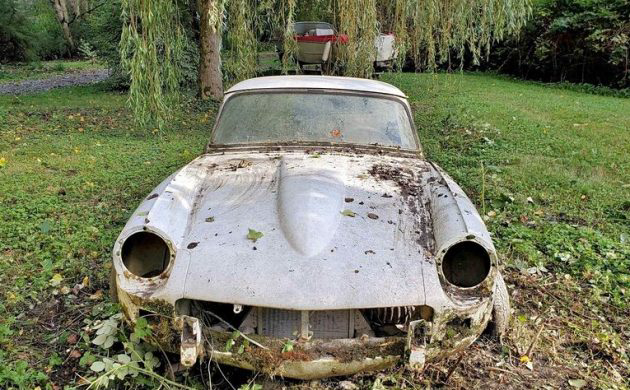 That said, I've been trying to sell two Spitfires for a local salvage yard for months and we've had not a nibble, and that's for two cars far more complete than this one with a near-free price of $300 each. Is there no longer any love for the Spitfire or GT6? The seller has had the ad posted for a mere six hours, so time will tell if an enterprising British car nut sees the opportunity for the lowest possible point of entry into a new project car or the possibility of making a few bucks by parting out the good stuff. Which option would you choose?