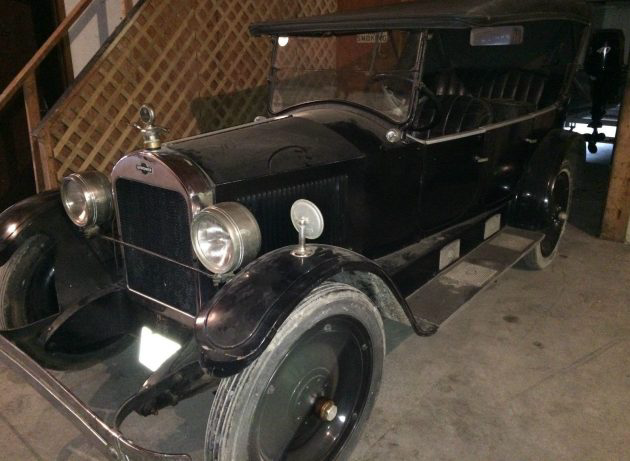 The Gardner family are gardeners who purchased this Gardner in 1995 from the dealer who had taken it in trade from the original owner in 1946 and then just stored it. (Got all that?) The Radio Specials didn't have a radio but they did have lots of nickel trim and other cool features that made them special. It's listed on eBay in Meaford, Ontario. (That's in Canada, eh?) The Gardner is Automobile not familiar to many. The company began, like many, building wagons. They added Chevrolet bodies and by 1915 they were assembling complete Chevrolets and had all the Chevrolet business west of the Mississippi. Gardner sold his Chevrolet business to General Motors in 1915 and then in 1920 Gardner began building their own cars. Like other car companies, they were crippled by the depression and then finished off by the competition from major companies who also controlled the parts supply.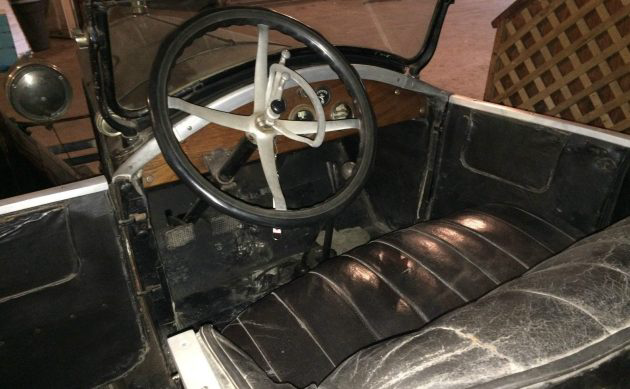 The interior was high-quality leather. Could this possibly be the original leather? The owners say they did the only mechanical restoration.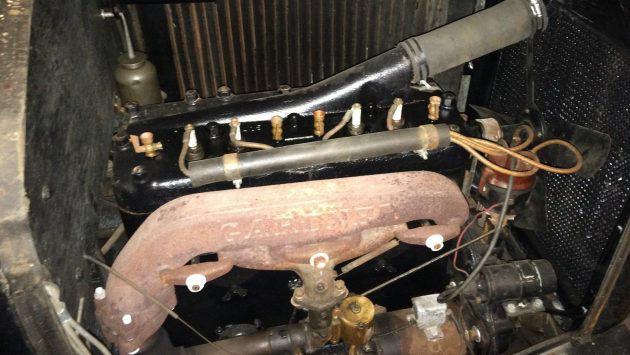 The Gardner Automobiles used Franklin engines. This inline four had five main bearings and the crankshaft and flywheel were balanced making the engine very smooth.  The pistons and connecting rods were carefully weighted and matched as well. There is a valve connected to the carburetor that increased oil flow under load. Forty-three horsepower doesn't sound like much today, but it was a lot for a 4 cylinder engine in the 1920s.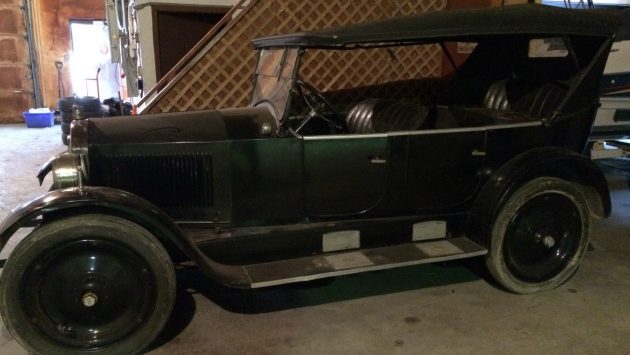 This Gardner looks like just another old car to many folks today but in its was considered stylish and unique in its time. It's difficult to guess what it might sell for, but it probably won't sell for much more than the $10,000 opening bid. A year ago a similar car in even nicer condition sold on eBay for $16,000. If this Gardner is original, and not restored, that could add to its value.