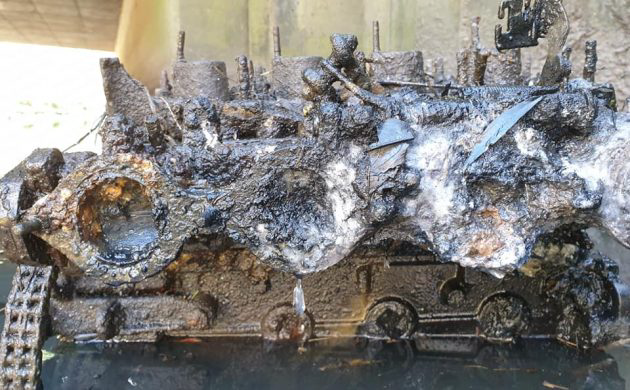 Just when you think you've seen everything, some guy on Facebook confesses he drags a magnet around local lakes and found a motor. An interesting motor, at that. A random post on Facebook caught my eye when I realized the poster didn't just drag up any boat anchor – he dredged up an extremely valuable motor known as an S14, which to BMW folks is the holy grail of Motorsports engines. This is same mill used in the now iconic BMW E30 M3, and some commenters already want to see it restored. See the full story here on the Unloved Classic and Retro Cars Facebook page.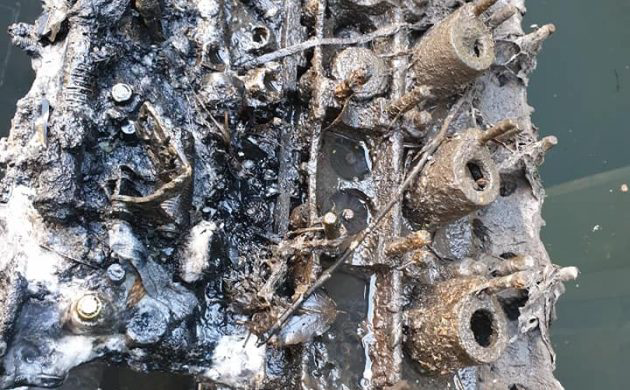 Of course, restoring it is the stuff of fantasies, but one can dream, can't they? Whether this BMW engine ever sees the light of day as anything other than a display piece in someone's garage is up for debate, but I wouldn't be surprised to see it on eBay as a potential four-figure purchase for someone looking to have the ultimate coffee table.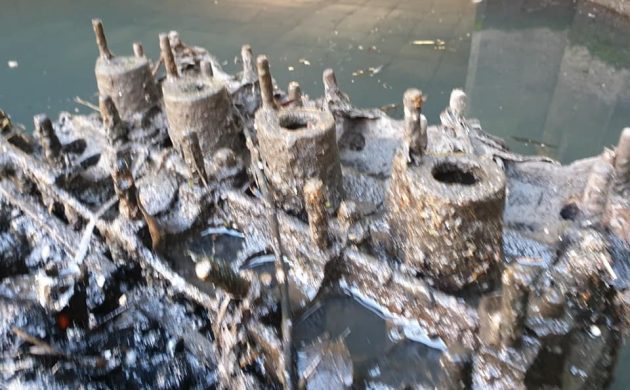 The throttle bodies were the key giveaways for eagle-eyed posters who knew where the motor once resided, along with the yellow adjusters (below) and throttle linkage. Of course, if any serial numbers are left, this will provide the ultimate confirmation, and I'd love to see if any internet sleuths could determine which E30 M3 is missing its original engine – and whether that car is still on the road.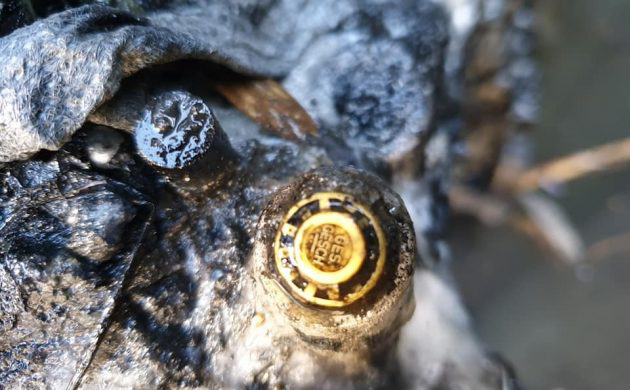 Given the length of time it has likely been submerged, this motor pre-dates the outrageous price jumps for good (or even trashed) S14 motors, so to see it thrown into a lake begs the question as to what caused its demise. Whether it was theft or an engine failure will likely be determined once the poster (or eventual owner) digs into it, but for now, it's the stuff of internet folklore when someone discovers a priceless S14 motor with a giant magnet.