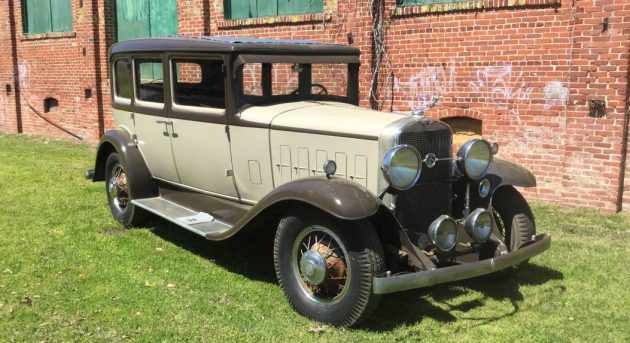 The Cadillac division of General Motors added the Lasalle to fill the gap between the Buick and the Cadillac. Harley Earl designed the Lasalle and it is said to be the first time that styling was more important than engineering in an American car. It was not only a smaller car built to Cadillac quality standards, but also stylish. This Lasalle is listed on craigslist in Rome, Georgia for $25,000. It is completely original but the engine is frozen and the interior has succumbed to time and rodents.

The interior is complete except for the headliner but in need of complete restoration. The back seat upholstery is completely gone.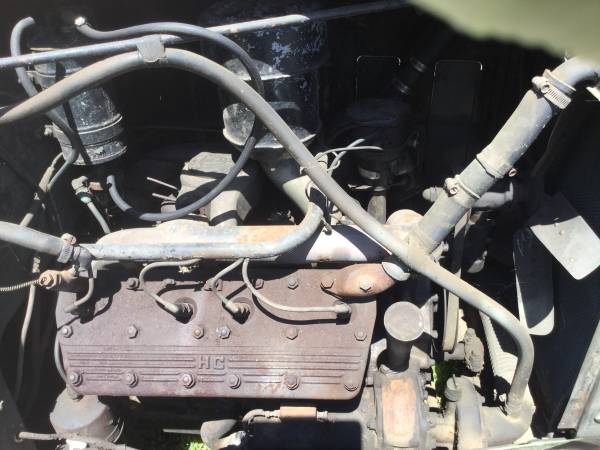 The engine is all there but it is seized. There is no word on how many decades this has been sitting.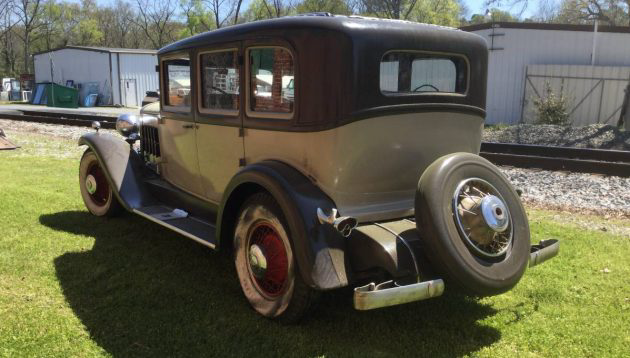 This Lasalle certainly has a presence. It would be great to have the money to restore it and a place to keep it. The asking price is, well, very high. Nice, running examples of similar cars sell for $50,000 to $60,000. There is a really nice coupe convertible listed on eBay for $52,500. One would be upside down very quickly restoring this car, but perhaps with engine and interior work, it could be a nice driver. Do you see any hope for this old Lasalle?