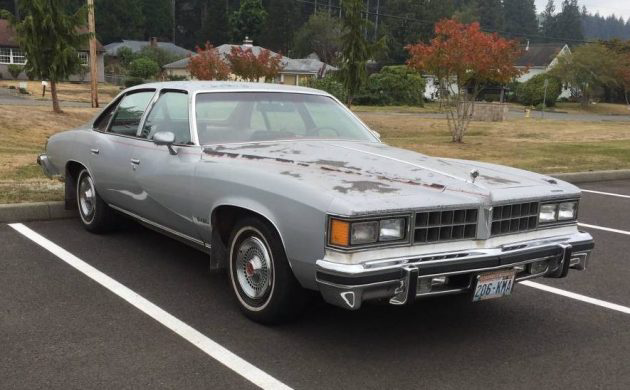 Family heirlooms are a mixed subject. Sometimes the recipients really desire to have or get something from their family's estate, other times they would rather have nothing to do with it. What the case is in this particular situation is unknown. What we do know is that the seller states that this 1977 Pontiac Grand LeMans belonged to their Grandfather and that it's being offered at a price of $1,800. It is has 54,949 miles and is located in Montesano, Washington. Thank you Jack M for the tip. The listing is up on Craigslist.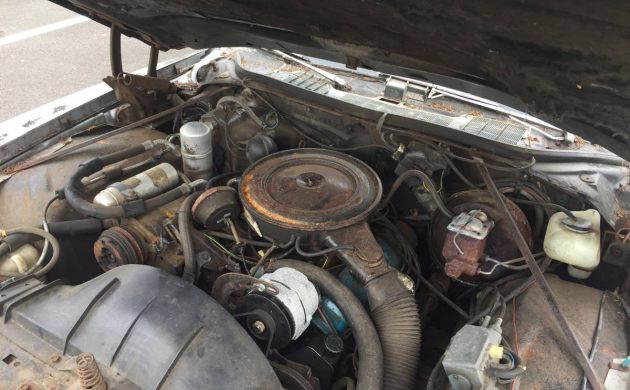 Under the hood is an unspecified 8 cylinder engine with automatic transmission, which does run and drive. The exhaust is said to be brand new from front to back. It has a limited slip differential and a radial tuned suspension that was found on police tuned models. Since the car seems to be in the care of a family member, the maintenance records for the life of the car and the original build sheet are included. It was a custom ordered car.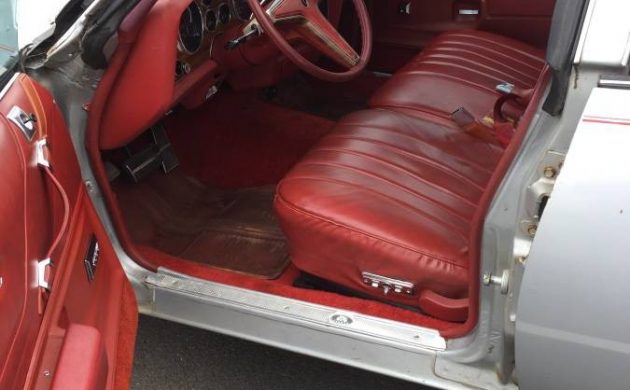 That custom order included a luscious red faux leather interior, red headliner, air conditioning, power windows, and an 8 track player. They claim to have 8 tracks that go with the purchase so you can at least ride home entertained by the originality of the late '70s. There are six seat belts in total for the two bench seats and a full spare in the truck, with ample room to spare for cargo. A minor note is that the carpet will have to be replaced.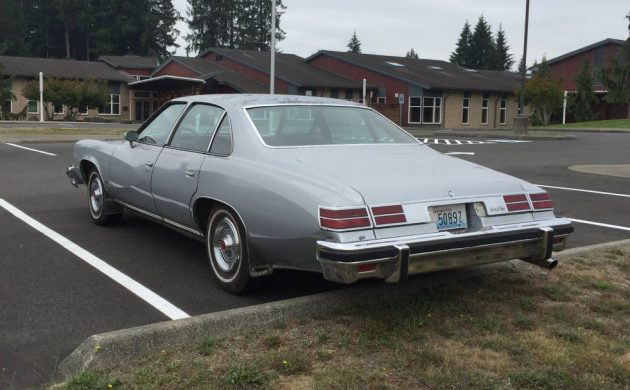 Overall, the condition of the vehicle is quite well considering the age. The hubcaps are original and the hood ornament and all other badges are still intact. A mechanic shop service manual for the car, from the '70s, is included. You can slowly take care of any issues as they might come up. Although, in the days of the internet and YouTube, that manual might not be needed. But hey, it is something that is getting passed on, an heirloom of sorts.
Have something to sell? List it here on Barn Finds!