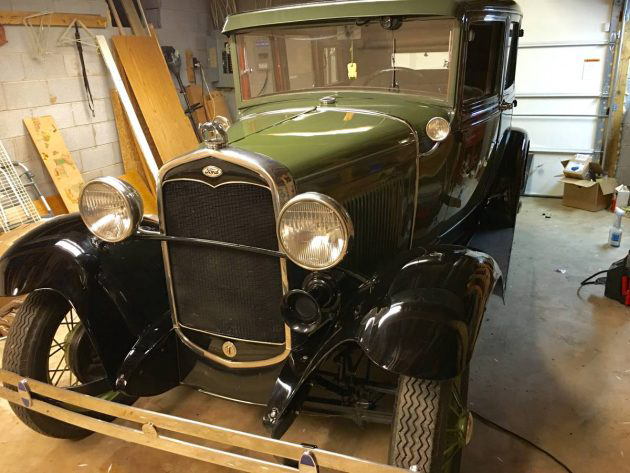 With well over one hundred years worth of cars to choose from, the collector market tends to run in cycles.  I have heard that people tend to want what was popular when they were teenagers, and that theory seems to have some merit.  Just look at the current rise in prices for Japanese sports cars of the 1970s through the 1980s, and the increased popularity of Fox body Mustangs and third generation Camaros.  Compare that to what the government calls our "peak earning years," and you have the makings for an argument.  The other side of that theory is what happens to the market for collector cars whose owners are getting into their golden years?  While I hope not, I believe this 1931 Ford Model A Town Sedan found in Douglasville, Georgia on craigslist for a $13,500 asking price may be a good car to discuss this theory with.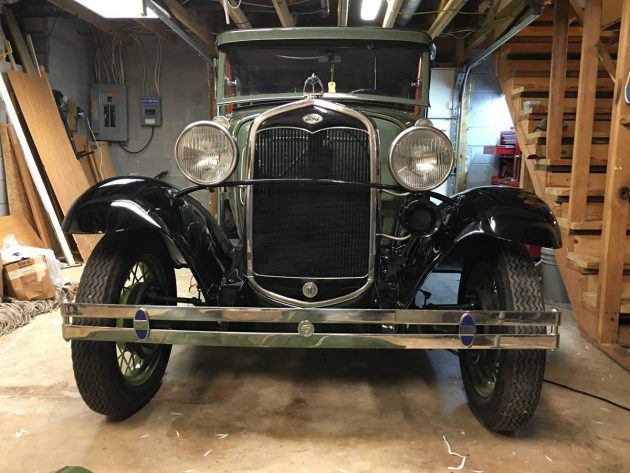 Model A Fords are beautiful cars.  Designed to look like a smaller version of the Lincoln luxury car at the time, they combine great looks with Henry Ford's demand for reliability.  Model As were produced from 1928 through 1931, and almost five million were produced around the world.  Years later, the Model A became the backbone of the restoration industry, with thousands of them being restored and enjoyed by enthusiasts.  Their popularity as a restoration project was strongest from the sixties through the early eighties.  Sadly, many of these talented enthusiasts are no longer with us.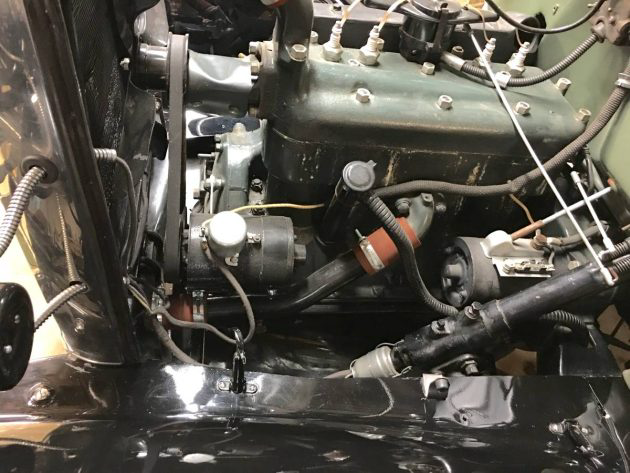 Recently, I spoke with a salesmen at an automotive restoration supply business.  He commented that Model A values have been plummeting.  It seems that when the cars pass on to heirs, they don't have the desire to keep them in the family.  This is a sad state of affairs because we need new blood in the hobby, and the Model A Ford is a great first collectible car for an enthusiast for reasons such as reliability, parts availability, and that they are easy to work on.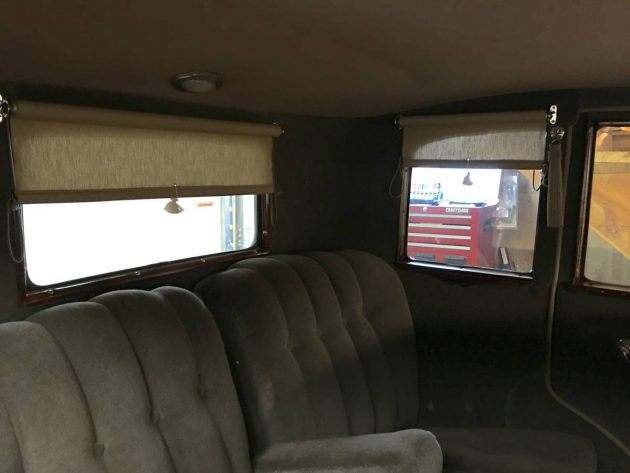 While the ad doesn't specifically state that the Model A pictured here is an estate car, my guess is that it probably is.  There is what appears to be a battery jump pack on the floor in the first picture, and the garage it is in doesn't look like it has hosted any restorations lately.  Given that these cars usually have 6 volt electrical systems, I doubt whoever restored it would be using a modern 12 volt jump pack on his baby.  Whoever restored the car seems to have done an outstanding job.  While I am no Model A expert, I did stay at a Motel 6 last night, and can see that everything looks to be period correct for a Ford of that era.  The upholstery appears to be the correct material, and there are no gaudy add-ons spoiling the look of the car. The engine appears to have been pulled out and repainted, and was most likely rebuilt given the overall well restored look of this car as a whole.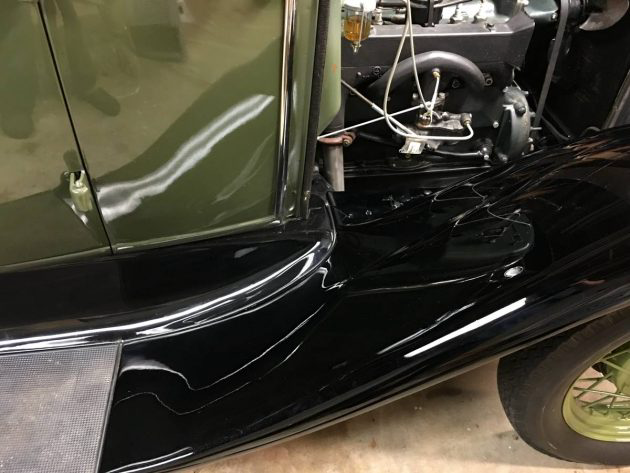 A few years ago, this would be at least a $20,000 car all day long.  However, the number of people who want a Model A based on their youthful desires has shrunk, and the market has sadly followed.  While this is surely disconcerting to current Model A owners, those smart collectors who are looking for a fun car to go to cruise ins, parades, car shows, or who want to take a bucket list trip in an old car should be jumping for joy.  These are fantastic cars to teach you and your kids how to wrench on old cars, how to have fun with them, and the importance of preserving our past.
This car is begging for an attentive owner who will load up his family and head out on some neglected back road for a grand 1930s style adventure.  Are you and your clan ready to enjoy motoring the way Henry meant it to be?