This has to be one of the nicest Eagle Wagons out there! It's been listed for sale for several months, but it would appear the seller has finally decided to be realistic with their valuation of it. At first, they were asking over $20k for it, an insane number for any Eagle Wagon. They must have decided it's time to just let it go, so they have listed it here on eBay in Sioux Falls, South Dakota as a no reserve auction! Bidding is already up to $7,800, but that seems much more realistic to me than $20k.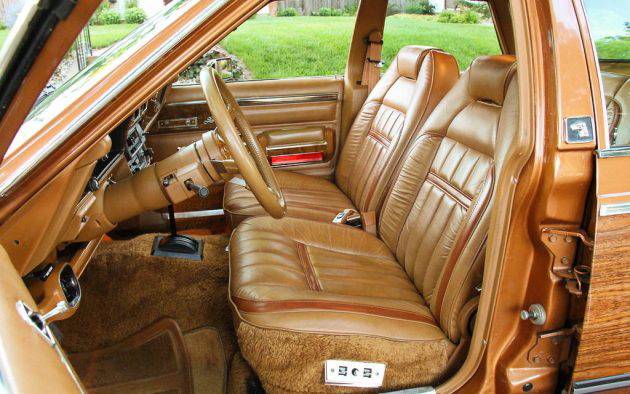 The odometer is showing just 32,764 miles and the seller has paperwork dating back to when it was new. Given how perfect the interior and paint is, I don't question the mileage one bit. Clearly it has been well cared for since day one and hopefully, it goes to a good home where it will continue to be maintained and preserved. In another 20 years, there won't be many Eagles left on the roads and even fewer in this kind of condition.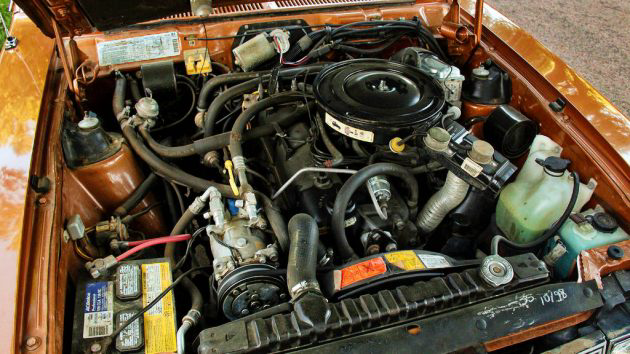 AMC built less than 200k of these Eagles, over a 9-year run and across 5 different body styles. When you think about it, that really isn't very many. Given their 4 wheel drive capabilities and overall practicality, it's amazing they weren't more popular. This would have been the perfect vehicle to get around in Rapid City during the winter months. Given their ride height, it seems like they would have been easier to get in and out of than most of the other cars on the road at the time.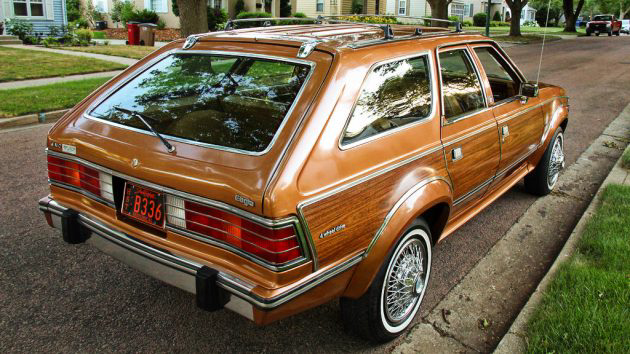 I know it's strange, but I really want one of these rigs for my winter beater. They are so strange that they are cool and there's no denying the effectiveness of their 4 wheel drive. And that's where this one becomes a bit of a conundrum. It's too nice to be a winter beater, heck it's too nice to be a daily driver. So then what do you do with it? Perhaps one day it will be worth more, simply because of the oddness factor, but I have my doubts. What are your thoughts on this Eagle?