Before computerized fuel injection became as common as round tires, advertising and owning a fuel-injected car demonstrated your commitment to cutting edge racing technology! Chevrolet's Ram-Jet Injection came to market in 1957 when it made the 1957 Corvette the world's quickest production car. This 1962 Chevrolet Corvette in Cardiff by the Sea, California comes to market here on eBay after a long slumber. Don't bid unless you have the resources and passion to put this special ride back on the road for the first time since the 1970s. At least nine bidders have thrown their hat in the ring for that privilege, pushing the value above $28,000. Thanks to readers Patrick S. and MattR for spotting this Golden State gem.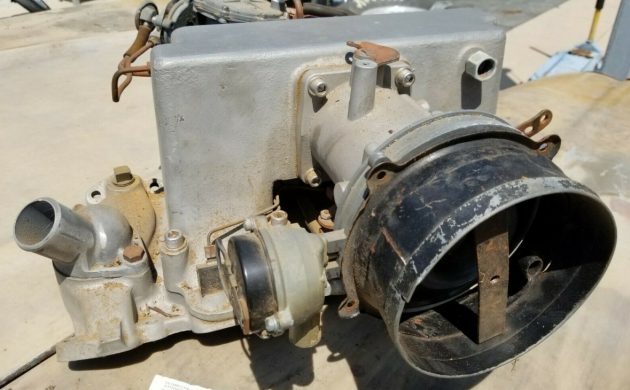 As the owner of a mechanically fuel-injected car (1972 BMW 2002 tii) I can attest to the complexity required to do everything today's injected cars do with computers. Modern cars rely on the computer to read sensor data and vary injector pulse duration to account for varying throttle position, temperature, and RPM. Building a mechanical system to handle those variations requires a whole other world of engineering. Some frustrated owners discarded the complex systems and fitted cheap replacement carburetors, and this system has been rebuilt by a California specialty shop, though the seller is unsure when that occurred. When properly maintained and tuned, they are truly superior, and having the right one for the right car can double its value.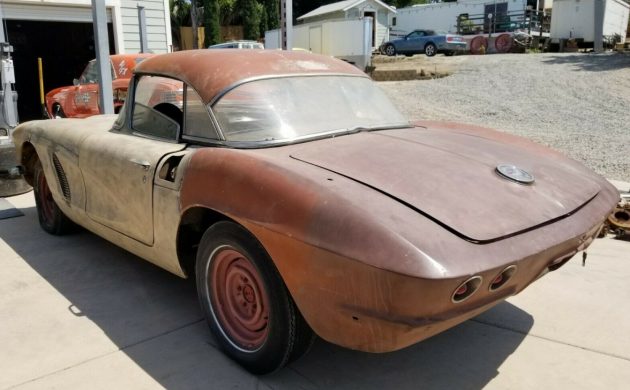 Credit the seller for including a ton of information including good and bad points. No rust! The fiberglass nose is not original. Both hard and soft tops come with the car. The seller notes details that tend to authenticate the car as an original "fuelie," but intelligent buyers will do their homework.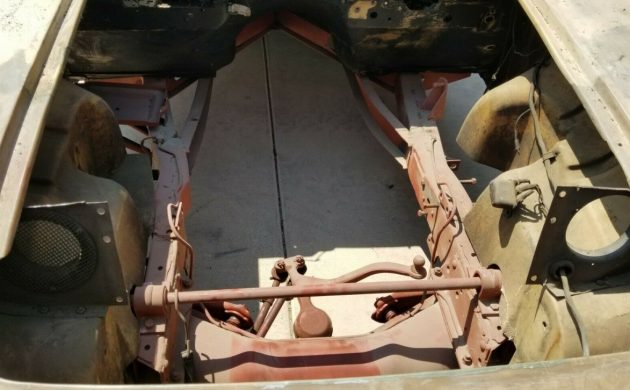 Though removed and not likely original, the car's engine wears a date code appropriate to this car's production schedule, according to the seller. The 360 HP fuel-injected 327 set topped Corvette engine options that year. The original T-10 four-speed manual remains, along with the original shifter and knob.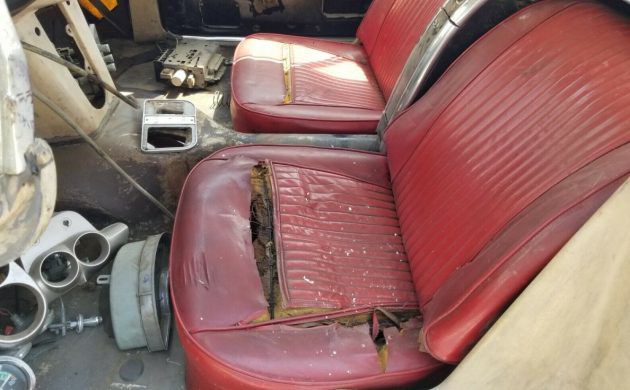 Picture the original black over red color combination with the Fuel Injection badges; this would have been one potent and attractive 'Vette. Did you know Chevy sold fuel-injected cars before the 1980s?