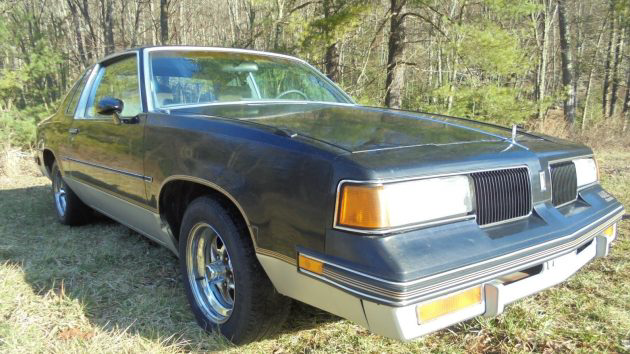 For cars that were produced in healthy quantities, the devil is in the details when it comes time to determining what makes one better than another. Take this 1987 Oldsmobile 442 located in Pennsylvania: it's a non-runner with obvious engine issues, and finding another one won't take too much work. But it has some unusual specifications that may make it worth a closer look. Find it here on eBay where it's listed with no reserve.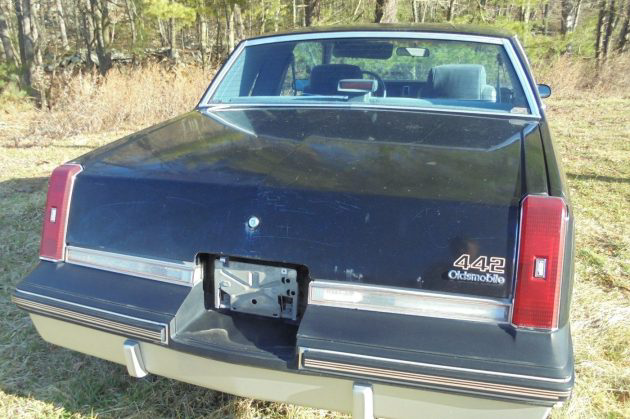 As we well know, this version of the 442 was a bit tamer than the models that came before it. The special badging, striping and interior trim details were certainly appropriate from a tribute perspective, but the injection of raw horsepower that defined earlier cars never materialized in this example. A few of our commenters on this 1986 example featured a few weeks ago acknowledged that while they drove nice, the 442 was no fire breather.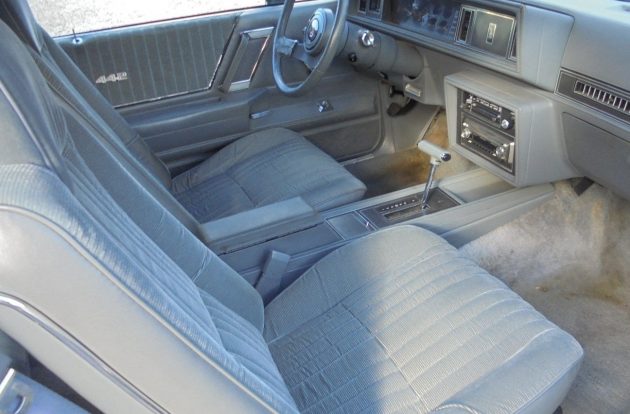 So, here's where the odd options come into play: the original purchaser of this 442 ordered it with a power driver's seat, manual crank windows, manual sideview mirrors and deleted the t-top roof. Not earth shattering, certainly, but it seems like an odd combination. Whenever a car pops up that has manual controls in place of the commonly ordered power features, and a more rigid structure due to a roof without removable panels, I imagine there was an enthusiast behind the original purchase.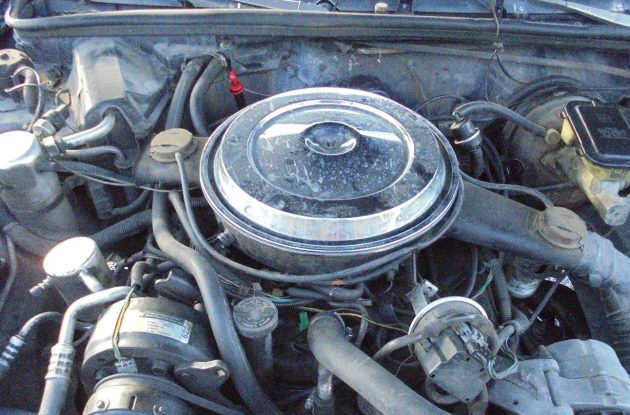 That's not to say a consumer who simply didn't want to deal with the power windows failing, or water getting in through the t-tops wasn't the original buyer. But if you're going for the 442 model that at least looks the part of a performance car, it's likely safe to say that first owner did everything they could to make their 442 feel a little bit more like the enthusiast car it once was. This Olds will need some time spent under the hood due to being parked seven years ago after unknown mechanical issues arose following an attempted tune-up gone bad. At no reserve and bids just under $3,000, could it be worth the risk?