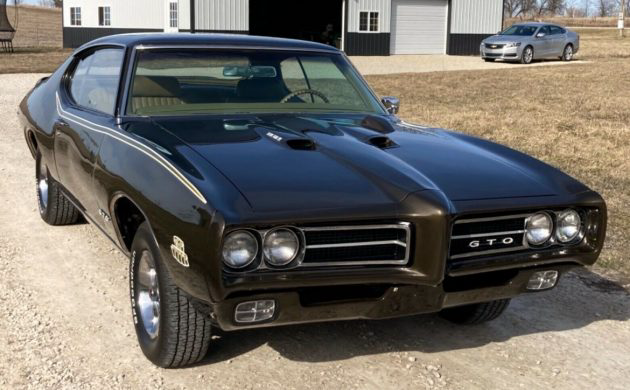 Whether you call them clones, copies, or tributes, there are some people in the classic car hobby that feel they are almost blasphemous. If you aren't familiar with them, they are cars that at first glance appear to be high-dollar, rare, or significant, but are in reality tributes. The car seen here most likely started life as a 1969 Pontiac LeMans or GTO and now appears to be a highly desirable Judge model. It can be found for sale here on eBay with a current bid of $28,800. Located in Marseilles, Illinois, we'd love to get your opinion on clones. Do they increase or decrease the value of the real deal? Would it bother you knowing you weren't really driving your dream car? Have a closer look at this one and let us know what you think.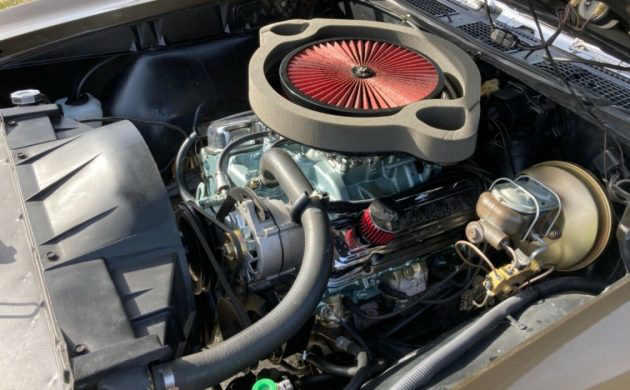 Like the rest of the car, the engine compartment is really clean. The unmistakable light blue Pontiac block is nestled in place and looks good. The seller says the 400 cubic inch V8 was "overhauled" in 2009. It is mated to a turbo 400 transmission and exhaust gasses exit through Flowmaster mufflers.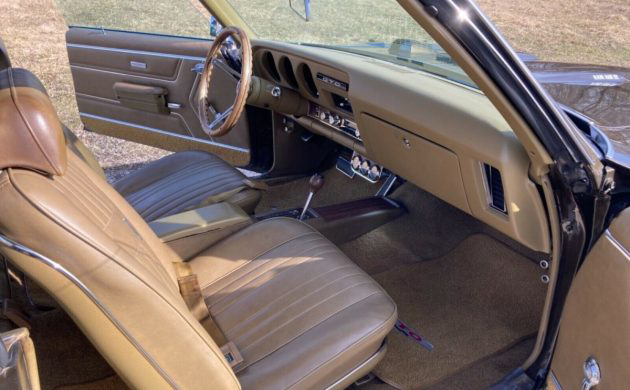 The ad doesn't say much about the interior other than the seats and dash are in great shape, which is fairly evident from the photos. It is a little hard to tell what may be original equipment and what may have been replaced, but overall the presentation is decent.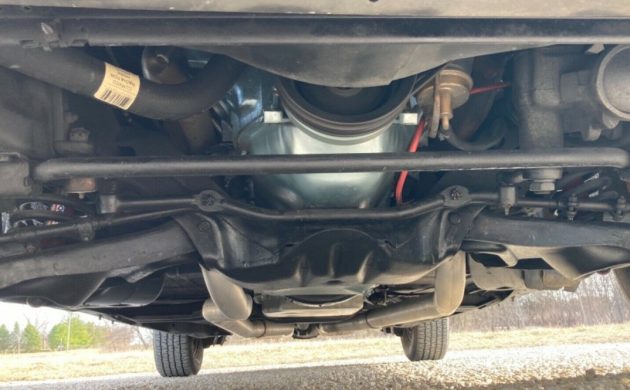 As with the engine compartment, the undercarriage is really clean. The seller has several photos in the ad showing the suspension and frame along with one spot of rust. Hopefully, the rot hasn't infiltrated more of the body.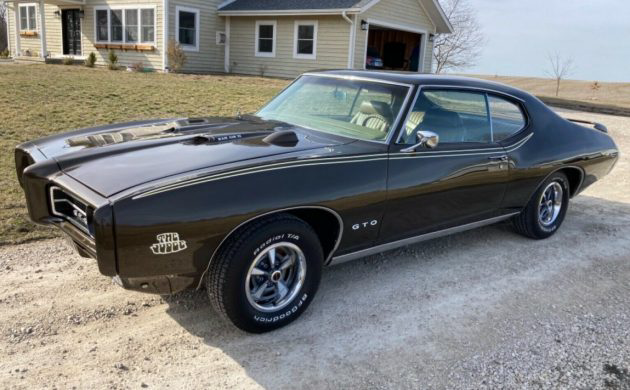 Overall, this is a really nice car that any Pontiac fan should be proud to drive. Most people won't assume this car is a clone or tribute and the new owner won't have to tell anyone if they don't want to. So, what is your opinion of tribute cars? If they are as nice as this one, are you a fan?