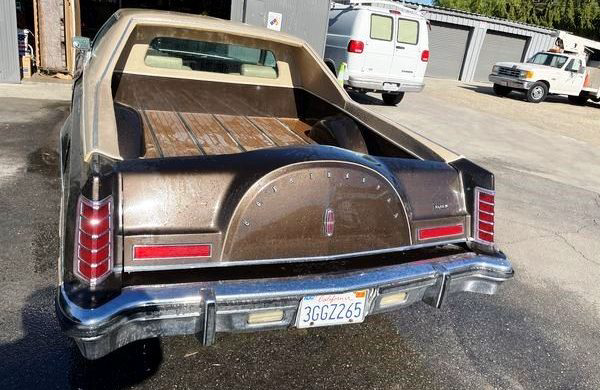 In the world of the half pickup, half car, a market segment Australians call the "Ute", Ford Motor Company provided one option for 1979, the Ford Ranchero. Ford fans with a desire to upstage their neighbor's loaded Ranchero had one interesting lever to pull, though. American Custom Coachworks (ACC) of (where else?) Hollywood, California converted a number of Lincoln Mark V coupes into what you see here, a St. Tropez pickup truck or what you might call a Linchero. This 1979 Lincoln St. Tropez Pickup in La Habra Heights, California comes to market here on Offerup with a crushed left front fender and a $10,200 asking price. Here's an insider tip:  I bet they'd take $10,000 for it! The listing makes no mention of running or driving condition, so figure on bringing a very large and sturdy trailer, and a beefy tow vehicle to match. This isn't the time to impress your friends with the pulling power of your Nissan Frontier. Credit reader Anthony C. with spotting this rare and interesting find.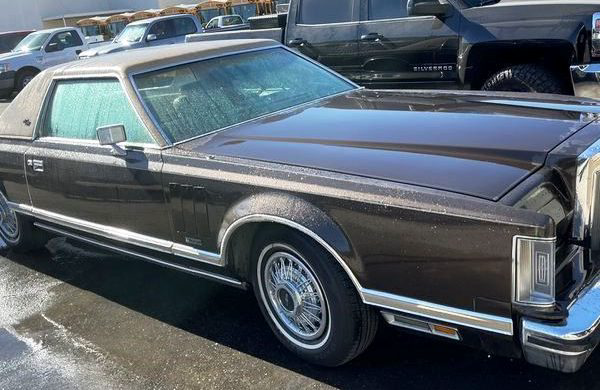 The wood-look bed shows signs of weather damage, but what might be Cordovan Metallic paint looks good when wet, a seller's trick to mask fading. Anything this glossy wet can be brought back with carefully-chosen products and elbow grease. The French village of St. Tropez dates to the Roman Empire, and features tiny convoluted streets and a notoriously swanky night life i.e. the perfect environment for a giant gas-sucking luxury pickup truck.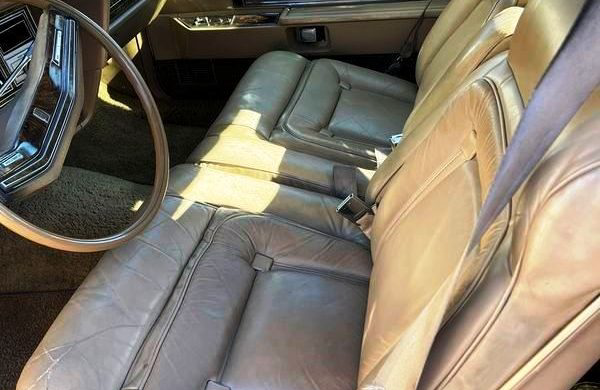 The saddle leather interior has seen better days, showing cracks but no obvious tears. While the engine is neither depicted nor described, it's likely a corporate 400 cid (6.6L) V8 making (sorry; you're breaking up) 166 HP. Sadly the mighty 460 vanished after '78. The 400 grew from the highly-praised 351 Cleveland, according to Wikipedia.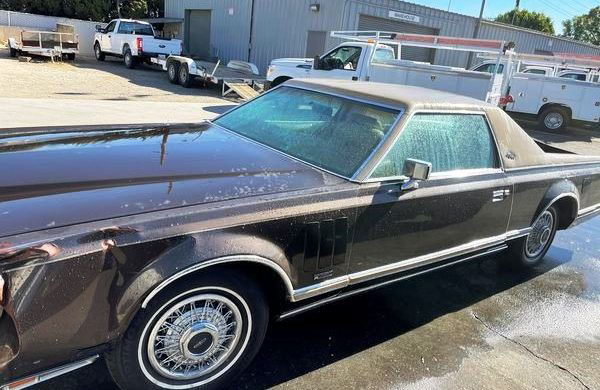 Styling-wise I would have extended the rear sail panels another six inches or so to mimic the more balanced coupe, but considering the work required to make a Lincoln into a pickup truck, it could be worse. Aside from the customized pickup parts, maintenance items and the bolt-on fender should be readily available and cheap. Can you see yourself cruising the quaint village of St. Tropez in this high-rolling pickup truck?