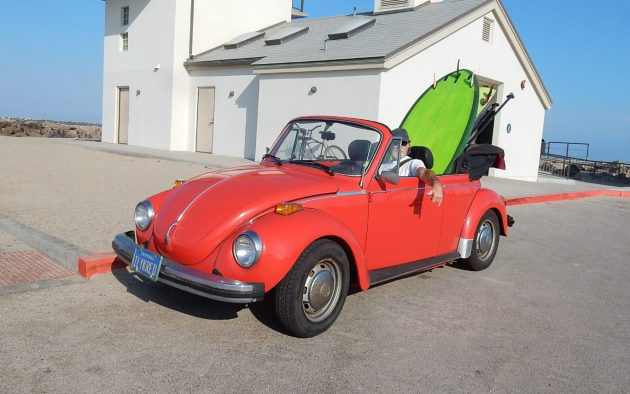 Who doesn't love a VW Beetle? For all their (many, well-documented) flaws, they are charm on wheels, and if you want to slather charm on top of charm, it's hard to beat a Karmann cabriolet. Here's a lovingly maintained example from the last full year of cabriolet production, 1979, being offered on eBay by its longtime owners in Oxnard, California for $12,500. Everyone who wants to sell a Beetle convertible, by the way, should travel to Oxnard to take their pictures, because that is one heck of a great beach backdrop. They should probably try to borrow that surfboard, too.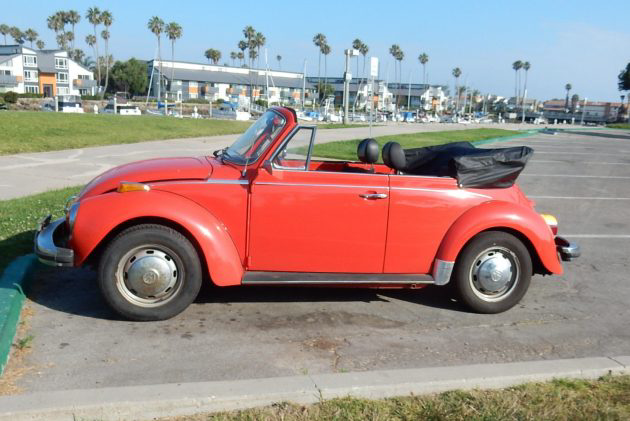 The blue California plates read "ILYKRED," and clearly, so do the owners of this Beetle. When they bought it in 1983, they were specifically looking for a Mars Red '79, and they've repainted it twice to preserve the hue. The top has also been replaced twice; both were last done in 2014.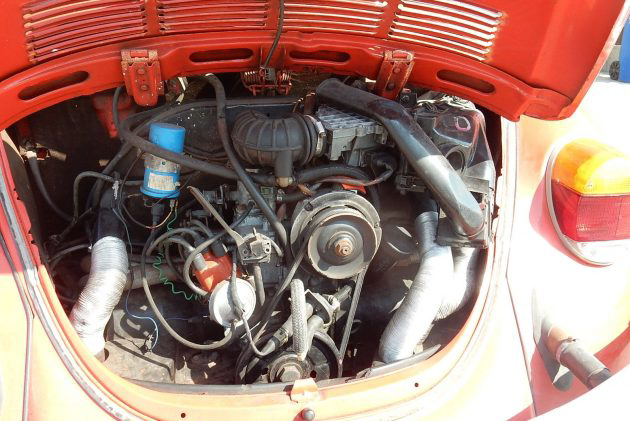 Also new in 2014 was the fuel-injected 1600-cc flat four. Rather than rebuilding the original, a replacement was sourced from Germany—one of the last available from the Vaterland, according to the sellers. Mileage on the chassis is nearing 200,000, and a complete maintenance log for the car since 1983 is included in the sale. Even with the heart transplant, however, the sellers note that smogging this car is a pain, and they are leaving that pain to the new owner if the car remains in California.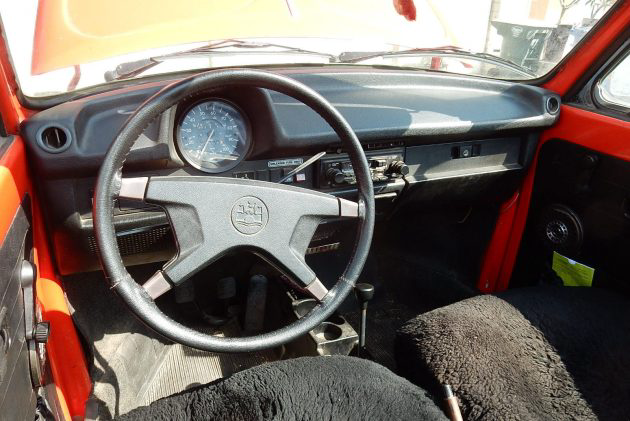 It's clear that this car has been well loved; it's only being sold because the sellers are moving to Mexico full-time and can't take it with them. Even with this impending life change presumably creating some urgency, they note that they are not flexible on the $12,500 asking price, so now it's up to you to decide: is the price as lovable as the car?