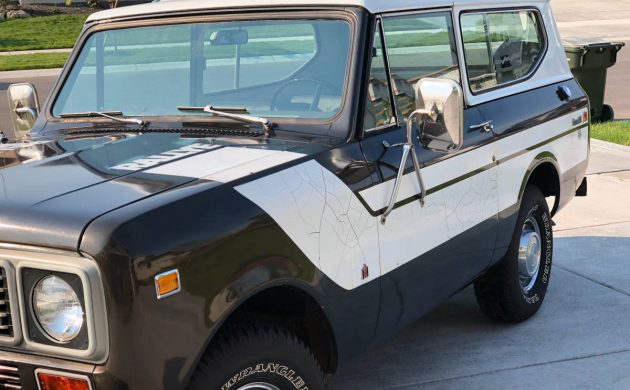 Are you searching for a standout truck that will allow you to be part of the off-road craze without being a Bronco, Blazer, or Jeep? Look no further, we have scouted a vehicle that fits that criteria. This 1976 International Scout II with 42,716 original miles is up for sale at an asking price of $22,000. Located near Meridian, Idaho, this iconic 4×4 is all original, with the build sheet included. You can view it here on craigslist.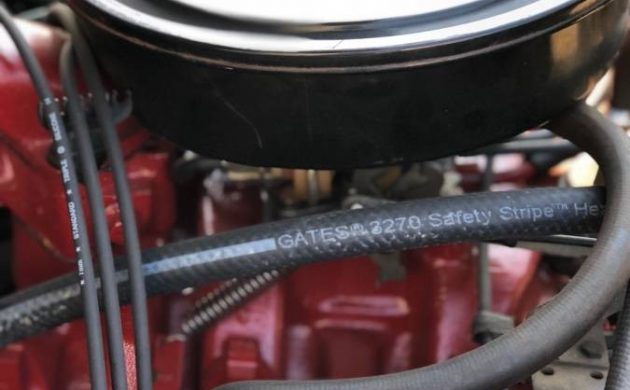 The engine is V8 attached to a floor-shifted automatic transmission. With such low miles, the listing states that the engine has had a recent basic tune-up, which included new belts and hoses, along with new brakes and tires. It is said that it runs great. There are a few cracks in the decals on the paint. Nothing that diminishes the look of the truck. In fact, it sort of brings it back to reality, having some flaw.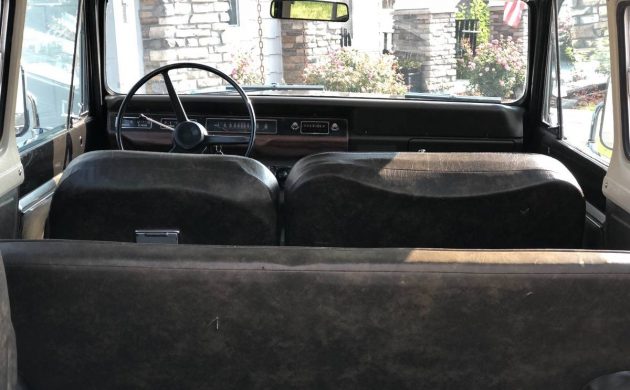 Inside is a rich, dark brown leather seating. The wood grain trim around the dash complements the seats wonderfully. There is no cracking or fading of any kind based on the pictures. The spare tire has an interior matching cover. The cargo area has a nice clean mat. It is amazing that this interior is all original. If you can spot some sort of flaw, you are either better trained or not blind to it like I am. Or both.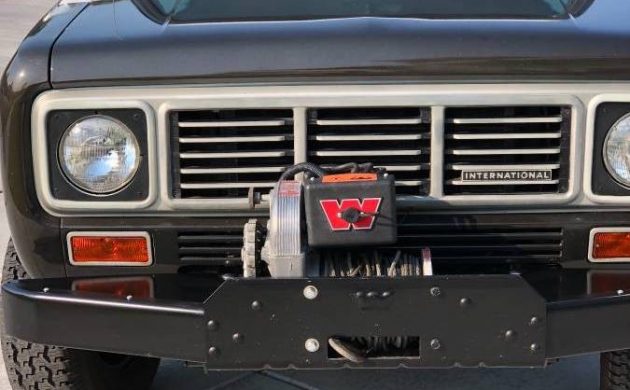 It does have a front winch on it, which does not appear to be original or stock. The truck is incredibly clean, and well maintained for being an all original, low mileage example. It is hard to fathom if it has seen snow or been used off-road. There are no photos of the underside, so it is possible that there is more than meets the eye. The seller seems to indicate though that you won't be disappointed.
Have something to sell? List it here on Barn Finds!