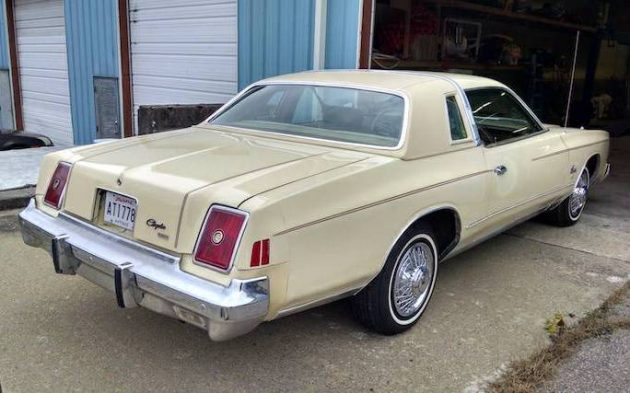 This classy cruiser came out of long term storage after the seller's friend purchased the car and proceeded to make it road worthy. They spent over $14k in the process, but unfortunately passed away recently. It has covered a little less than 30k miles and appears to be in exceptional condition. It's located in Mystic, Connecticut and is listed here on craigslist for $5,700. Thanks goes to Pat L for the tip!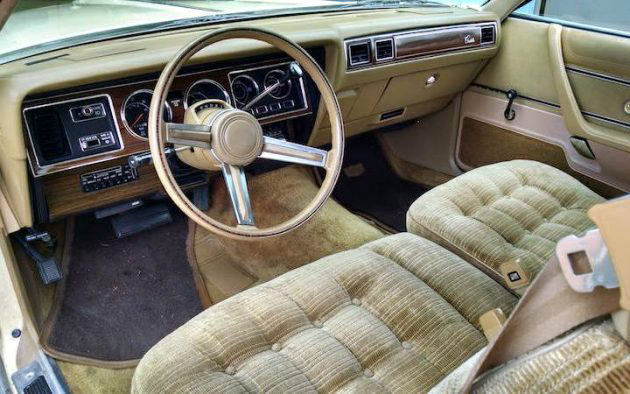 Even though there's a 360 V8 under the hood, this wasn't really a hot rod. It shouldn't have any trouble getting around, but this was a big heavy car that was more about comfortable cruising than anything else. Just look at those plush seats!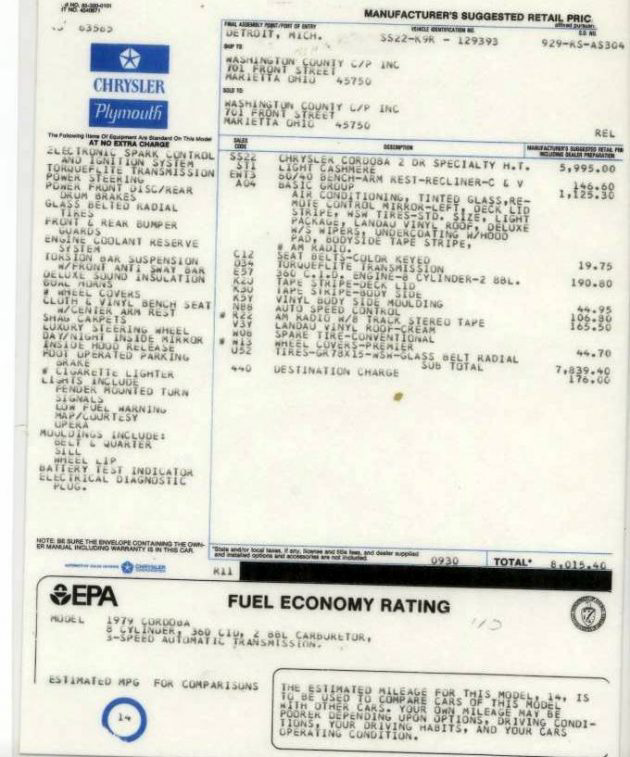 It's always fun to look at old invoices for cars. $5,995 base price with over $1,800 in options! It's got the midrange engine and the "basic group" is nice to have with air conditioning, tinted glass, remote mirror, and lots of other little add ons. Checkout the estimated mpg – 14 miles per gallon! Wow, no wonder these didn't sell real well in the late seventies.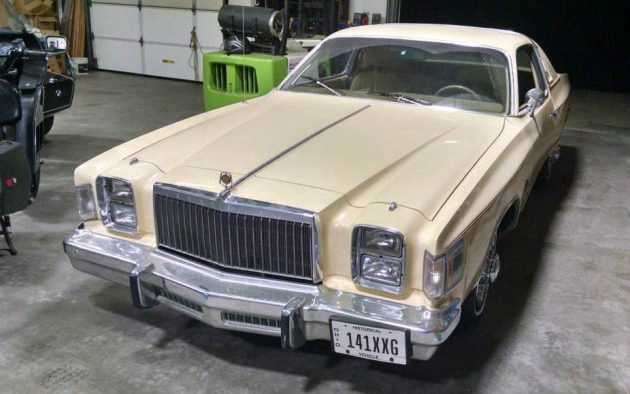 The asking price may seem steep for a Cordoba, but how often do you find them in this kind of condition with all the greasy work already done? Seems like a good buy for one cool Chrysler! Hopefully this one goes to someone who will appreciate and continue the preservation efforts of its late owner.