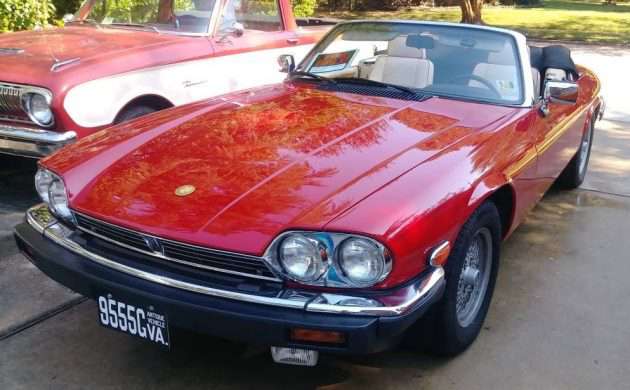 Despite their horrible reputation for reliability, the Jaguar XJS convertible remains one of the most elegant Jaguars ever made. It's a shame because its design will likely be remembered as iconic as the E-Type but the build quality will always make it an unloved member of the Jaguar family. Regardless, if you're going to buy one, finding a low-mileage example like this 1991 convertible here on craigslist is a good place to start.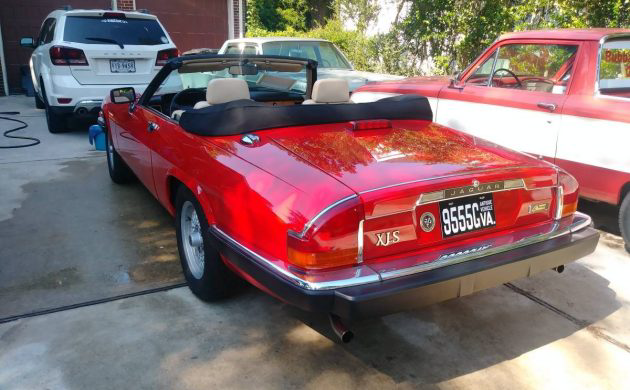 Mileage is claimed to be a mere 21,600, and the body and interior certainly seem to back that up. The XJS came in a few different flavors in the late 80s, ranging from a convertible to a coupe to an unusual targa-style design. As Jamie recently shared, tuning houses like Lister even got into the mix and churned out a few special editions. You had your choice when it came time to finding an XJS flavor that suited your needs.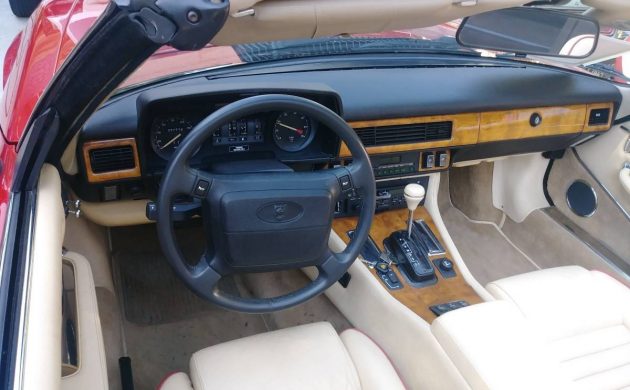 I6 or V12 power were your options in the XJS lineup, and most folks seemed to have chosen the 12-cylinder model. This being a 1991 car means it received a few other enhancements, such as smoother bumpers that distilled the visual disruption caused by large safety bumpers. While the interior strived to be a high-zoot affair, the steering wheel always lets it down – along with the wood trim, if it has perished due to sun exposure.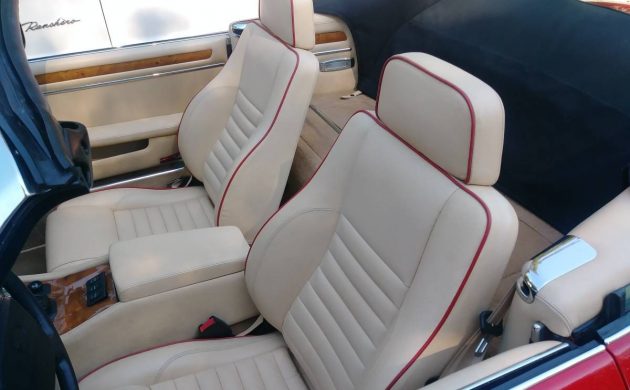 But I don't think that's a problem here, as the seats look far too nice. Perhaps they've been redone, as the leather seems lighter than the door panels – but that could be a trick of the lighting. While this is listed for $14K, the low desirability factor may mean you can get it for less. Whatever price you pay, the XJS will still look good in almost any environment, all these years later – a testament to the beautiful design that has aged far better than its mechanical components.
Have something to sell? List it here on Barn Finds!