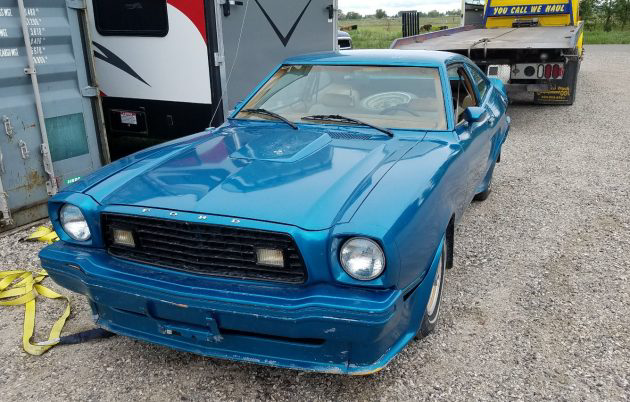 The listing for this 1978 Ford Mustang King Cobra already has one bid on it and the reserve is a measly $3,800. Now, while there are many readers who cast endless amounts of shade in the direction of the Mustang II, there's nothing wrong with a manual transmission, V8 combination like this car features. Find it here on eBay and located in Idaho Falls, Idaho.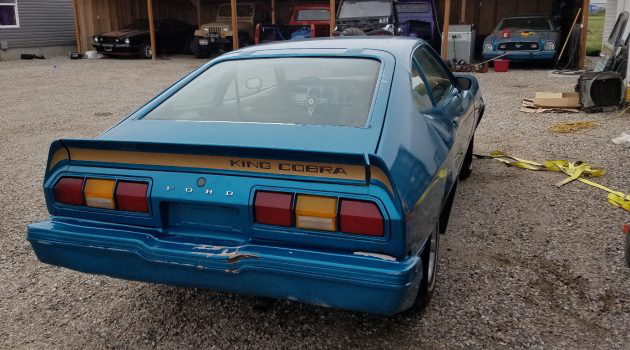 King Cobras were generally sneered upon by enthusiasts due to wearing a nameplate often spoken of in highly reverent tones and seemingly out of place on a Mustang built for fuel economy, not speed. The King Cobra was fairly heavy on the visual branding, including some models sporting giant "Cobra" letters across the doors. Interestingly, the seller has a few King Cobras sitting around; why's he giving up this one? It's said to have been recently exhumed after a 20 year slumber in the garage.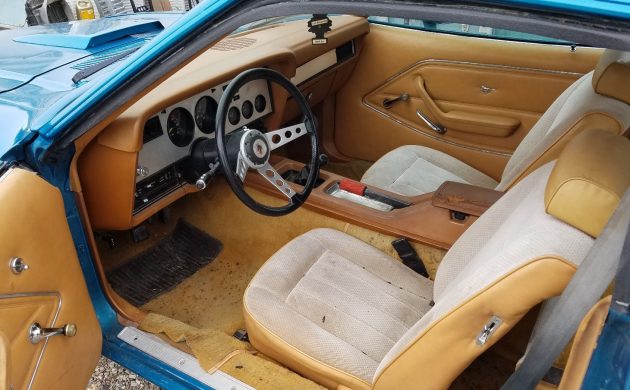 The big story here is the ideal combo of eight cylinders and a manual transmission. More importantly, this car represents a likely swap candidate, and I'm largely OK with that. It makes sense, too – sell the stock 302 V8 for another hot rod project and slot in the modern mill of your choice. However, there's no reason not to hold onto the stock powerplant and restore this Mustang back to factory condition. It makes good sounds – check out this great video test drive on YouTube of another King Cobra.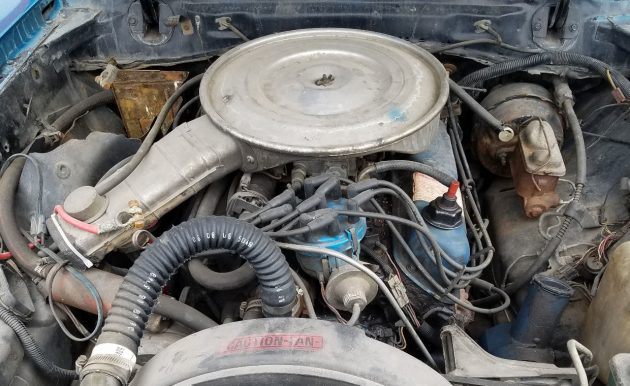 As one of the weaker Ford V8s made in the Malaise era, the 302 will find few friends here. But at least this car remains largely original, aside from the paint job and missing graphics. Often times, King Cobras are missing their cross-lace wheels, or the entirety of their graphics kit, leading to further letdown over a car already lending itself to disappointment. This one has all the right bits attached, along with the preferred transmission. I'd restore it – but it's better off in the hands of someone with the time and bandwidth.