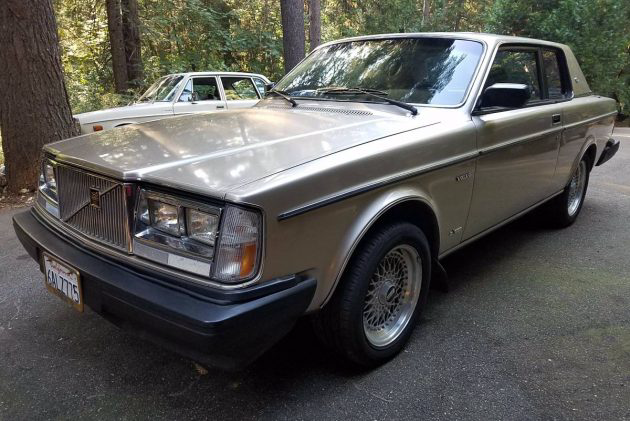 When you think of 1980s Volvo competitors, you probably don't usually think of Eldorados or Lincoln Marks, but those are exactly the cars that the Volvo 262C was aimed at during its 1978-81 production run. Built and trimmed by Bertone in Italy with a 10-centimeter chop to the roof, its wide C-pillar design was reportedly even inspired by a fleet of Lincoln Mark IVs imported to Sweden for use by American car executives touring Volvo's factory in Kalmar in the mid-'70s. Of the 6,622 Bertone coupes built over four years, this is one of just about 10% of that total equipped with a manual transmission, so if you're a sucker for unusual Volvos—like me—this one is rare on top of rare, and looks to be in great condition to boot. Even so, it's still reasonably priced at $6,000; find it here on craigslist in Orland, California, and thanks to the indefatigable Rocco B. for finding it for us!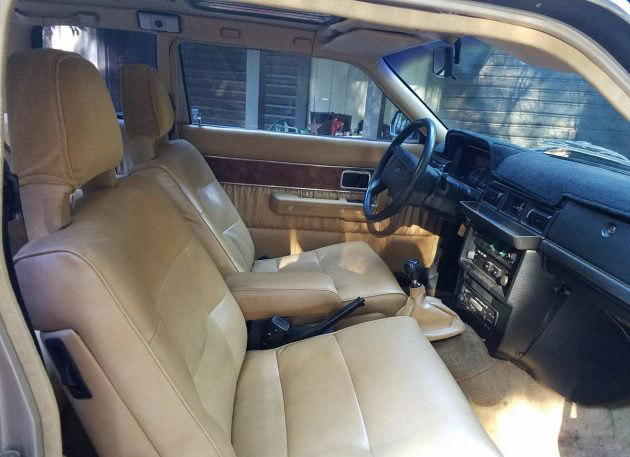 As you can see, the 262C has a pretty opulent cabin, the better to take on the American personal luxury coupes. While this one looks like it's in great shape, there are a couple of curiosities. The first is the sun- or moonroof, barely visible in this and one other photo; I don't think this was a factory option, so a buyer will want to closely inspect the quality of this installation and any associated drainage. The other are the seats, which appear to have been reupholstered in the simpler style of the later 700-series cars. The 262C had thick, embossed "straps" across the horizontal pleats of its seats, which are missing here. The rear seat has at least been done to match, but that's one unique feature of this coachbuilt Volvo that's been stripped away.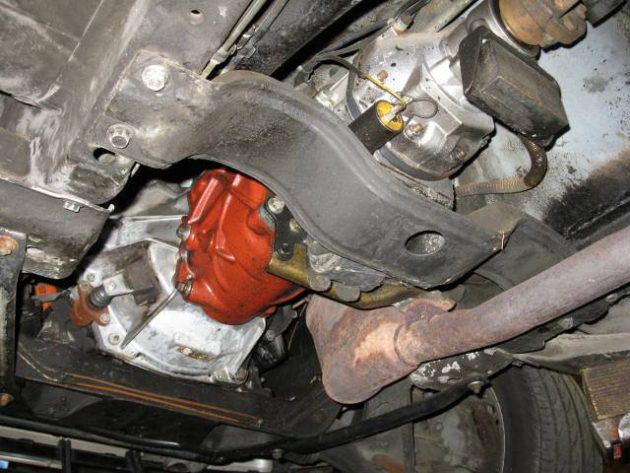 If there are some cosmetic quibbles—the bumpers are also off of a later 200-series Volvo, although I think they look pretty good here; I don't believe the vinyl roof delete was available until 1981, and I think the black roof would look pretty sharp against the gold paint, but I understand vinyl roofs aren't for everyone—mechanically the car seems very well maintained. Recent work includes a new water pump, starter, exhaust, brakes, shocks, struts, clutch, and much more, so this definitely sounds like a car that's ready for a new owner to hop in and drive. The 262C has the 2.7-liter V6 that was jointly developed by Peugeot, Renault, and Volvo (and which famously powered the DeLorean). There are also an older Volvo (looks like a 164) and a newer 700- or 900-series wagon visible in some of the photos, so I'd be pretty reassured that the seller knows Volvos.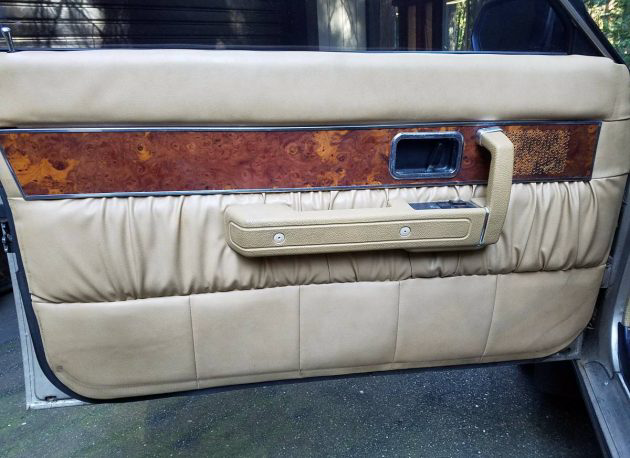 The Swedish gangster choptop look may not be for everyone, but isn't that the definition of personal luxury? For just a little bit more than the cost of a well-maintained 240, this 262C is a great, unique find with an extra dose of fun—and rarity—thanks to the stickshift.