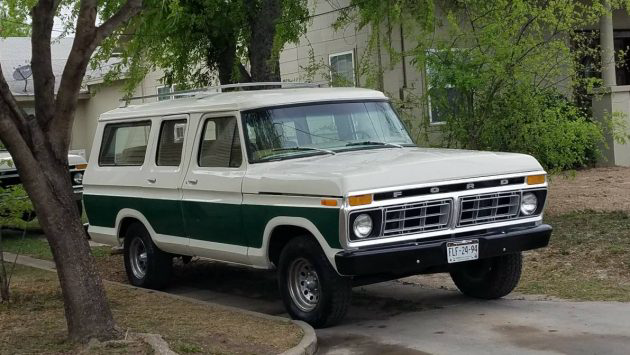 This unusual Ford B100 Carryall is a precursor to the Expeditions, Explorers and other SUVs that now roam freely in suburbia. The catch is that this Carryall was never sold in the U.S. and was explicitly built for the Mexican market. The seller is asking $20K for this oddity, and while intriguing as a Suburban alternative, there's more work needed to make it worth the ask. Find it here on craigslist in Boulder, Colorado, and go here if the ad disappears.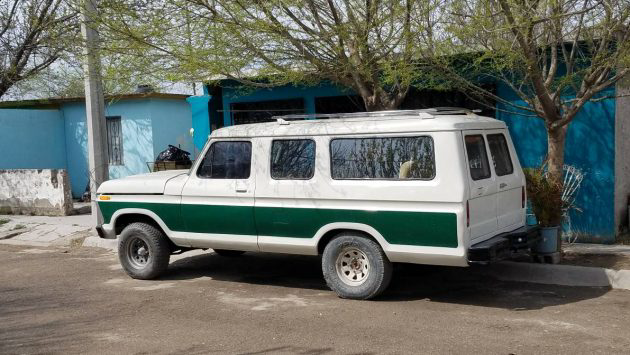 Note the lack of a rear-access door on the driver's side, a trend we've seen repeated on different people-movers over the last several years. The thinking is usually that it's dangerous to have passengers exiting and entering on the traffic side (versus the curb-side) so perhaps Ford of Mexico was ahead of the curve. Paint looks nice but is said to need further attention via wet-sanding to smooth out some runs and other imperfections.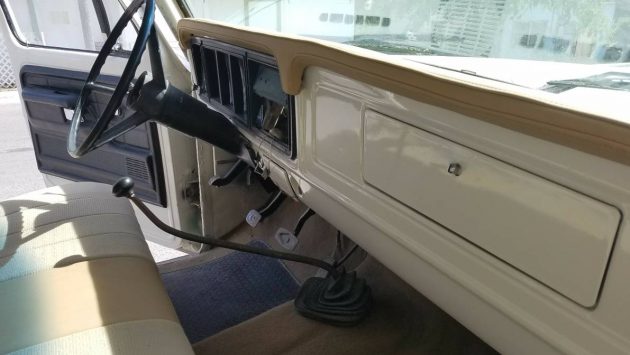 The interior has clearly been redone, and looks excellent as a result. We're guessing the interior work included a new dash pad and painted trim, as it all look super nice. The carpets, too, show very little wear. There are three rows of seats in this Carryall, which would make this Ford an ideal companion to track-side events and drive-in movie theaters in the summer months. The seller notes some details need sorting, including window installation and weather-stripping.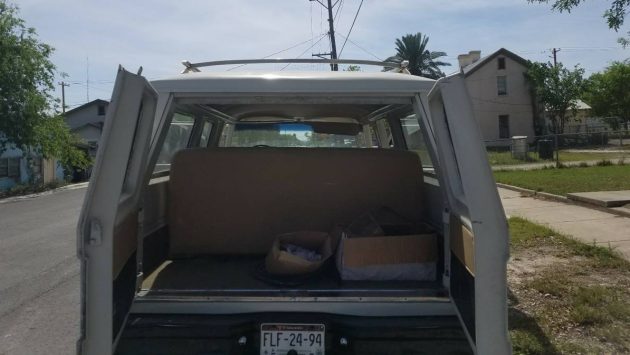 Barn doors are another attractive feature, and I wonder if the third row is fixed or can be removed / collapsed in some way. The utility and convenience factor is high, but so is the price – $20K just to drive something that isn't a Suburban is a tall ask, especially when you factor in any number of oddball parts or trim you may have to hunt down. The Carryall has no-saled on eBay, so the seller may be open to offers. Thanks to Barn Finds reader Michael for the find.