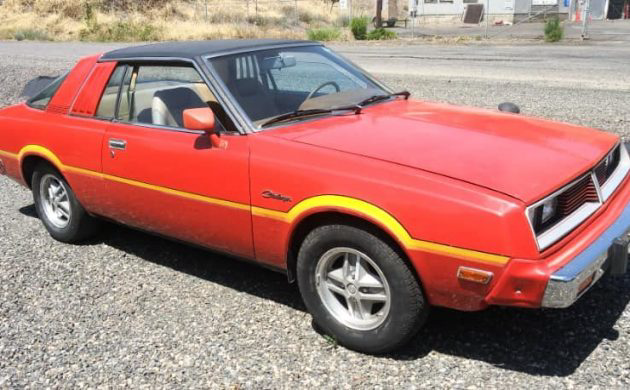 Here is a second generation Dodge Challenger that is located in Lyle, Washington. The car is advertised here on Facebook Marketplace for $3,500. Painted in red with a tan interior, the Challenger looks to be in good condition for its age. I don't think I have seen one of these on the street in 50 years. If I have, I probably mistook it for a run of the mill import.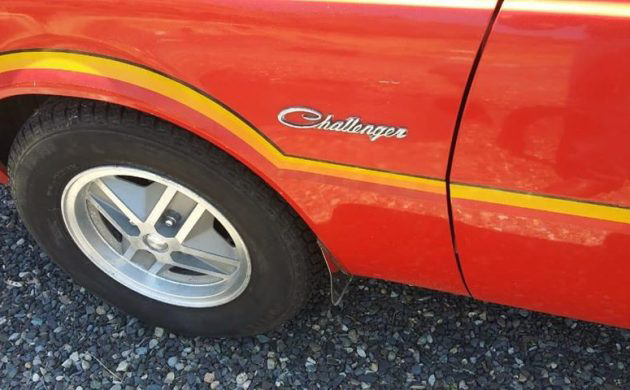 With the first generation Challenger ending production in 1974, Dodge sourced this car from Mitsubishi who sold the car in Japan as the Mitsubishi Sapporo or Mitsubishi Scorpion. Plymouth sold the same car as the Plymouth Sapporo. At least, they had the decency not to call it a Barracuda!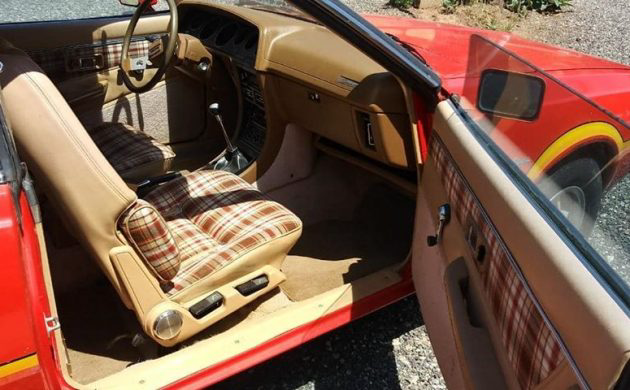 Of course, this car was not targeted at the muscle car segment but it was meant to compete with the Honda Prelude, Toyota Celica and Nissan 200SX. This car is equipped with the larger of the engine options, a 2.6 liter SOHC inline 4 cylinder engine. It produced 105 horsepower while the base 1.6 liter engine only produced 77 horsepower.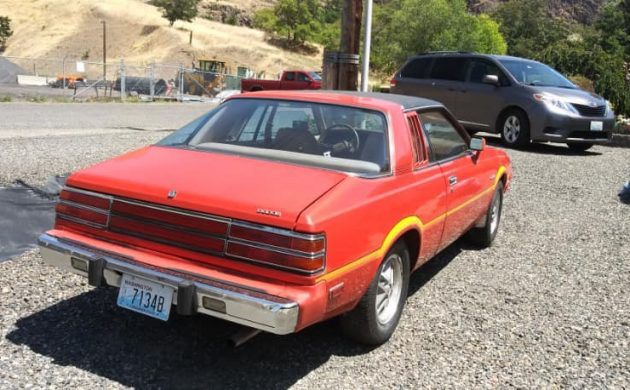 The seller states that this car is in original condition and has just over 98,000 miles. It is equipped with a 5 speed manual transmission and as full gauges and several other options. So in 8 years Dodge went from offering a Hemi Challenger with 425 horsepower to this economical commuter car. Times change so I am glad we are back to 800 horsepower Challengers!