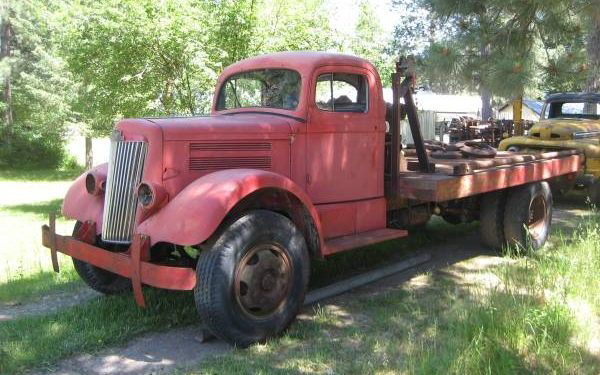 Do you know what year this truck may be?  I'm guessing late '40's?  The seller doesn't indicate much in the ad (including the year), but it looks like a fun and unique project.  This White Motor Company boom truck is listed here on craigslist for $4,100 in Columbia Falls, Montana.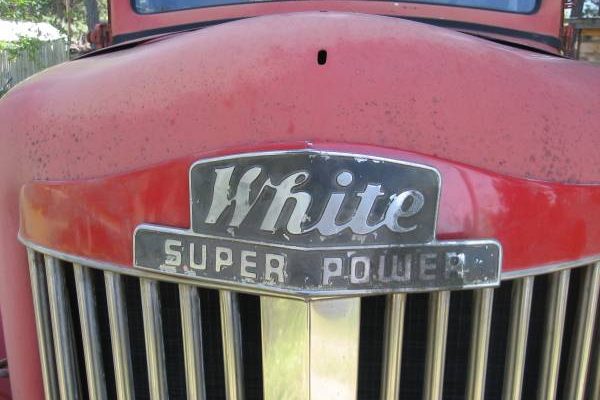 The White Motor Company was founded in 1900 and lasted until 1980.  Perhaps best known (in Montana at least) for their series of open top buses that were used to shuttle tourists in both Glacier and Yellowstone National Parks, White made a series of different vehicles over their eighty year run.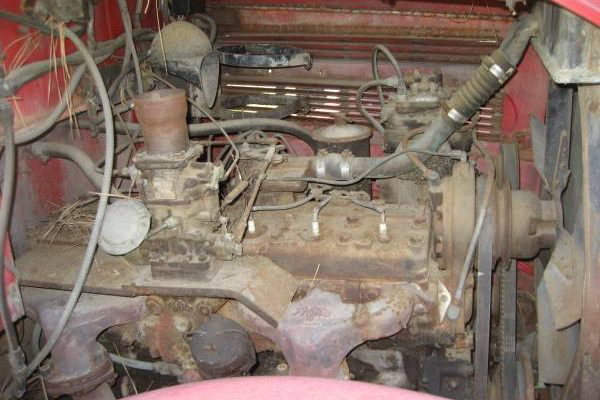 By the look of the engine, this truck probably hasn't run in a while.  With the current power plant, it's not going to win any races, but it should be able to haul just about anything that you can put on the back.  This truck would make a cool car hauler, tow truck, parts truck or camper.  I've always wanted to build one of these trucks and use a modern diesel chassis as the starting point.  Can you imagine the vintage body of this truck over a 2017 F-550 chassis?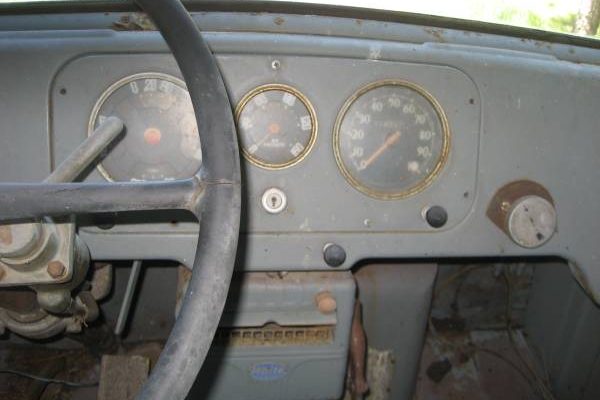 Check out this interior!  I love the center mounted gauges and minimalist look telling you that this truck is all business.  It wouldn't take too much to make the interior really nice again.  This truck is definitely not a common type of project, but it does deserve to be considered if you looking for an out of the box truck.  Enjoy dreaming about what it could do for you.