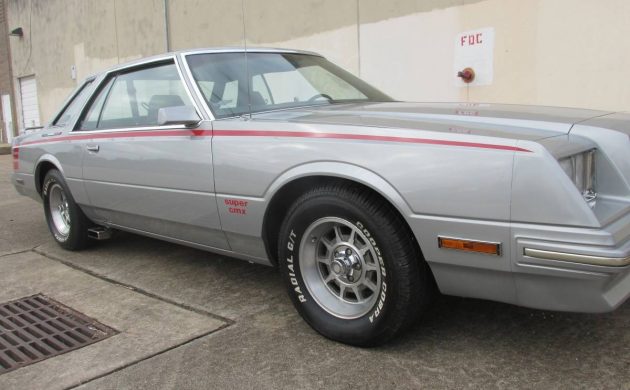 This Chrysler Cordoba is worth a look simply for being a nicely preserved example of a car we don't see much of anymore, but it also has some interesting history that makes it even more intriguing. The seller refers to it as a "NASCAR Dealer Promo Vehicle" but doesn't elaborate as to what that actually means, other than it seems to a very well equipped model with some additional cosmetic tweaks. The Cordoba has just 65,000 miles from new, and is equipped with the 5.2L V8 and loads of extras. While it may just be another gussied up special edition, it's one we sure don't see all that often. Find it here on craigslist with an asking price of $9,000.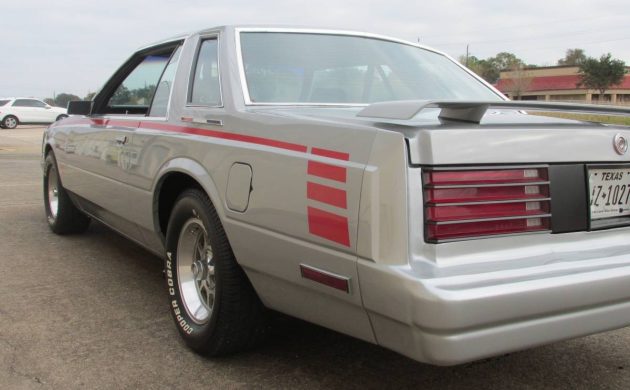 For whatever reason, I've always loved the Cordoba and the Dodge Mirada, mostly for the styling – these were good looking cars, even in an era when downsizing and performance reductions were the norm. I'll always give Chrysler credit for either sticking with building factory hot rods when times were good, and trying to squeeze out whatever performance was allowable when times were tight. Even their cosmetic enhancements always seemed more tasteful than the other brands, like the "Adult Toys" lineup with its healthy selection of roll bars and auxiliary driving lamps. The Cordoba has clearly been dressed up with a decal kit and the optional accessory wheels, not to mention a nicely integrated rear spoiler.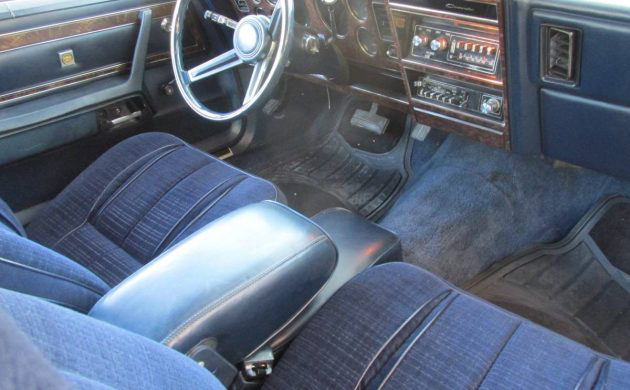 The interior features bucket seats, simulated wood grain trim in the dash and door panels, and a racy three-spoke steering wheel. Interior condition is quite nice, with no obvious flaws to report. The photos show the car under wraps in a private garage, so it seems likely it's been kept as a collector's car with sunny-day only use – which would also validate the low reported mileage. There's not much information out there about the limited edition nature of the NASCAR package the seller claims this car left the factory (or dealer) with, so it's difficult to confirm where the special features were added. Not that it really matters much, but factory-installed is generally more desirable than dealer-installed.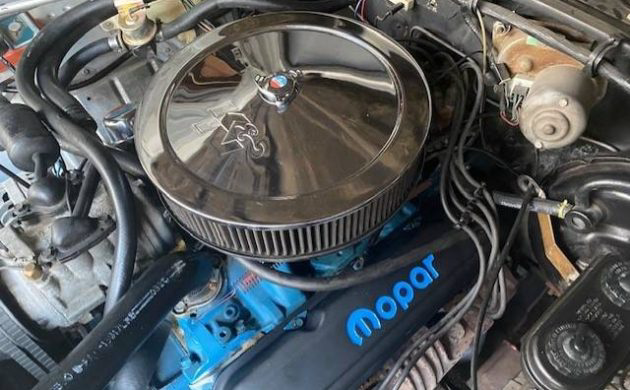 The engine is the upgraded 5.2 V8 4 BBL mill, which should sound plenty powerful barking through the Flowmaster exhaust the seller has installed. The engine bay is incredibly well detailed, and the seller has obviously spent a lot of time making sure it's as clean under the hood as it is outside. The listing does mention it a was a former museum car, which also helps to ensure the cosmetics were kept in tip-top shape. Overall, it's an interesting specimen as a collector car as it's obvious it was kept in excellent condition but the limited market for a slightly obscure model like this could hold it back. Still, you could do far worse for $9,000 when looking for a limited-edition survivor car.