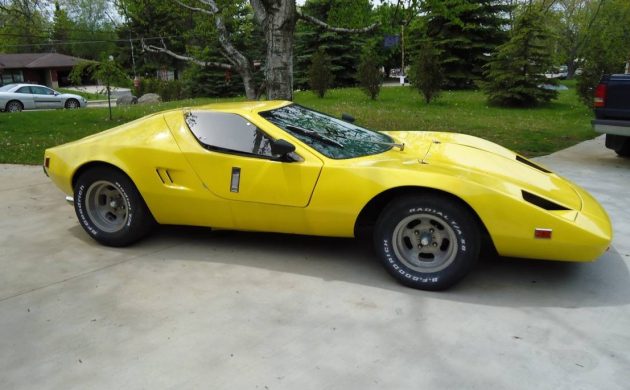 Just after featuring the first Cimbria I can recall seeing in all my time writing for Barn Finds, another one in far better condition has appeared on craigslist. Thanks to Barn Finds reader Rocco for spotting this one, which does have some running issues but is otherwise complete and comes with a clean title. Find it here on craigslist in Wisconsin for $5,500.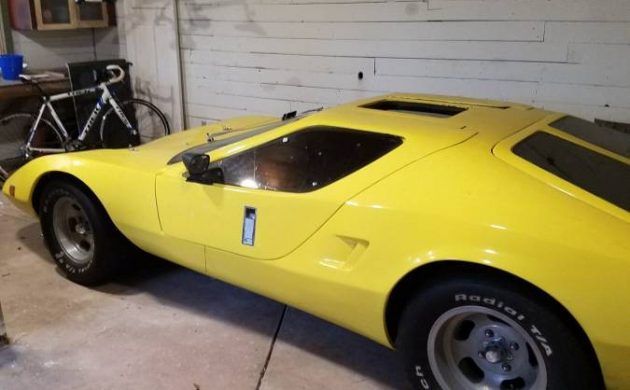 The Cimbria follows a similar formula of placing a racy body atop VW Beetle floor pans and drivetrain, effectively creating the appearance of an exotic sports car without any meaningful performance credentials. I actually just saw a Bradley GT parked at work a few days ago, and my God – these are tiny Kelmark GT we've featured as an Exclusive. The (and just dropped the price on) has far more presence than the Bradley, but I've not seen a Cimbria in person to determine how it sizes up.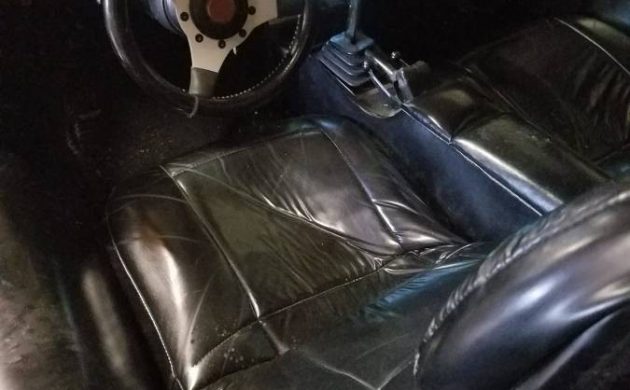 These kit cars always seem to follow the same formula of gullwing doors, puffy leather seats, and a cramped cockpit that very few people can likely drive comfortably. The seller notes this Cimbria rides atop the standard VW chassis with "lowered seat pans" and comes with a telescoping/tilt steering wheel, so perhaps taller folks could drive this Cambria in comfort. The interior looks fairly well preserved, and the seller notes all glass is in good shape.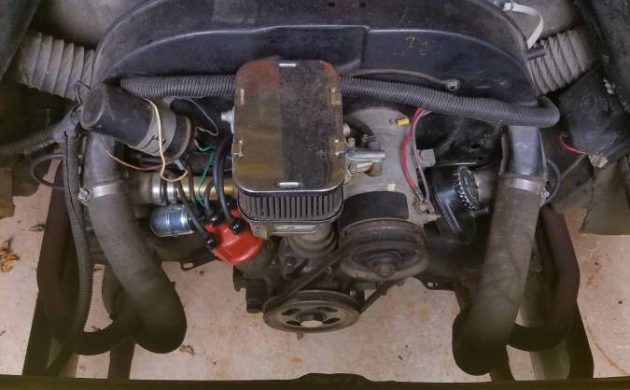 The motor is your bread-and-butter 1600CC VW mill with a four-speed and Weber carburetor. The seller notes it doesn't run well at the moment, and is "…currently in need of a tune up," but doesn't elaborate any further. These kit cars are certainly geared towards a certain audience that finds them interesting, and as I've learned with the Kelmark, it's an acquired taste in terms of the potential audience that wants to restore one. But given the choice, the Kelmark would still be my go to, followed by a Cimbria in second and a Bradley in a distant third.
Have something to sell? List it here on Barn Finds!