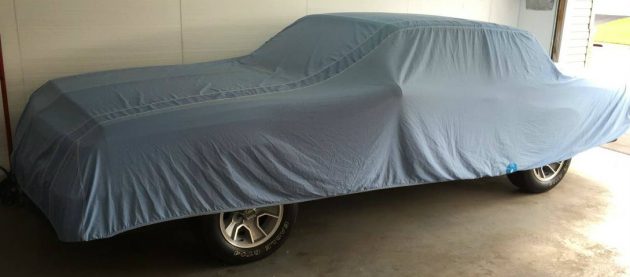 Chevy's Monte Carlo has often been subject to long periods of inactivity due to collector hoarding, but this sub-1,000 mile example is perhaps one of the lowest mileage cars for sale at the moment. Spotted by Barn Finds reader Randy N., this well-preserved Monte Carlo is listed here on craigslist with an equally-healthy price, as the seller is looking for a cool $33K for his barely-used Monte. Are these ever worth this kind of money?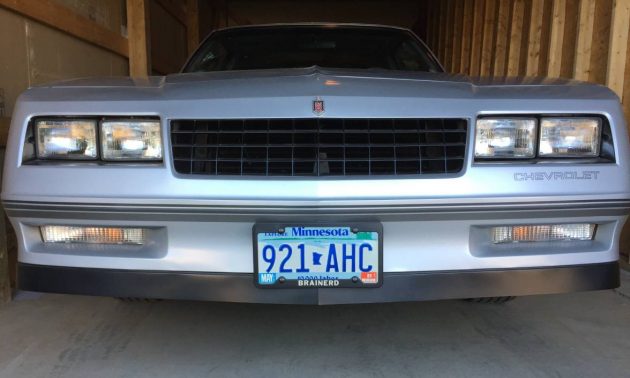 To me, the Monte Carlo is sort of like that "limited edition" comic book you snared from the drug store when you were a kid: you never read it, wrapped in a plastic sleeve, and kept it in temperature-controlled conditions for 30 years. Then, when you went onto eBay to see if you could cash in, it became painfully obvious that every other 13-year old kept that same comic book in just as pristine condition as you, and buyers had their choice of hundreds of rare examples of the same book.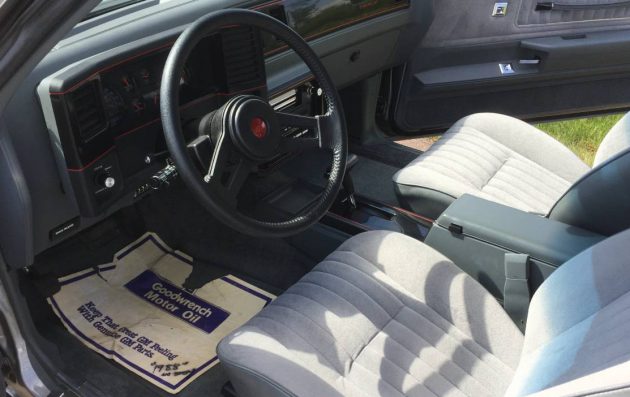 This Monte Carlo perhaps does ratchet up the desirability factor slightly, if for no other reason than being one of the lowest mileage cars in existence. That plus the somewhat uncommon silver paint (weren't 99% of them painted black?) and untouched interior combine to make this Monte considerably drool-worthy, but that still doesn't answer the question as to whether it's worth forking over the cash for a museum piece priced at the top of the market.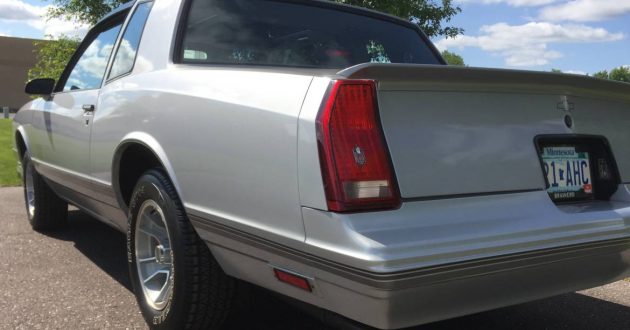 Here's the gamble: you're paying top dollar for a car that there's no guarantee will appreciate any further. And given the value lies in the odometer reading, you can't necessarily drive the thing any further than it's already gone. This Monte Carlo is destined to be a piece of garage art for a long time to come, and whether it's worth any more than $30K is a huge question mark. Would you take a chance on it? Or simply buy an affordable driver to hustle around?