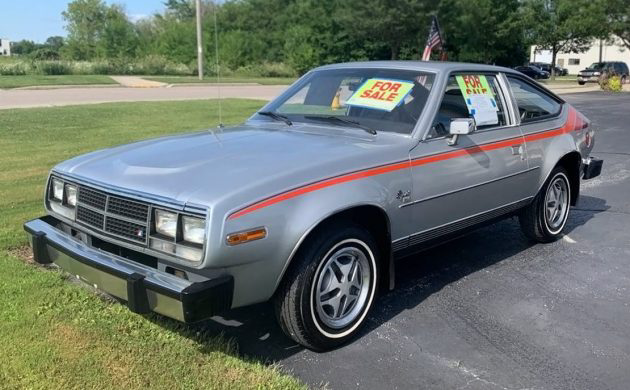 One of the best and most reliable cars that I have ever owned was a 1991 Dodge Spirit that I put over 300,000 miles on. Oddly enough, we also own a Hoover Spirit vacuum cleaner. Neither of those two appliances are as cool as the 1981 AMC Spirit DL posted here on craigslist in Milwaukee, Wisconsin, just north of Kenosha where it was made 39 years ago. The seller is asking $6,300 or best offer.
The AMC Spirit came in-between the AMC Gremlin and the Renault Encore and Alliance, so yeah, AMC was known for making some unusual vehicles and going through some unusual deals. They were made for the model years 1979 to 1983 and I can't remember the last time that I saw one on the street. It has easily been two decades or more, maybe three decades. The seller says that this Spirit has 57,000 miles on it, which is an average of only 1,462 miles per year since it rolled out of the factory.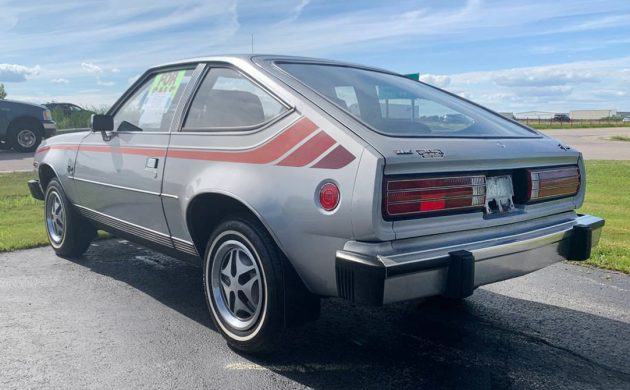 This car does look good which is an understatement. It actually looks great overall and it looks like new in many areas and from almost any angle. There are only two places that look like rust is rearing its ugly head, on the door sills. If that's it for rust that would be the best news ever. They mention that the underbody is in great shape with no rust. The Spirit has a great, unique sloping hatchback body style and AMC went as far as to do up an AMX version in 1979 and 1980.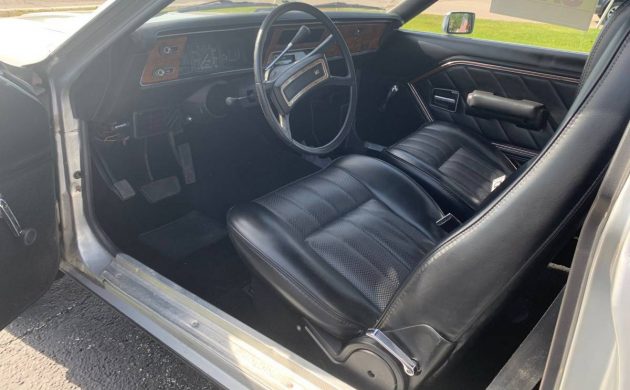 Sadly, there are no engine photos (sigh) and they have it listed as a 4-cylinder so it must be the 2.5L inline-four, GM's Iron Duke with 82 horsepower. They say that it runs like a charm and everything works. The interior looks pretty much like new from what we can see of it, especially the seats both front and rear. They say that it's a time machine and it sure looks great. Have any of you owned an AMC Spirit? How about a Dodge Spirit? A Hoover Spirit vacuum? Ha…