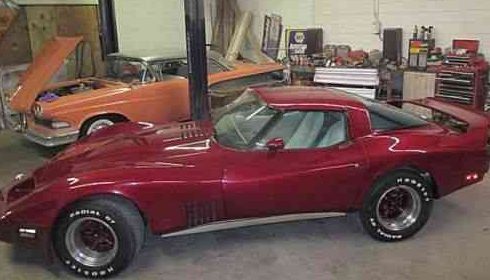 Corvettes that sport a Greenwood body kit are somewhat rare, but they still seem to trade hands fairly often despite relatively low production numbers. The rub is always how much of a hand the Greenwood brothers had in each specific creation, as every owner/seller seems inclined to speculating that their car is one the brothers actually laid hands on. Whether this example here on eBay was built by Greenwood or is just a privateer's creation is anyone's guess, but one thing is for sure: it doesn't look anything like the 25th Anniversary model it once was.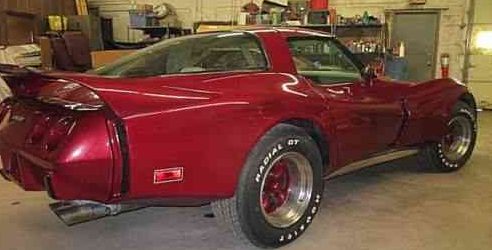 The 25th Anniversary models left the factory with special charcoal / silver paint and some understated graphics. This example clearly no longer wears those colors, and the factory wheels have been swapped out as well. The Greenwood kit consists of the rear aero kit, custom front end with exposed headlights, and what appear to be flared fenders front and rear. The kit itself is well integrated, and the Greenwood conversions were always seemingly well done if not a bit wild.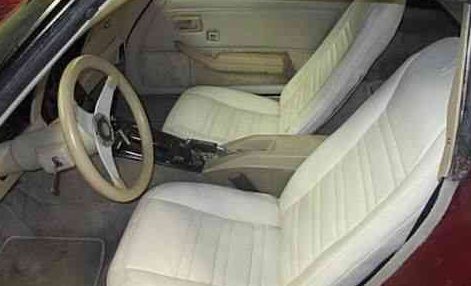 The interior appears quite clean, despite being a lighter (and easily tainted) interior color. The color-matched steering wheel stands out as an unusual feature, but works well with the overall customized nature of the 'Vette. The seller speculates that this could be one of the 32 street-prepped C3s that Greenwood built, but to throw out that association without any paperwork to back it up seems careless to me. Regardless, a few bids have already been thrown up but the reserve remains unmet.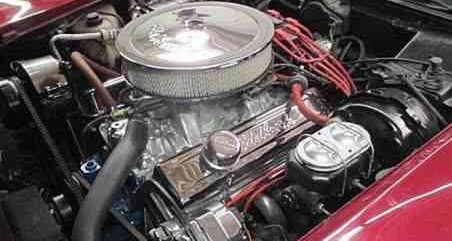 Under the hood, plenty of chrome accessorizing has occurred but the appearance is at least clean, if not a bit overdone. The car is reported to have 65,000 miles but needs to be "broken in" after many years in storage. There are a few too many questions at the moment both in regards to provenance and mechanical condition, but if the reserve is reasonable, this could be a fun project for the next owner – especially if the Greenwood connection can be proven.