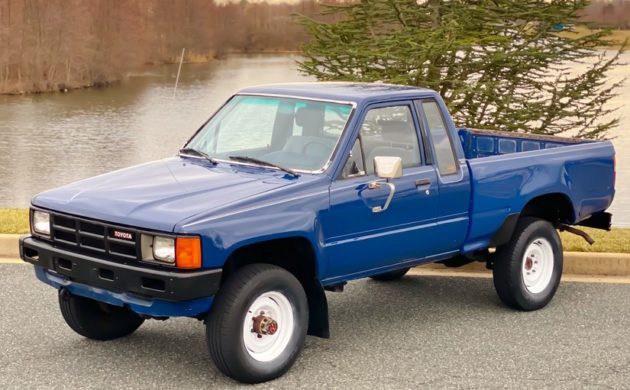 Toyota's truck models earned a place in automotive history, thanks to their unstoppably reliable and rugged nature. Unfortunately, the same positive attributes are the reason that finding a clean and well-kept example of a Toyota truck is a challenge – especially at an affordable price. Luckily, this 1984 Toyota Pickup Xtracab is available here on eBay in a no reserve auction, and it checks all the boxes for anyone seeking a sweet example of a classic Toyota truck.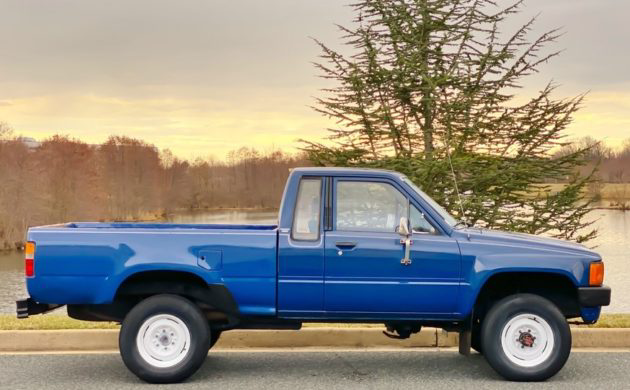 This pickup is available in White Marsh, Maryland with a clean title. The seller provides CarFax information in the advertisement, which gives us a little bit of a look into the vehicle's history. While there is no information from 1987 to 1999, it appears that the vehicle traveled very little between 1999 and 2012, and was sold to a new owner that year. The vehicle exchanged hands once again in 2015 and was sold at an auto auction in Pennsylvania during 2019, which is presumably where the seller found the vehicle.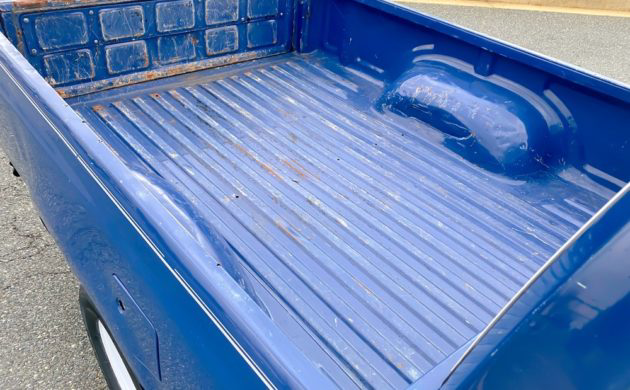 The exterior of the vehicle is mostly clean, though there are some minor blemishes throughout that are expected of a truck like this. There are some scratches, dents, and rust in and around the bed, which also appears to be a slightly different color than the rest of the truck – though that could just be the photos. I'm also a huge fan of how the Xtracab models look.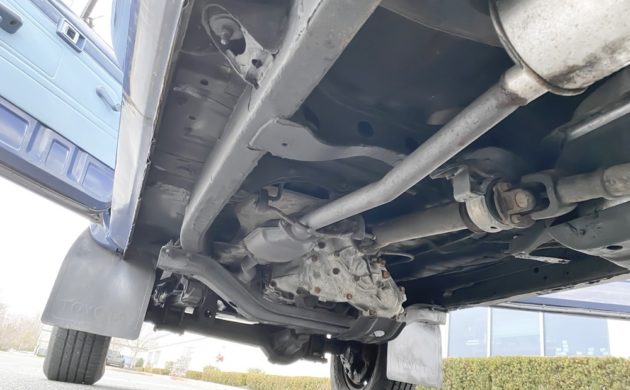 More importantly, the undercarriage of the vehicle is extremely clean. Additionally, as you can see, this truck still uses a solid front axle for the 4-wheel-drive system, which is a very desirable feature for this era of Toyota trucks. Before the 1986 model year, the company began using an independent front suspension for 4WD models, which offers a more comfortable general driving feel but provides less off-road capability.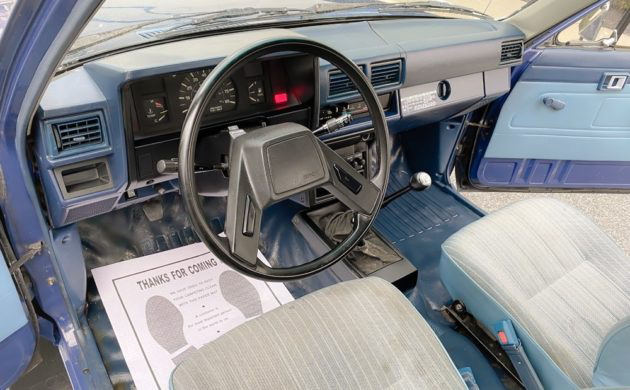 Though the exterior may have some imperfections, the interior more than makes up for it. The seats show their age but are are rip-free, and this example has the factory AM/FM radio and air conditioning system.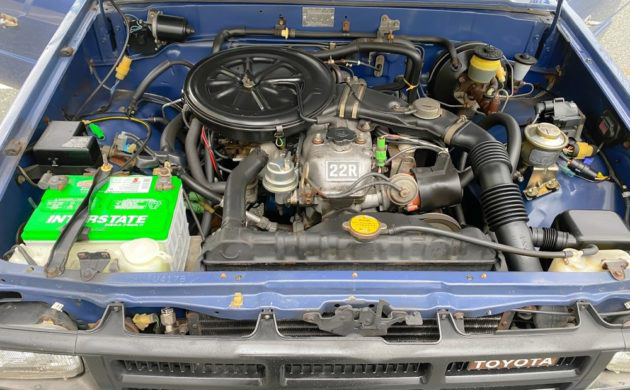 Under the hood, you'll find Toyota's reliable 22-RE engine, which pairs to a 5-speed manual transmission and a 4-wheel-drive system. The drivetrain only has 41,877 miles on it, which is barely breaking it in.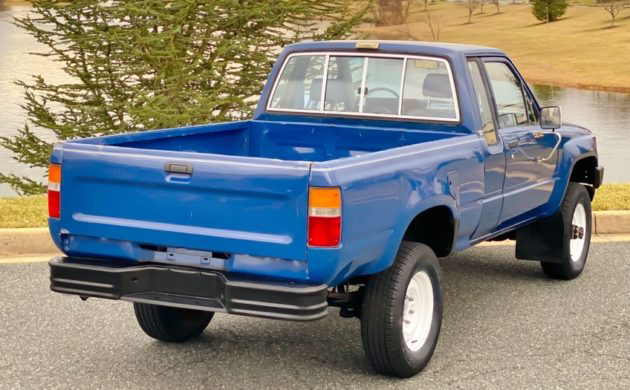 At the time of publication, bidding is up to $7,100. Could you see yourself adding this pretty blue Toyota to your collection?
Have something to sell? List it here on Barn Finds!