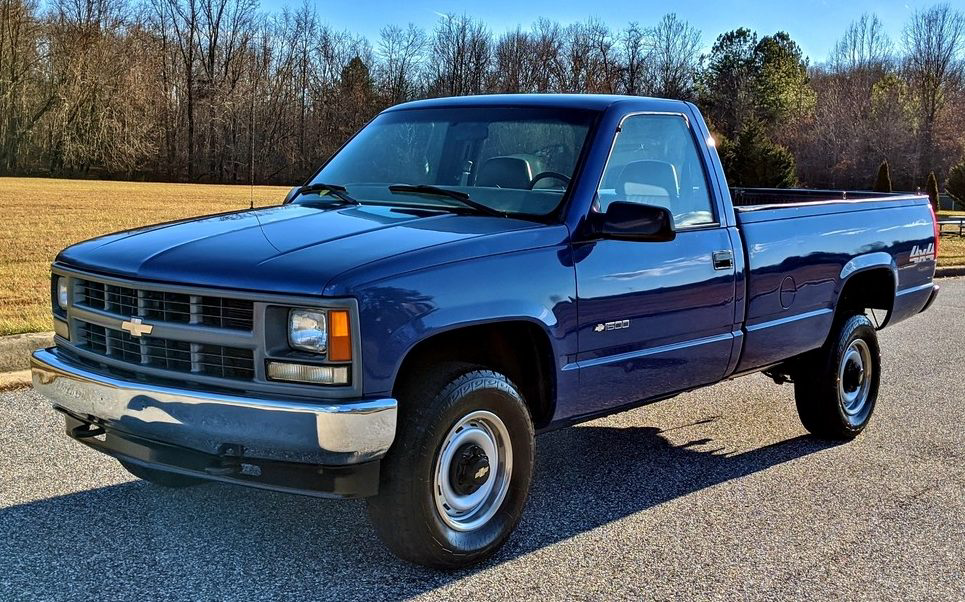 This might be the cleanest 1997 Chevrolet work truck on the planet. Showing only 64K miles on the odometer, you have to see it to believe it. Located in Darlington, Maryland, you can find the K1500 for sale here on eBay with a current bid of nearly $4,500. The auction is no-reserve, so the highest bid will get it. There are over 60 photos in the ad and a CARFAX report as well, which seem to authenticate the mileage and condition. Take a look at this super-clean truck!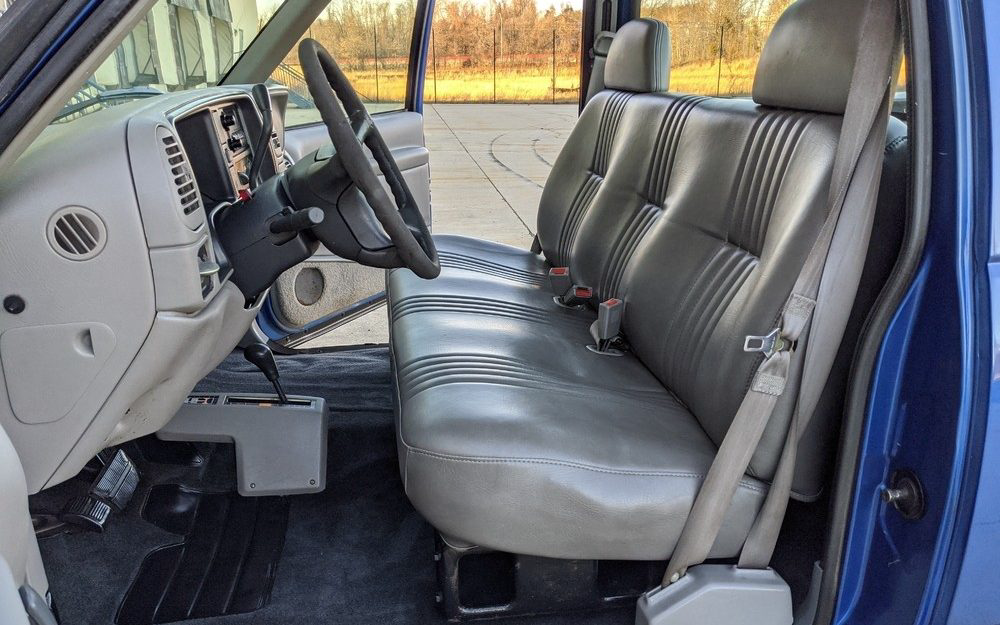 It's pretty obvious from the grille and single-headlights that this isn't the standard Chevrolet pickup from 1997. Although it's not called out in the ad, a quick VIN search indicates this truck has the X81 Work Truck package. The WT's featured black grilles, bench seats, minimal chrome accents, and were designed (obviously from the name) as no-frills work trucks. As with the rest of the truck, the interior is in amazing condition.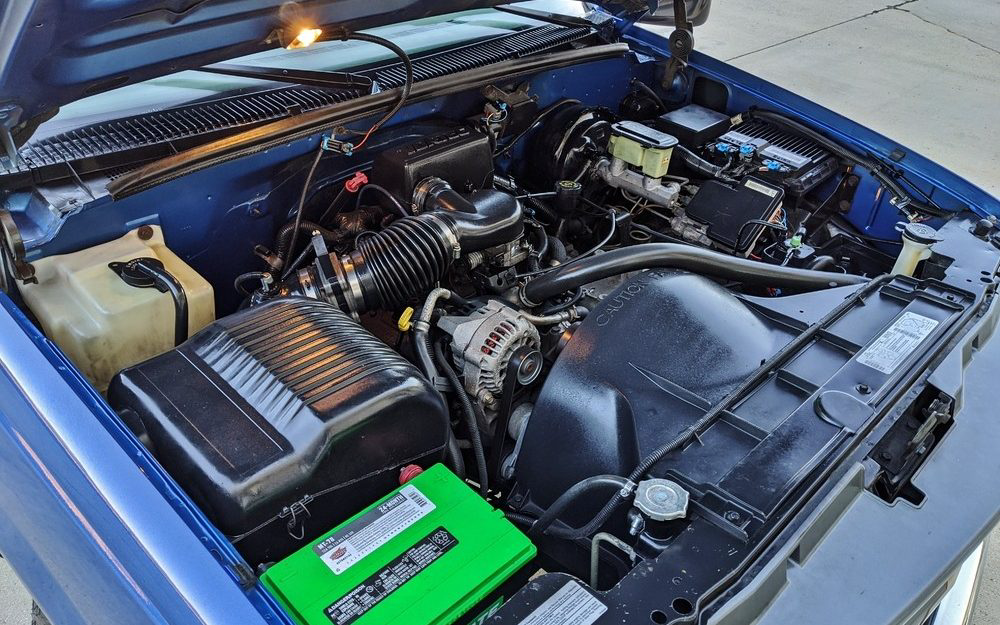 As expected, the 4.3L V6 engine is immaculate as well. You can tell it's had a recent detail with a ton of protectant on every surface. I am not a big fan of over-doing the shininess of plastic parts, but that's just me. Overall, you can tell this truck has been well cared for and hardly worked hard like it was designed to do.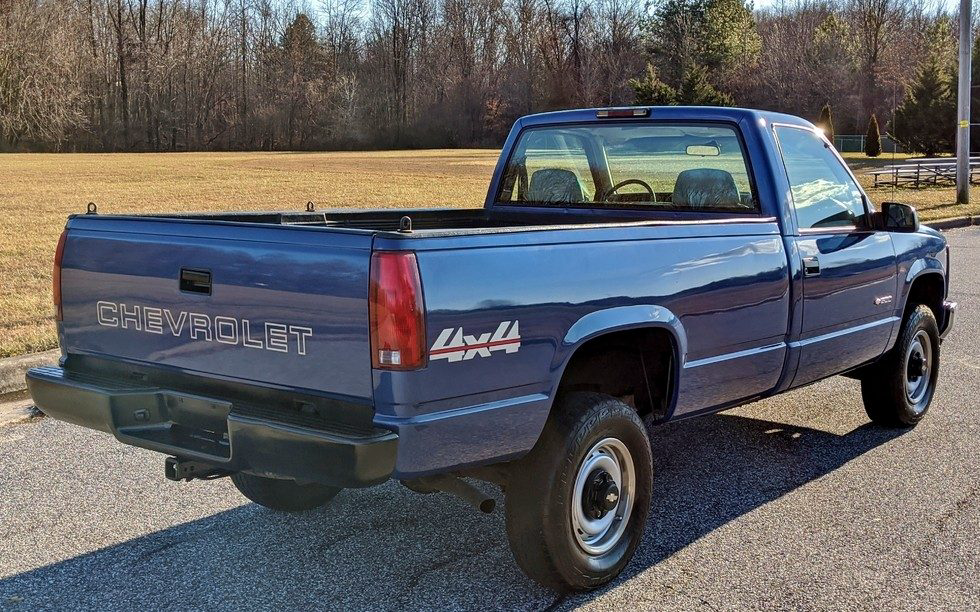 Here you can see more of the work truck treatment. The rear bumper is no-frills black and the badges are minimal. No chrome doo-dads and the wheels are basic steel. This truck will make a great vehicle for someone who doesn't want something too flashy and it appears to have years of life left in it. Heck, it's 23 years old…nearly a classic! What do you think?
Have something to sell? List it here on Barn Finds!