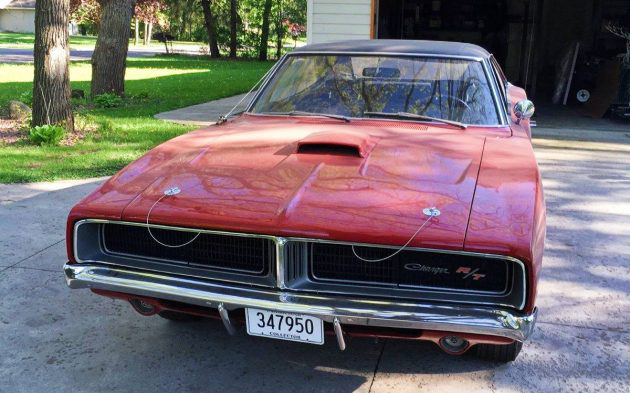 This could just be one of the most incredible finds we've come across in a while! This 1969 Charger R/T is a survivor with just 32k miles on the clock. Oh and it's a 426 Hemi 2×4 car that was touched by Mr. Norm! If there is such a thing as the Holy Grail of Mopars, this just might be it! Just being a '69 Charger R/T Hemi car makes it incredibly special and insanely valuable, add in that it's a documented low mileage survivor that has ties to Mr. Norm and the value could be astronomical. You really need to have a look at this Charger here on eBay in Minneapolis, Minnesota with a current bid of $90k.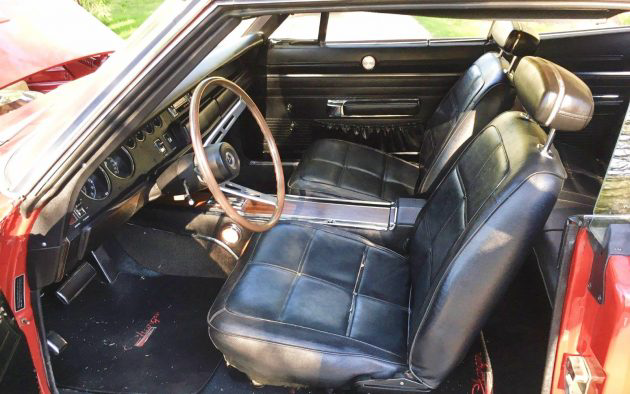 It's covered in dust and has obviously been stored for the majority of it's life, but the seller really doesn't offer any of the car's history. And why isn't bidding higher? I know $90k isn't a small amount of money, but I've seen other '69 Hemi Chargers go for nearly twice this and those didn't have this low of mileage or the connection to Mr. Norm. So what gives?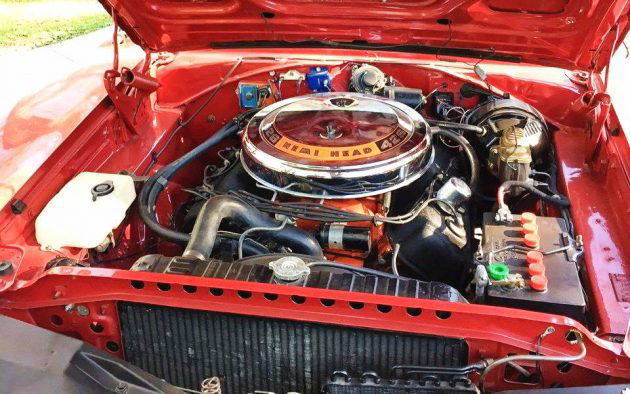 The engine looks to be in fantastic condition, but there's no word on whether it runs or not. The seller also doesn't say if Mr. Norm actually did any work to this car or if it just was sold at his dealership in Chicago. At least it has Norm's signature on the underside of trunk lid. There appears to be a large stack of paperwork and magazine articles with the car, so it's a bit strange that they didn't provide more information about the car in their ad.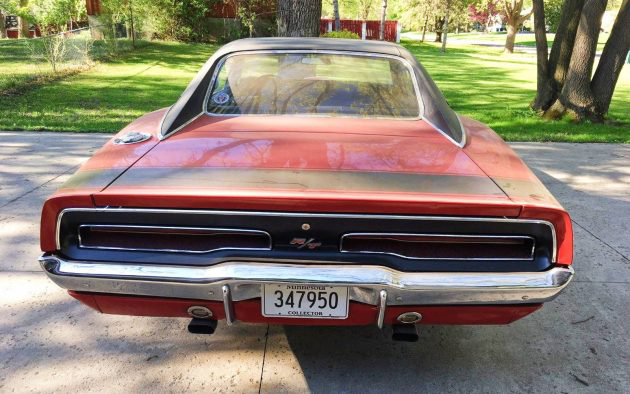 I'm going to guess this seller is looking to make a deal offline and is just using eBay for the marketing. I don't necessarily blame them, but I have a feeling they would get a lot more interest in it if they had done a better job presenting it. It's cool to see it with a thin layer of dust, but I want to see it cleaned up and looking it's best. It's a six figure car after all, so why not detail it and make it look like one? At the end of the day though, I would love to own this car or at the very least, experience it!