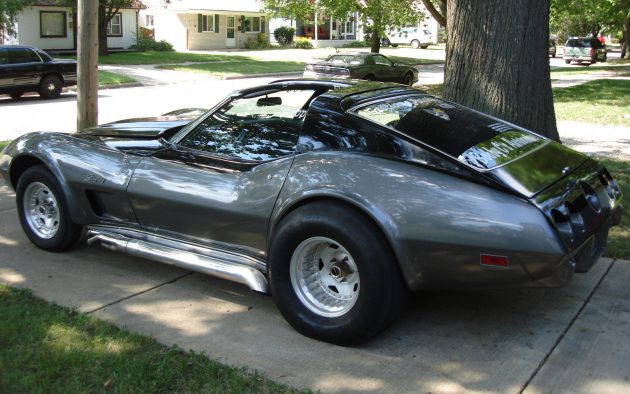 I recently had the opportunity to write up a funky Corvette wagon, and although this hatchback Vette is similar, it derives its design from a very different place. To quote the seller, "Today, Eckler's sells aftermarket parts for a variety of different models from different manufacturers, but back in the '70s it was all Corvettes all the time." This Corvette was taken from the factory when new and converted by Eckler's into the mean-looking hatchback it is now. Though it was restored three years ago, the car retains its custom silhouette. Find it here on eBay in Michigan with a starting bid of $7,500 and no reserve!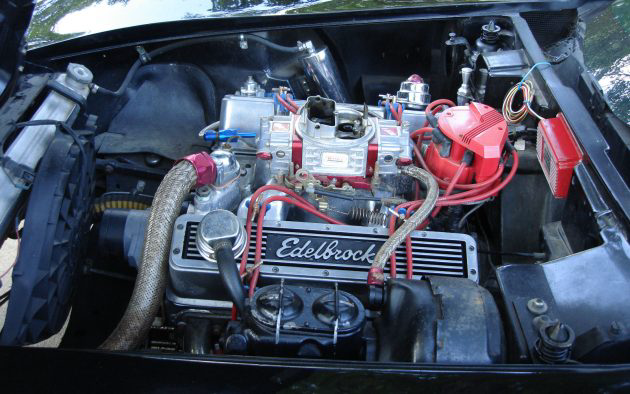 Under the hood sits a 383 that was built and installed at the time of restoration and for which the seller has $18,000 of receipts! Though the seller posted no numbers, the car is said to be very fast on the track and has yet to be beat. It is unclear what this car had under the hood when in the possession of Eckler's, but I would imagine it wasn't quite this powerful.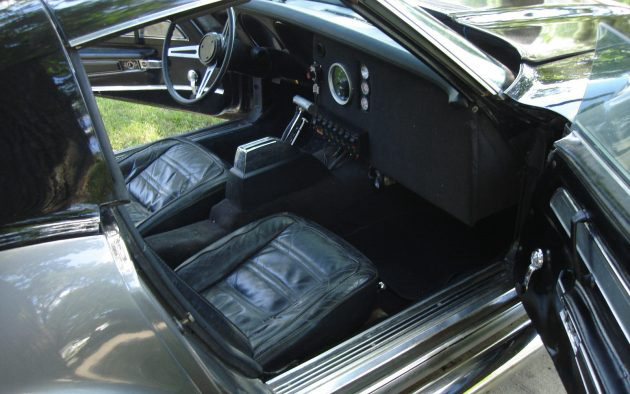 The interior of the car is certainly set up for drag racing, minus the lack of safety equipment. As stated in the ad, "This is a no joke grab you by the seat of your pants car. its not for the inexperienced driver. This is a full on drag car and must be driven as such.Has line locks and will float the front tires @ 9 grand release."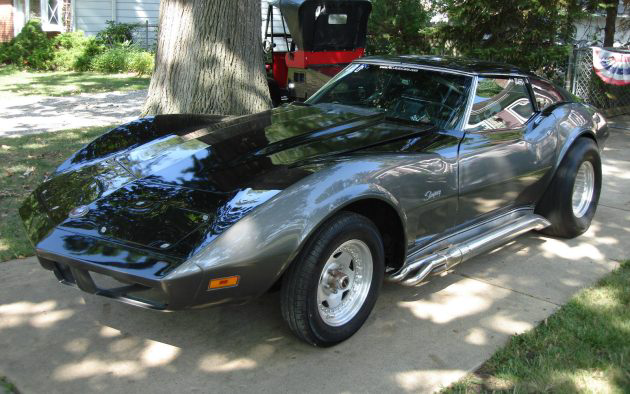 This hatchback Corvette is unique with very cool history. It was featured in a few catalogs, so it would be fun to compare the current car to what it looked like when it was originally done up by Ecklers! Regardless of what the seller spent three years ago (around $60k), someone is going to get a deal here. There is too much information provided in the listing to cover here, so be sure to check out the ad!