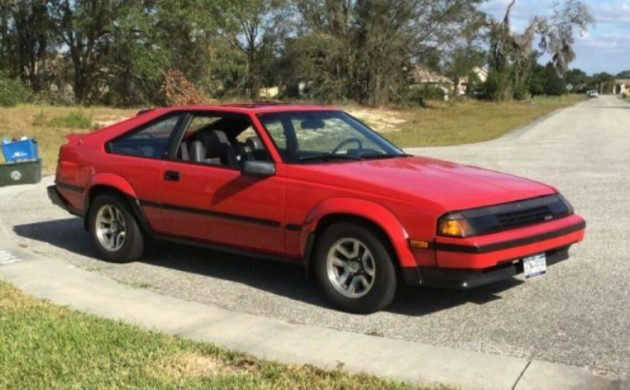 The seller of this 1985 Toyota Celica GT-S liftback has prioritized the mechanical restoration of this desirable Japanese sports coupe over making it a showroom-quality restoration project. Despite claiming the cosmetics aren't perfect, it still presents quite well and checks a lot of boxes for fans of Toyota's final run of rear-wheel-drive sports coupes in the 1980s. It has been substantially rebuilt mechanically, including a full engine-out rebuild. There are over 200,000 miles on the clock, but it seems ready for another 200K based on the work performed by the owner of the last 14 years. Find it here on eBay where bidding is just over $4K with no reserve.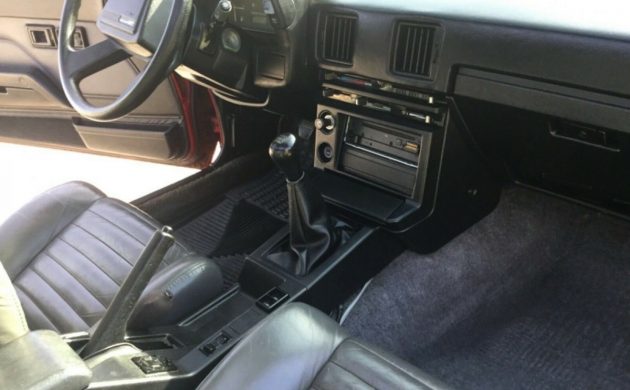 The interior is a definite bright spot for a car with this many miles and confirms that the current owner has steadfastly maintained this Celica as a preserved specimen that is reliable enough for daily use. In fact, that's why he bought the car 14 years ago and began making improvements to ensure it was turnkey reliable. The leather bucket seats remain in excellent condition and the dash plastics and console trim show no signs of damage or cracking. The AC compressor is new but the seller claims he never charged the system, so it doesn't blow cool. Interestingly, the condenser was also replaced, but the seller hasn't gotten the system to function despite residing in Florida.
The engine bay features one of the more reliable mills ever to be dropped into a Toyota, but the seller still went all-out in refurbishing it. This included a full rebuild with less than 3,000 miles on it, along with numerous other improvements. These include a rebuilt differential, new clutch, new rack and pinion, new alternator, refreshed suspension (specifics not provided), new slave and master cylinder, new exhaust, new battery, fresh tires, updated brakes, and more. In addition, the Celica received Ziebarted undercoating from the factory and has remained quite solid underneath. I actually sold a Celica with the same undercoating from my friend's property in Georgia, and it, too, was quite solid underneath.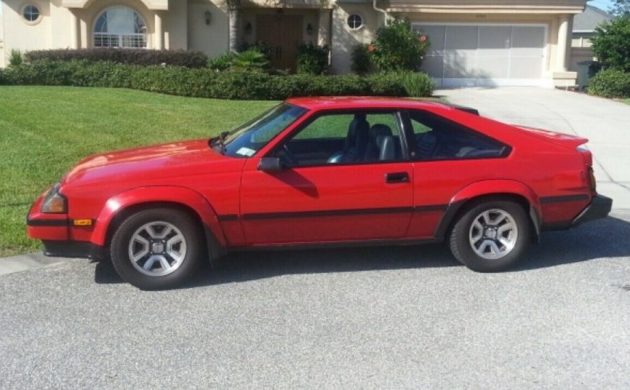 The Celica was repainted and still looks quite nice, but the seller makes a point to mention that you shouldn't expect perfection when viewing this Celica in person. I would actually be fine with this car being a 10-footer or so, as the rebuilt mechanical bits would be my main priority if it were mine – and all that work has already been done. So, conceivably, if the paintwork just needs some correction or some paintless dent repair, this Celica could be an easy project to perfect over time without having to worry about imminent mechanical failures. Celicas in this sort of condition are getting harder to find, and this one seems like a worthwhile buy at any price under $15K.