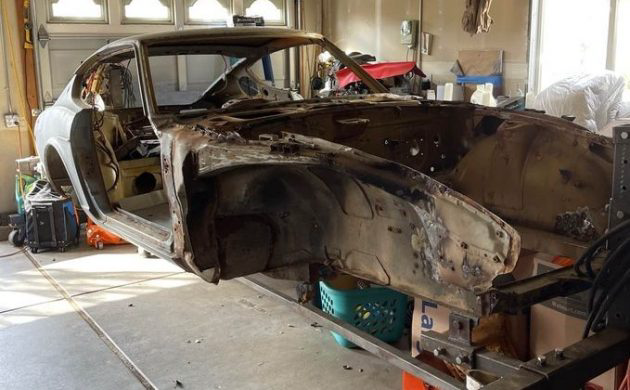 While Nissan had been trying to get a foothold into the U.S. as early as the late 1950s, it was the 240Z sports car that helped them cross the hurdle. Introduced in the U.S. for 1970, sales of the car climbed steadily throughout three iterations (240Z, 260Z and 280Z) through 1978. The seller has two of the cars from the last year of the 2.4-liter engine. One is a likely a parts car and there are oodles of components and engines to go along with the deal. Located in Reno, Nevada, these cars are available here on Facebook Marketplace for $4,000 OBO.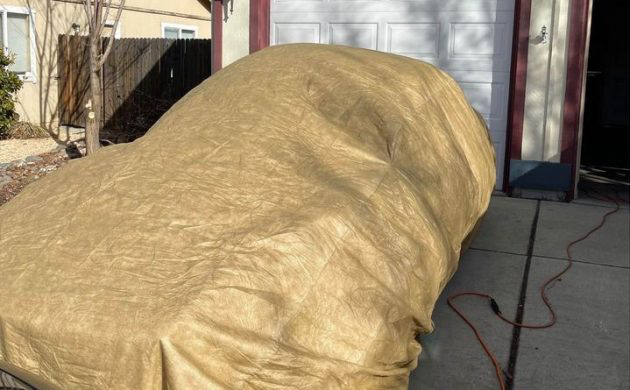 Known as the Nissan Fairlady Z in Japan, the little 2-seaters first arrived in the U.S. in late 1969 under the Datsun name (the banner for Nissan products here in those days). The early editions had the 2400cc engine that produced 150 horsepower and was paired with a 4-speed manual transmission. Nissan was trying to tap into the imported sports car market that the British has started and the 240Z and its successors became very popular. From 1970-73, Nissan built 168,584 of the cars with 148,115 of them going to U.S. dealers. In 1973 alone, production was 51,332 with 45,588 ending up in the hands of American buyers. It seems as though production never quite kept up with demand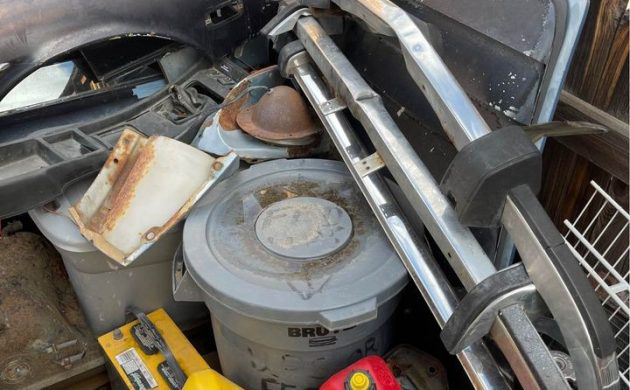 Due to a pending move, these two 240Zs from 1973 are being offered for sale. Most of the photos provided depict the donor car and all the parts and pieces that come with the exchange. The main car, which is said to be complete, is outside with a tarp over it, so we never get to see what it looks like. Supposedly it has 80,000 miles on it and is blue in color. One of them is missing a hood, but we don't know which car it is because the donor in the garage is partially disassembled. Besides the cadre of parts, the seller has a new set of floor pans for use in one of the cars.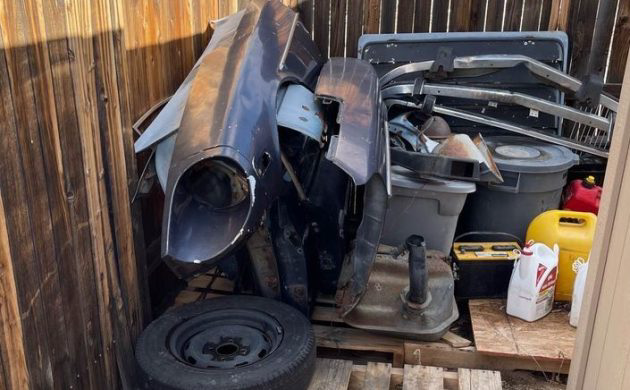 Hagerty paints an optimistic picture of the resale value of the 1973 240Z. In Fair condition, they're worth $8,400, while a Concours example could run north of $90,000. So, for someone with the space, time and skill to take these two cars and rebuild them into one stunner, there could be a nice payoff at the end. I sure would like to see what's under that tarp.