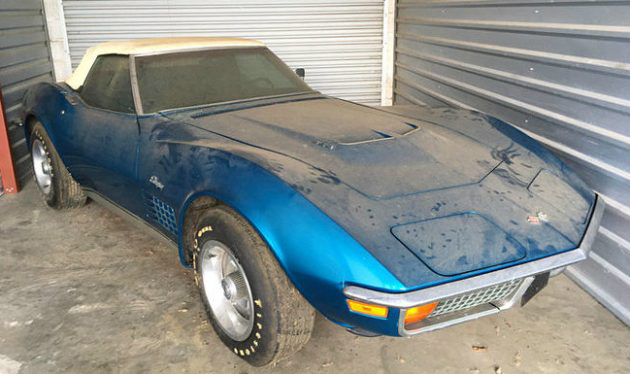 Just when you think there are no more stories of brand-new muscle cars parked with nearly no miles on the clock, another one surfaces. This 1972 Corvette convertible was purchased new its only owner in his early 20s, and driven sparingly after the cost of insuring proved higher than expected. The full story found here on HotRod.com is a fun read and one many of us can sympathize with who have ever uttered the words, "And life gets in the way."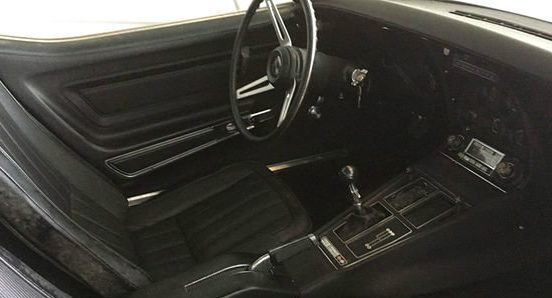 When the owner went to buy a new Corvette in 1972, he wanted the hottest model on offer: a ZR1. Living at home and yet unmarried, he had the kind of scratch one needed to buy the monster Corvette, but the dealer repeatedly dissuaded him from purchasing it. Citing his age and inexperience with such a high-performance car, the young enthusiast relented and took the next best thing: a drop-top car with the 454 and a four-speed stick. Life was gravy until he called to order insurance for the vehicle.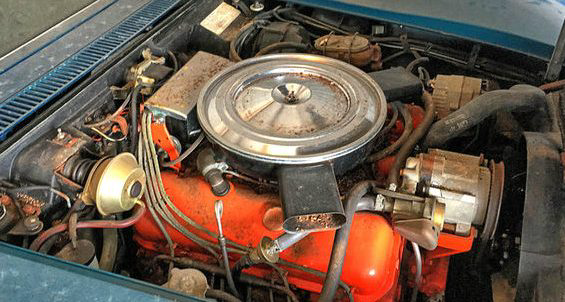 That's when reality set in. Young, unmarried and male, his agent told him to wait until he was 25 and had a spouse. Then, the rate would drop significantly enough that he could afford to insure it. Instead, 25 came and went and the young man started a family. The Corvette continued to sit, and sit and sit some more. He barely used it, racking up a mere 987 miles. The irony is, had he been relentless and ordered the ZR1, he'd have a nearly new example of one of the rarest Corvettes ever made.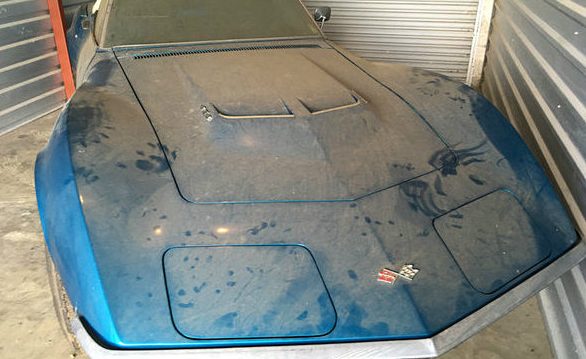 That being said, a new 454-equipped 'Vette isn't the worst investment, either. Bryar Blue is a fantastic color and looks great with the white top. The tires are original and the motor has never been apart, so this Corvette is likely quite unrepeatable – but to preserve that investment, the next owners will have to be careful not to exceed the three digits currently on the odometer. No word on whether he intends to sell, but we're confident the return on investment will be favorable – the ZR1 notwithstanding.