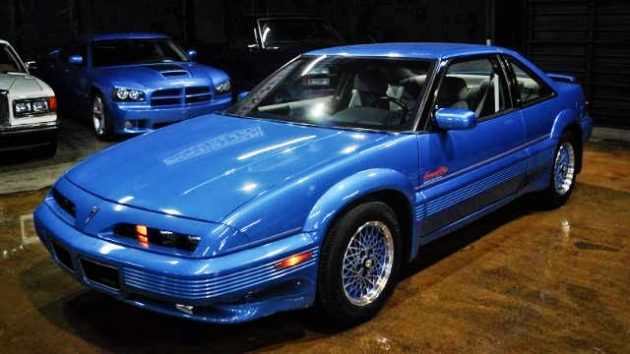 Richard Petty has some impressive staying power. Despite retiring from the limelight years ago, his name is still revered in NASCAR fan circles, and it has graced motorsports memorabilia for generations. Upon his retirement in the early 1990s, Pontiac built a commemorative edition of its Grand Prix coupe, and you'll find this example here on Autotrader.com with under 10,000 original miles.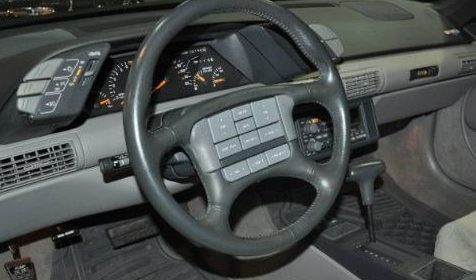 Admit it, you have button-envy now, don't you? What a strange feature this was in Pontiacs of this vintage, which seemed to predict that we would someday rely on steering wheel controls, but certainly never this many. The Grand Prix here sports a 3-speed automatic transmission and cloth seats, which are a bit of a let-down considering only 1,000 of these were ever made. Other special features include the color-matched wheels, "Petty-blue" paint and rear trunk spoiler.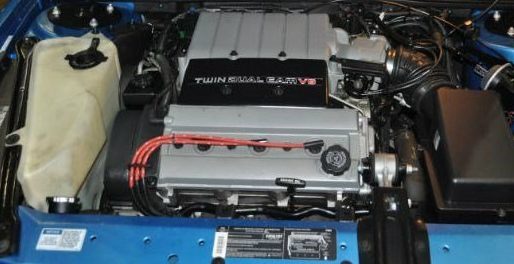 The 3.4L six-cylinder was your standard-issue Grand Prix drivetrain, a bit disappointing for a car connected to a name like Petty. Now, if you placed value on memorabilia, perhaps that will help make this limited-production Grand Prix more appealing: a validation letter signed by Petty, brochures about Petty, a unique Petty key ring and more were some of the goodies thrown into the mix for the original buyers of this limited edition.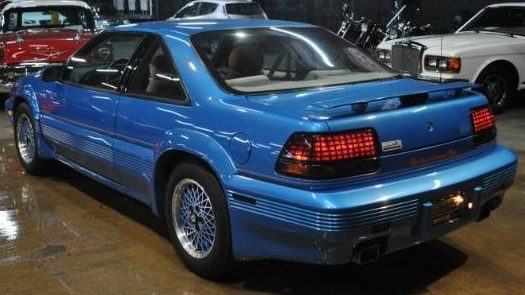 The color-keyed mesh wheels work well on the Grand Prix's body, and the paint color is quite attractive, too. The seller says this is your chance to buy a special edition car you've always wanted but couldn't afford when new; truth be told, I hadn't heard of this Petty edition until just a few days ago. While it is a looker, I'm not sure the seller's $10,999 asking price is realistic – unless, of course, a hand-signed letter from Petty is a game-changer for you.