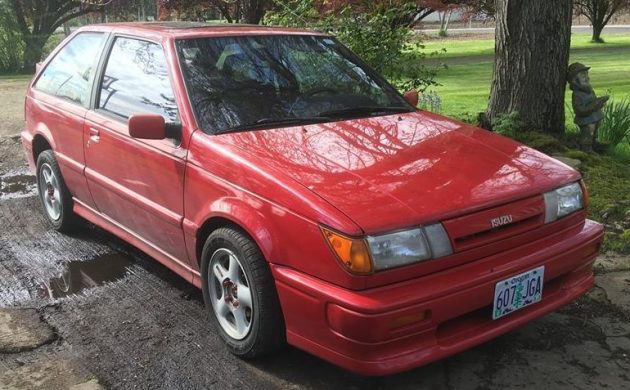 It's been over a decade since Isuzu stopped selling passenger vehicles in the United States, and while they were mostly known for selling trucks and SUVs before they departed from the market, the automaker also sold a handful of unique cars. We recently featured a survivor-quality example of an Isuzu Impulse, which was the company's rear-wheel-drive offering, and about a year ago, we covered this 1989 Isuzu I-Mark RS with a Recaro option package. However, it is now re-listed here on Facebook Marketplace for a few thousand dollars less.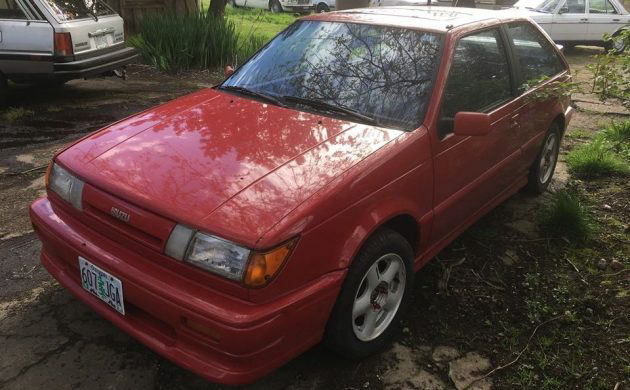 This Isuzu is available in Saint Paul, Oregon, and while the seller uses the same photos in this new advertisement, they show a surprisingly well-kept example of this compact, even with its high mileage. Except for wheels from an Isuzu Stylus (the I-Mark's successor), the exterior is all original. It is also worth mentioning that the I-Mark RS features suspension developed by Lotus, and the seller includes an extra pair of Lotus tuned front struts, the original wheels, and other parts with the vehicle's sale.
Inside the cabin, you'll find a beautiful pair of Recaro seats, which will provide comfort while also keeping the driver firmly planted. This I-Mark RS also includes features such as a sunroof, the factory AM/FM cassette player, power steering, power brakes, and an "excellent heater."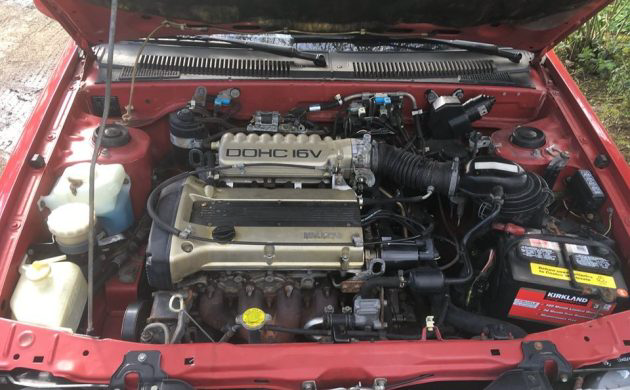 This hot hatch uses a 1.6-liter 4-cylinder engine, which pairs to a 5-speed manual transmission to drive the front wheels. Even though the drivetrain has 200,000 miles, the seller labels it as a "daily driver," and also notes that it has lots of recent maintenance, though they do not specify what that entails.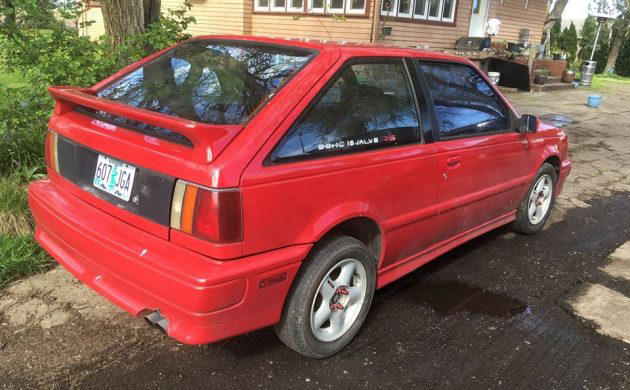 The asking price for this hot hatch is now $5,000, which is a significant reduction from the previous $8,000 asking price. The seller will consider trades for a 4×4 SUV or other interesting vehicles, but they only will negotiate the price in person, even stating "If you can't make an offer face to face, you lack integrity. No messaged offers, the answer will be NO." With the decreased asking price, would you consider this sporty Isuzu compact?