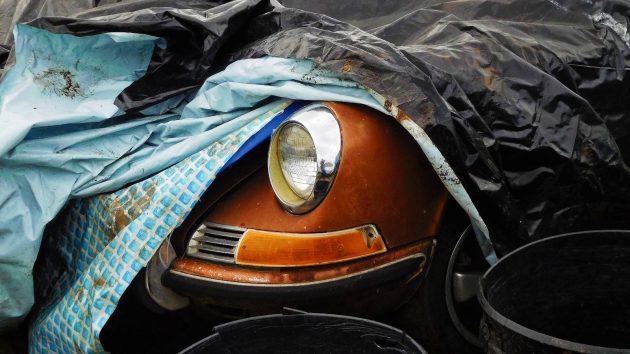 While Porsche prices have been softening a bit over the past few months, there's no doubt 911s are still hot ticket items. This 911S has all kinds of issues, yet it has already been bid up over $38k! Being an S model definitely makes it more desirable, as it has additional horsepower over the T and E models. Given the rust and lack luster condition, I would be tempted to do something a bit different with this 911 than the typical restoration. I'm thinking, it would would make for a killer track and rally cars! You can find this 911 here on eBay in Princeton, Texas.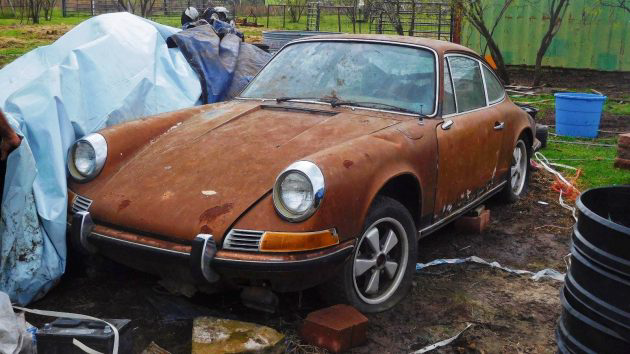 Why not fully restore this Porsche, you might ask! Well, I have to reasons for my idea of turning it into a track car. For one, by the time you fix all the rust, you aren't going to have an original survivor anyways so why not have some fun with it. Secondly, it would save you some serious money. The money you'll spend fully restoring the interior and having factory quality paint sprayed, could go towards performance upgrades that would make an already fun car an absolute blast!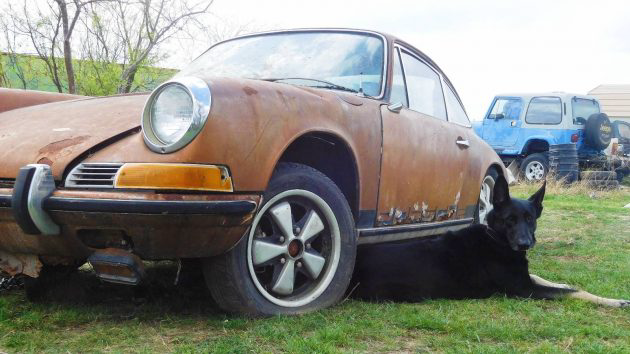 I know, a 911 racer isn't going to fetch the kind of money a fully restored car would, but it isn't always about resale. Sometime, it's about having something you truly enjoy to drive. Whether that be a pristine survivor, a beautifully restored show car or a track day warrior, what's important is that it's something you enjoy. And don't get me wrong, I know there are plenty of people out there who enjoy buying projects to restore and eventually sale, there's nothing wrong with that either! For me, if I had this kind of money to spend on a 911 project, I would want to build it into something I would enjoy for a number of years. That's just me though, so I'd love to hear what you would want to do with a project like this!