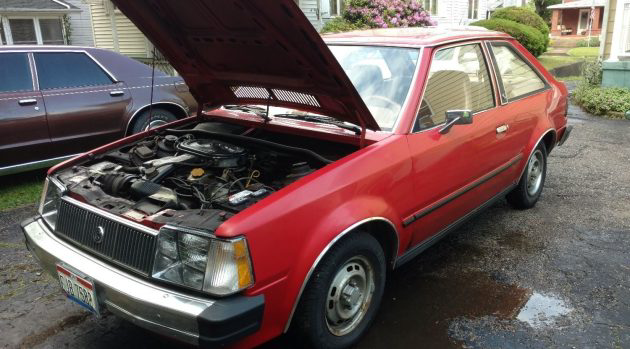 Despite once roaming American roads in vast quantities, economy cars from the 80s are scarcely seen today. But if you were to spot one, it wouldn't surprise me to learn it was a 1980s-era Ford Escort (extra points if it's an Escort GT). However, far less frequently seen is its corporate twin, the Mercury Lynx. This example here on eBay has under 25,000 miles from new and aside from some small break-outs of rust, remains in excellent condition.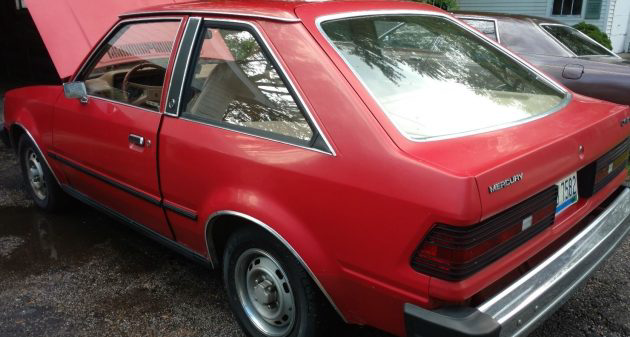 The first-generation Escort was intended to serve as Ford's "world car," beginning a trend of sharing components with European versions of the same vehicle. In some way, we have the Escort/Lynx to thank for making vehicles like the Focus RS available stateside, as these early econoboxes paved the way for Ford's European offerings finding a home in U.S. vehicle lineups. The Lynx featured here was a short-lived offshoot of this experiment, with slow sales leading to its early exit from showrooms.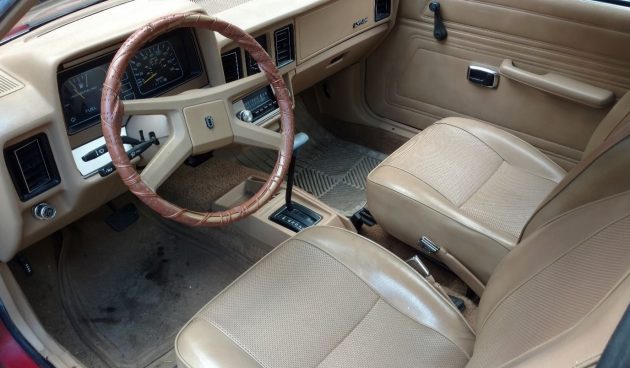 That's not to say it was a bad car; rather, it seems to be a problem Ford still has today, with its platform-sharing derivatives failing to offer a compelling reason to buy the same car for more money (I'm looking at you, Lincoln Continental). The Lynx featured here is saddled with the automatic transmission, but it's not like the manual converted the carb'd four-cylinder into a rocketship. If you sought a more engaging driving experience in a Lynx, the rare and impossible to find today LTS was the way to go.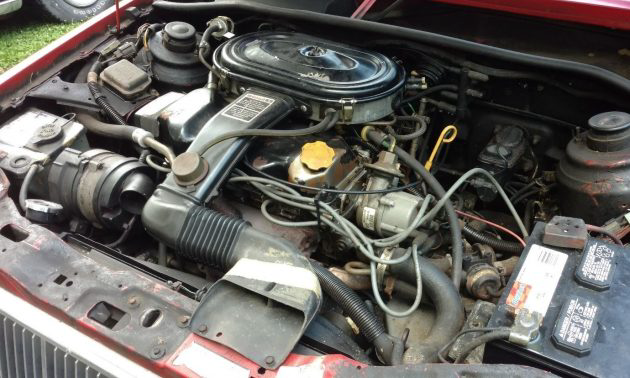 Overall, this Lynx presents as a time-capsule car should: spotless interior, unmessed-with engine bay, straight body lines. The seller admits there are some spots of rust (but doesn't elaborate) and that one of the steel wheels is missing a chrome trim ring. He seems particularly excited that it comes with an AM radio, but it could well be the AM radio was the only option box checked when it was new. The asking price is a bit ambitious at $6K but there is the option to submit a best offer. In the meantime, I'll bet you $5 you can't find an LTS in anything resembling drivable condition – prove me wrong!