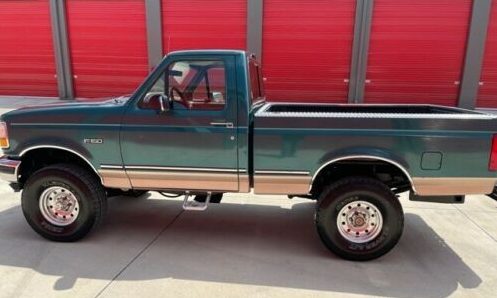 When one mentions the words "Ford" and "Eddie Bauer Edition" in the same sentence, it typically conjures up images of the fan-favorite Bronco. But the F150 also benefitted from the upscale trimmings of the Eddie Bauer package, a model that is seemingly seen far less often than its backseat-equipped sibling. The ninth-generation F150 is an increasingly collectible model, featuring stout drivetrains, clean yet modern styling, and interiors that still feel fresh even by today's standards. The seller has listed the rare Eddie Bauer edition here on eBay with 168,000 miles and the bidding at $8,300 with the reserve unmet.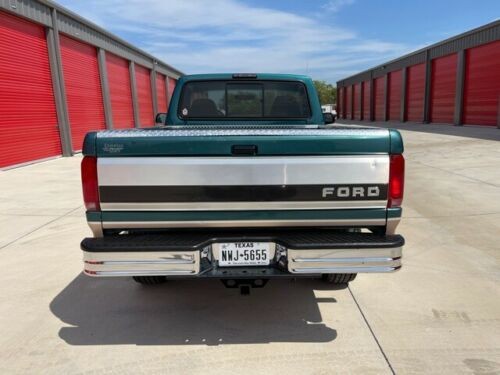 While the reserve not being met may surprise some of you, we've seen this era of the F150 picking up steam for some time. The models equipped with the Powerstroke and sporting extra floors and flareside beds are seemingly the hottest at the moment, along with the SVT-built Lightning pickup. These are the next in line, in my opinion, like so many other domestic pickups: short bed, single cabs, and with the added allure of the Eddie Bauer package. This kit mostly consistent of cosmetic dress-up, but it was seemingly very well executed: complimentary two-tone colors, upgraded interior finishes, and some subtle badges.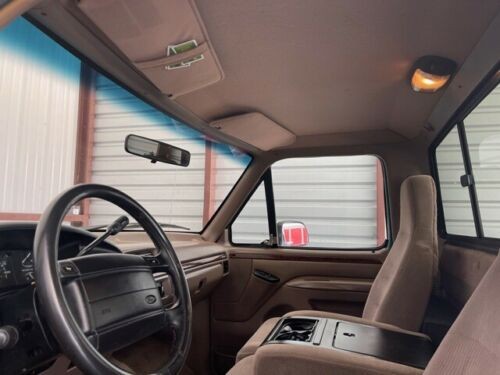 Some of the Eddie Bauer Broncos and F150s came with leather upholstery; this pickup goes without, sporting tan cloth instead but it's super clean. There's some fake woodgrain trim in the dash, and the steering wheel may be leather-wrapped. Overall, for having close to 170,000 miles, this F150 remains very nice inside and out. And, as a Texas truck, there's no rust to speak of. The seller mentions that both heat and air conditioning work as they should, which would be essential for enjoyable use in the hot Texas climate. The interior is also equipped with full power features, including windows and locks.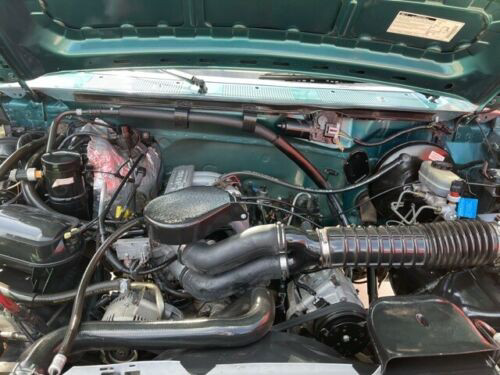 The 5.8L V8 will provide plenty of grunt, especially in the most compact of the offered body styles. It does have four wheel drive to lug around, but that's a sacrifice worth making for having a fully-equipped model that will always find another suitor should you decide to sell it on. The seller sounds confident that this Eddie Bauer-equipped F150 will go anywhere you want it to, and given this era of the F150 is known for being somewhat overbuilt, we have little reason to doubt that claim. I can't remember the last time I saw an Eddie Bauer pickup – can you?