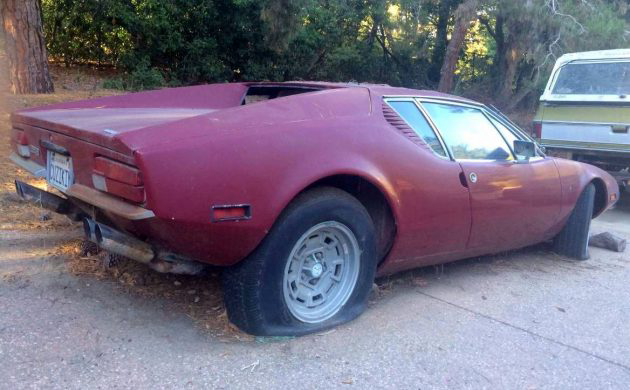 The sentiment, "I know what I got" rings through loud and clear on this listing for a fairly beat DeTomaso Pantera. Coincidentally, we wrote it up way back in 2016, and apparently, the seller still hasn't gotten a number he likes. For the sake of our new readers, we'll revisit it, but I'd still love to hear opinions about whether he's right to hold out for a number that to this point, only exists in his mind. Find it here on craigslist with no price listed and offers invited.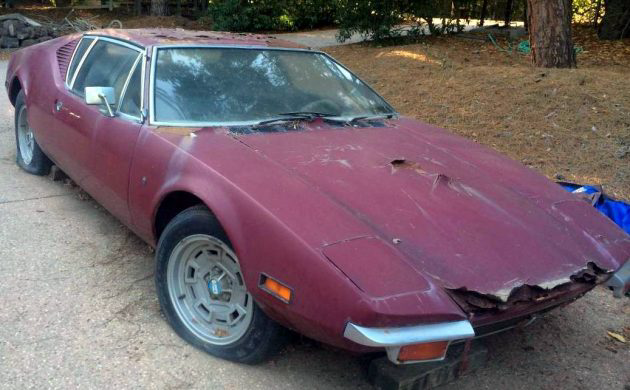 The fact that the photos haven't even changed tells you a lot, both about the sorry state this Pantera is likely now in and the seller's approach to encouraging serious buyers. Yes, I know, some of you will say I shouldn't throw things in glass houses given the complaints about the photos of some of my recent Exclusives, but please – if I'm still sharing the same pictures two years from now, feel free to slay me then. This poor supercar deserves better, especially as an early production model with the aforementioned push-button doors.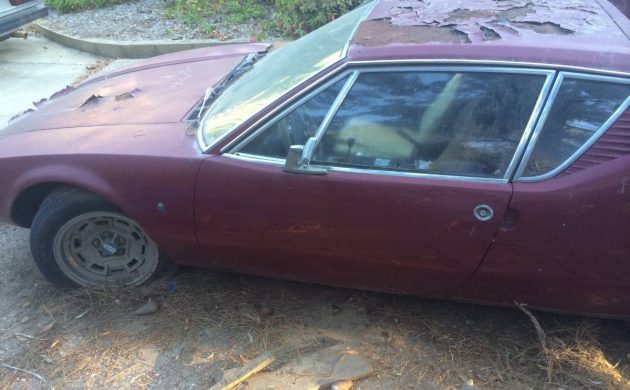 And if the paint was already peeling this badly two years ago, what's it look like now? The seller says in the ad, "I know what it is worth in this condition as I have already talked and had it checked with Pantera experts." To me, those same Pantera experts – who are likely a passionate bunch – probably cringe at the fact that this car has been left to further deteriorate, and I'm guessing the number must be whacky enough that even a current Pantera owner can't get the seller to let it go.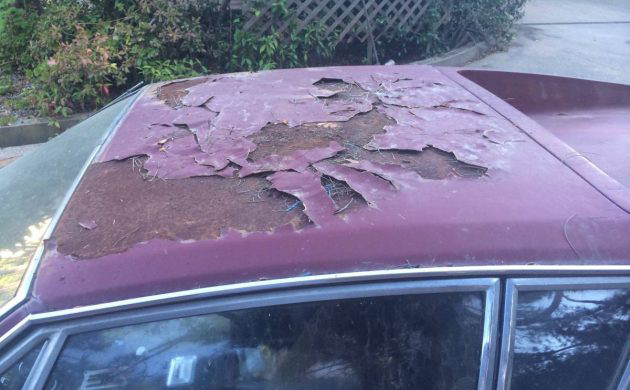 If the roof looks like this, what does the interior look like? How locked up is the motor? I can understand letting an average car with little to no collector value to go to waste. Simple cars, simple engines – no one's going to break out in a sweat that an air-cooled Beetle is being left exposed to the elements. But a DeTomaso Pantera deserves better, and the seller could start by putting a hard number on the listing and letting negotiations start from there.
Have something to sell? List it here on Barn Finds!