Porshces sporting the soft-window Targa setup are generally a desirable specimen, given their relative obscurity. This 912 for sale in Connecticut is in restorable condition and sports the rare folding window. However, it's made a touch more rare thanks to its serial number that indicates it was the first soft-window Targa produced in 1968. Find it here on eBay with bidding to nearly $17K with the reserve unmet.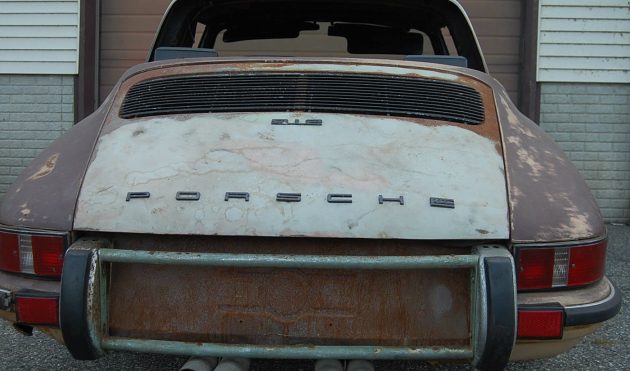 Don't get me wrong – we're definitely grasping at straws anymore when it comes to trying to set project-grade 911s and 912s apart from the others. That said, being the first of its model produced in a given year is more interesting than sporting a Fuchs wheel made out of bronze-coated aluminum that only .0002 % of cars were optioned with, or whatever other nonsense sellers come up with. To add to the appeal, this 912 is eminently restorable.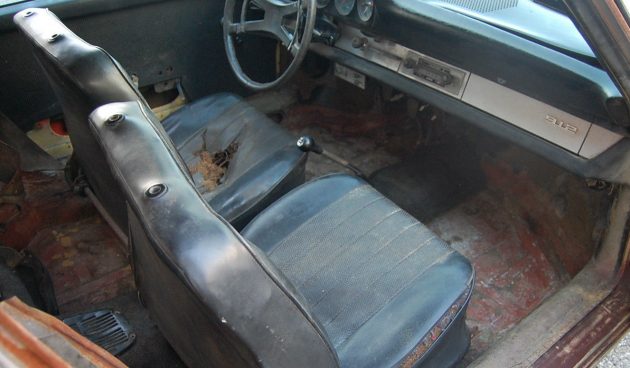 That said, the interior will need extensive reconditioning and the exterior no longer resembles its original Polo Red exterior. Still, rust doesn't appear terminal and the car does appear mostly complete. It does sport some modifications, including an aftermarket muffler and what appears to be a lowered suspension. No word on whether the engine or transmission is original, or if the motor turns by hand.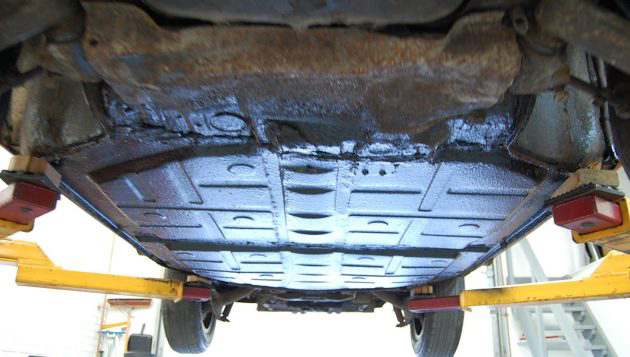 The undercarriage looks mostly solid, but there's plenty of surface rust that may indicate further rust is present elsewhere. The 912 originated in the Netherlands, so it has an interesting history – if it can be traced. The market for air-cooled 911s is softening a bit after the crazy run-up in prices, but this rare soft-window Targa deserves restoration provided the reserve price isn't reflective of last year's market.