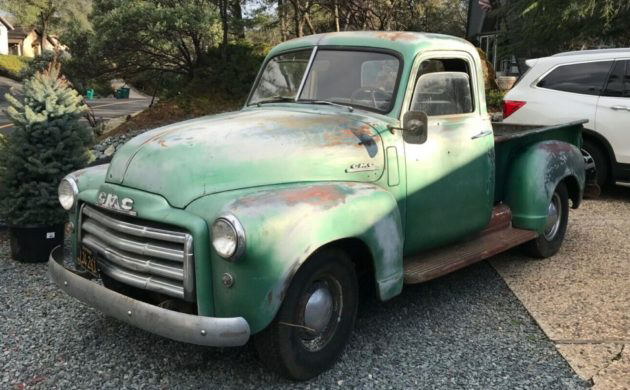 This 1950 GMC truck is an original California ride and it used to be a long box! Yep, it has been converted to a short bed by "professionally" cutting the frame and bed along with replacing the running boards to fit the new length. The engine has been rebuilt and is ready to be a daily driver. It can be found here on eBay with a current bid of $5,600 and a buy-it-now price of $6,950. Still located in the California city of Auburn, it comes with black plates and a clean title. The seller says it had some restoration work done in the 1980s and is a solid project. Have a look for yourself!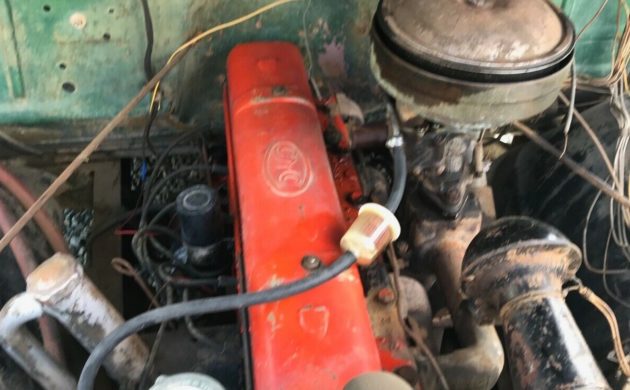 As mentioned before, the original 228 cubic inch inline-six has been rebuilt and is said to start right up. The ad also says it idles smoothly with good oil pressure and can be driven as-is. The brakes have also been done as well and it has a new battery.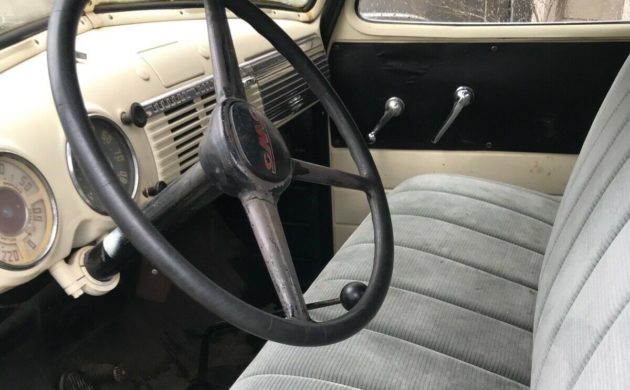 As you can see the interior looks pretty comfortable. Obviously the seat is re-covered, but the dash and door panels look stock. The seller says all the lights and gauges work including the horn and wipers. There is a crack in the windshield, but the other glass is good. The weatherstripping and window felts have been replaced at some point, so it is pretty quiet while cruising.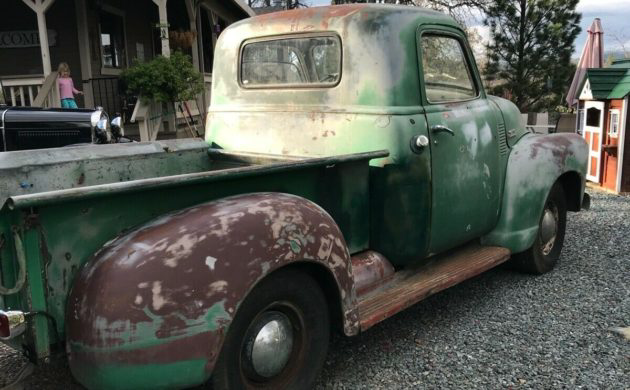 Here you can see the short bed. If you didn't tell someone it had been shortened, they probably wouldn't know. The ad says the truck is super solid but has a few pinholes in one of the cab corners. The floors and doorposts are all "very good" and the sheet metal is straight. Overall, this seems like a cool old truck that would be a fun driver. What do you think?
Have something to sell? List it here on Barn Finds!