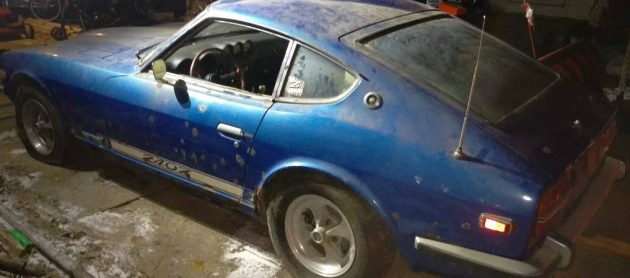 Could you imagine walking out past your project car every day for the last 17 years, just watching it collect dust? That's the story being told in a listing for a 1973 Datsun 240Z. I suppose if you own several project cars, it's possible to have a few fall off your radar screen, but I'd at least dust it once in a while! Check out this project-grade Datsun Z-car here on craigslist, located near Buffalo, New York with an ask of $5,000.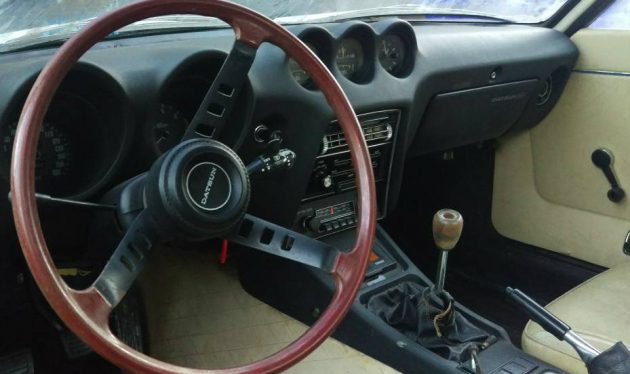 The interior of this 240Z does seem to belong in a car that was cared for at one time. It's clean, the wood-rim wheel looks sharp and the original shift knob and leather boot are in good shape. Also, the dash remains uncracked and from what we can see of the light interior colors, it isn't super dirty like the outside. The seller claims he came upon this car and bought it from the previous owner who allowed it to sit, but he hasn't had time to start the project.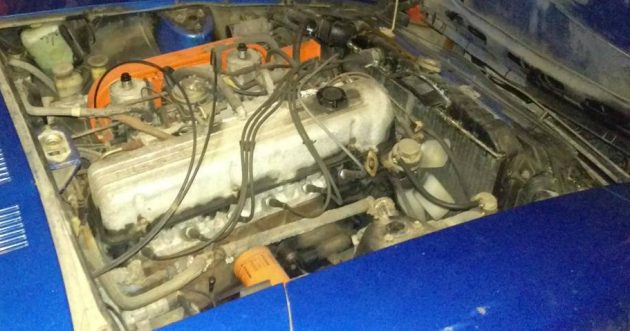 No word on if the engine is original, but the venerable L24 inline-six always looks right at home in that engine bay. Paired to a four-speed transmission, the 240Z remains one of the most recognized sports cars on the planet, and values seem to be creeping upwards. However, there's plenty of project grade cars to choose from, and this one is far from rust-free. To the seller's credit, he does photograph the rocker rust and surface rust on the doors – but doesn't mention it in the ad.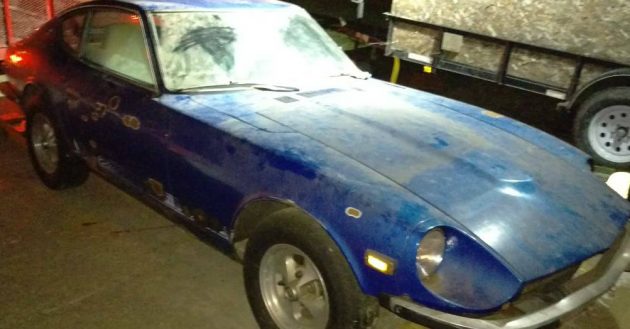 It's hard to tell if that paint is original, as it changes shade a few times in the photographs. Regardless, the attempted bodywork on the doors and a few other spots will necessitate a fair amount of cosmetic refurbishment, so I'd assume a repaint is in the plans if you want it to be fully sorted. Although the ad reads more like a flipper than a time-strapped enthusiast, this 240Z looks worthy of saving if that rust hasn't gone further than pictured. What would you offer for it?