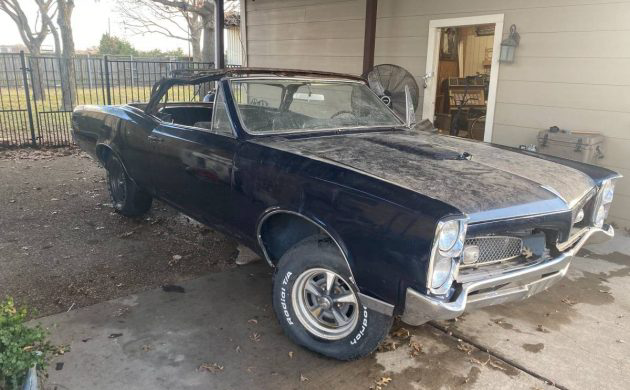 Currently in a project state, this '67 Pontiac GTO Convertible is quite a promising project. With a solid body and stellar floors, this muscle car looks as if it would need little in the body/paintwork department. The car does run but is not currently a driver. This GTO can be yours for $22,500. Check it out here on craigslist out of Wylie, Texas.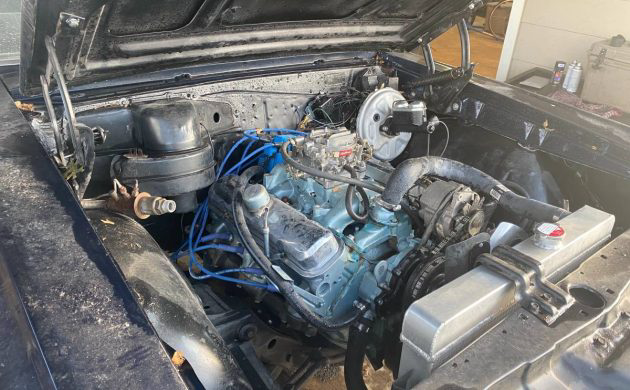 According to the seller, the engine "will run" so I assume that to mean that this GTO has been sitting a while. Also, the seller doesn't appear terribly confident in the engine's displacement, saying "I believe it's a 326", but he did explain that the engine is not original. The engine compartment is relatively clean at a quick glance, but the paintwork is not great. There no evidence of rust, rot, or even heavy dirt in the engine compartment. I would guess this was a project that was stopped mid-stream, as there are a few things disconnected and missing. The underbody and chassis look very clean, and a fresh gas tank has been installed. I am curious how far off this GTO is from being a driver.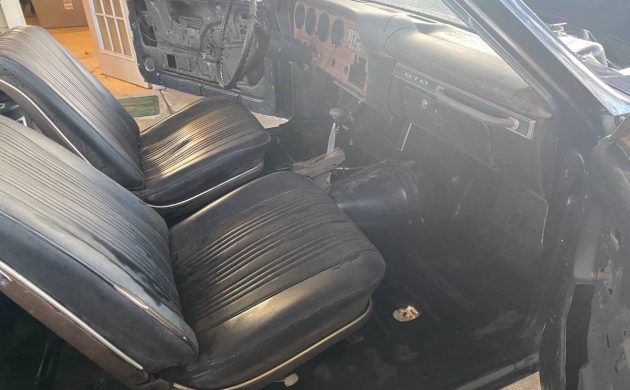 Put simply as "interior kit needed" the remaining elements of the interior are not terrible. The seats are certainly useful, and the dash while having a couple of cracks, does not appear horribly sun-bleached. I would guess that there are no door panels, carpeting, insulation, or trim pieces to make the interior complete. Also, the seller clearly states that the "his/her's" shifter console is missing. Last but not least, I am sure a convertible top is needed as well.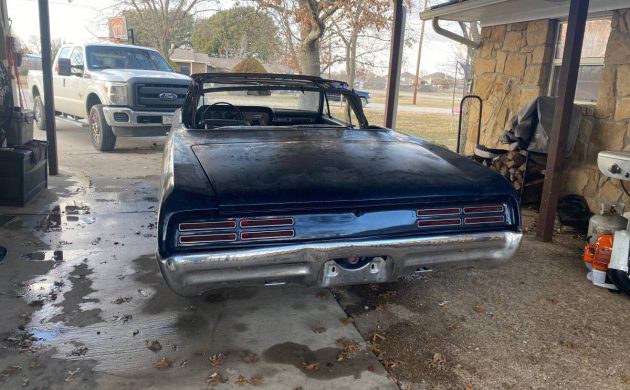 Overall the body of this GTO looks very promising. There is no evidence of rust, but the dark-colored paint with the poor lighting isn't exactly revealing either. The photos of the underbody are surprising, as I was expecting to see a little, if not a lot of, rust. The trunk floor is equally as nice, and the paint appears glossy, and at the least, excellent in the photos. None of the trim is currently installed, and it appears that the grills have been set into place for the photos. The rear bumper has a ding in it, but the rest of the rear end looks quite nice. The taillights and their trim appear flawless, although I think the trunk lock is not installed either. Halfway between restoration and driver project, this GTO has its sheet metal in the right place. Would you jump at the opportunity to finish up this droptop GTO?