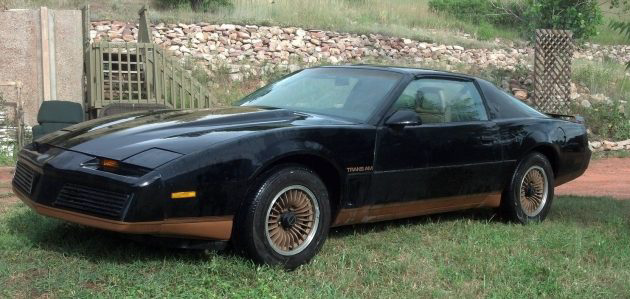 Ask most cars guys (and girls) and at least some of them will claim to have been distracted by a nice seat. I'm guilty – I have spent far too much time chasing sport seats in one configuration or another, from Recaros installed by the factory to simply generously-bolstered buckets of the no-name variety. Perhaps that's why Pontiac created a Recaro edition of its classic 1983 Firebird, like this example here on eBay with an $8,900 Buy-It-Now.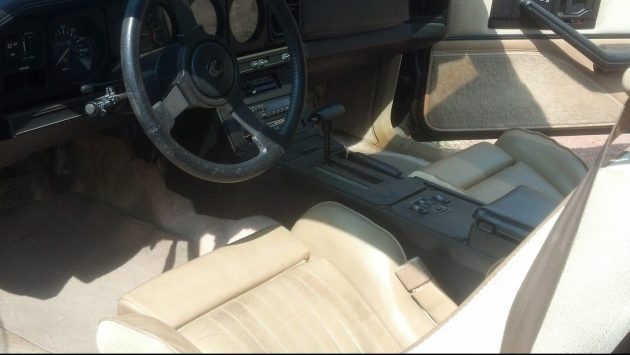 Of course, when you get down to it, Recaro supplied its classic sports seats to numerous manufacturers, from Volkswagen to Ford to Pontiac. And if you were really hankering for a set of these seats, it wasn't too hard to find a supplier who would sell you a set. For Pontiac to sell a version of the Trans Am with a standard set of Recaros was indeed unique in the marketplace, but the buckets themselves were not all that exotic. Fortunately, this Firebird has remained in preserved condition throughout, so it's not just the seats that look nice.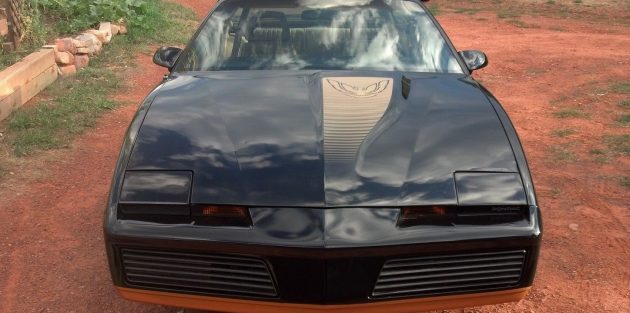 The body looks quite sharp, too, and black and gold is always a tasty combination. The turbine-style wheels look clean in matching deep-gold paint, and the seller claims that with only 900 or so ever made, few Recaro editions remain on the road that are as nicely preserved as this one. Frankly, I've never seen a Recaro Trans Am in the flesh, so I'm not inclined to dispute his feelings that this example stands apart. However, for the asking price, you are buying this car purely for the exclusivity and not much else.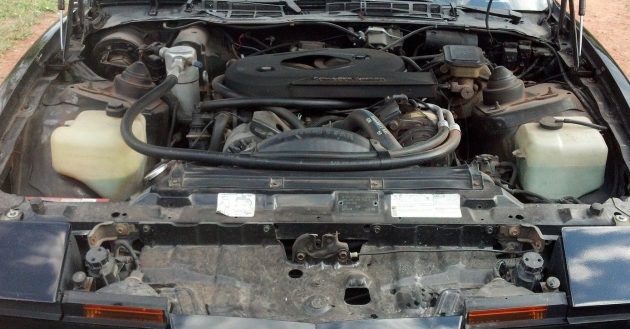 Equipped with the 305 Crossfire V8 and an automatic transmission, acceleration will be leisurely. But at least you'll be comfortable in those Recaros! All told, I used to be obsessed with these buckets, until I sat in the pair of Konigs I snagged out of a junkyard 2002 last summer. Now, those are comfortable seats that will keep you in place and not grow tiresome after a long drive. This is an interesting car for the Firebird / Camaro collector, but if I'm on the hunt for a limited edition model, make mine an '88 Firebird GTA. What's your favorite limited edition Firebird?