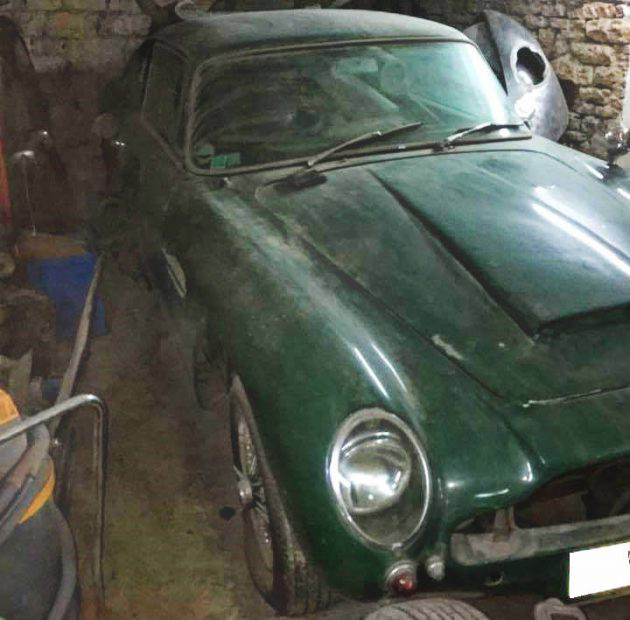 "The Bond car" offers perhaps no greater evidence that the right movie placement can make a car legendary for generations. The Bullitt Mustang, the Aston Martin DB6 – regardless of what they were like to drive, their presence on the movie screen forever etched them into history, even among moviegoers with no interest in automobiles. This particular DB6 is going up for auction soon after being discovered disassembled in a garage; find this rare automatic-equipped example here on The SaleRoom.com.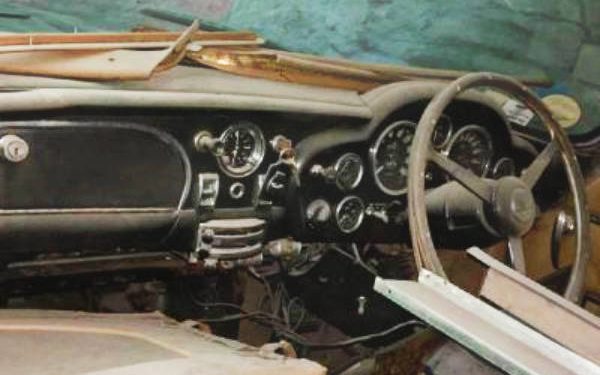 This DB6 is a largely complete car, with its storage period beginning when the last owner decided to refresh the motor. It was pulled for a rebuild and never put back, as the story often goes, and the DB6 stood for decades in the barn. The gorgeous inline six was a capable motor, producing 282 b.h.p. and shuttling passengers and their luggage with equal parts grace and pace. Not a svelte car by any means, but certainly gorgeous and the epitome of a grand tourer. This DB6 is unusual with its automatic transmission, but the RHD configuration will likely keep it in the UK.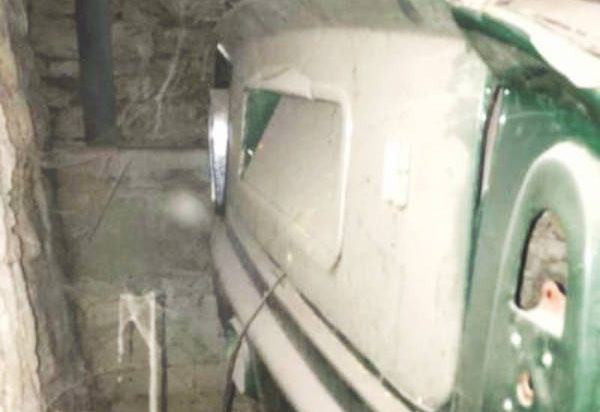 As you can see, some level of trim removal did commence while the motor was out of the car. The seller says all trim and mechanical components will be included with the sale and that the engine has been loosely fitted in the engine bay for easier transportation. The auctioneer has performed some homework, confirming with Aston Martin that this DB6 left the factory as a RHD, automatic-transmission equipped car. The paint is said to be dull but rot-free; no word on if green is its original color. If it is, it could mark a nice change of pace from the silver examples often for sale.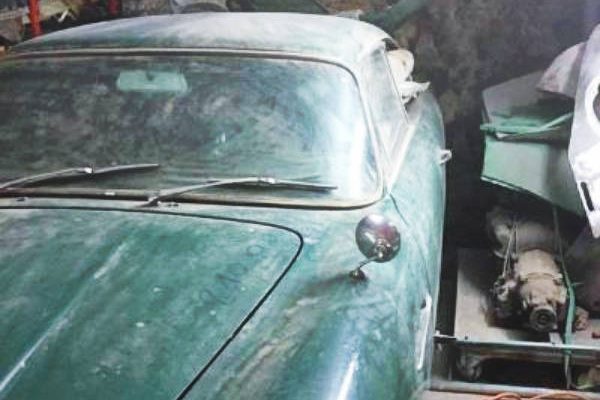 With a 150 m.p.h. top speed, the DB6 could shuttle passengers quickly between destinations, but the manual transmission was often the weapon of choice for making the journey as engaging as possible. Will the automatic transmission hurt this example's auction performance? I doubt it, though a manual would likely command a higher price tag. The auctioneer expects to have full confirmation shortly of all available parts and condition in order to prep for a May 7 auction taking place at the Crowne Plaza Resort – Five Lakes in Essex.